Date: Free Exhibition: 18

th

September – 12

th

October (Wednesday – Sunday)
Time: 12pm – 7pm,
Location – 88 Borough High Street, London, SE1.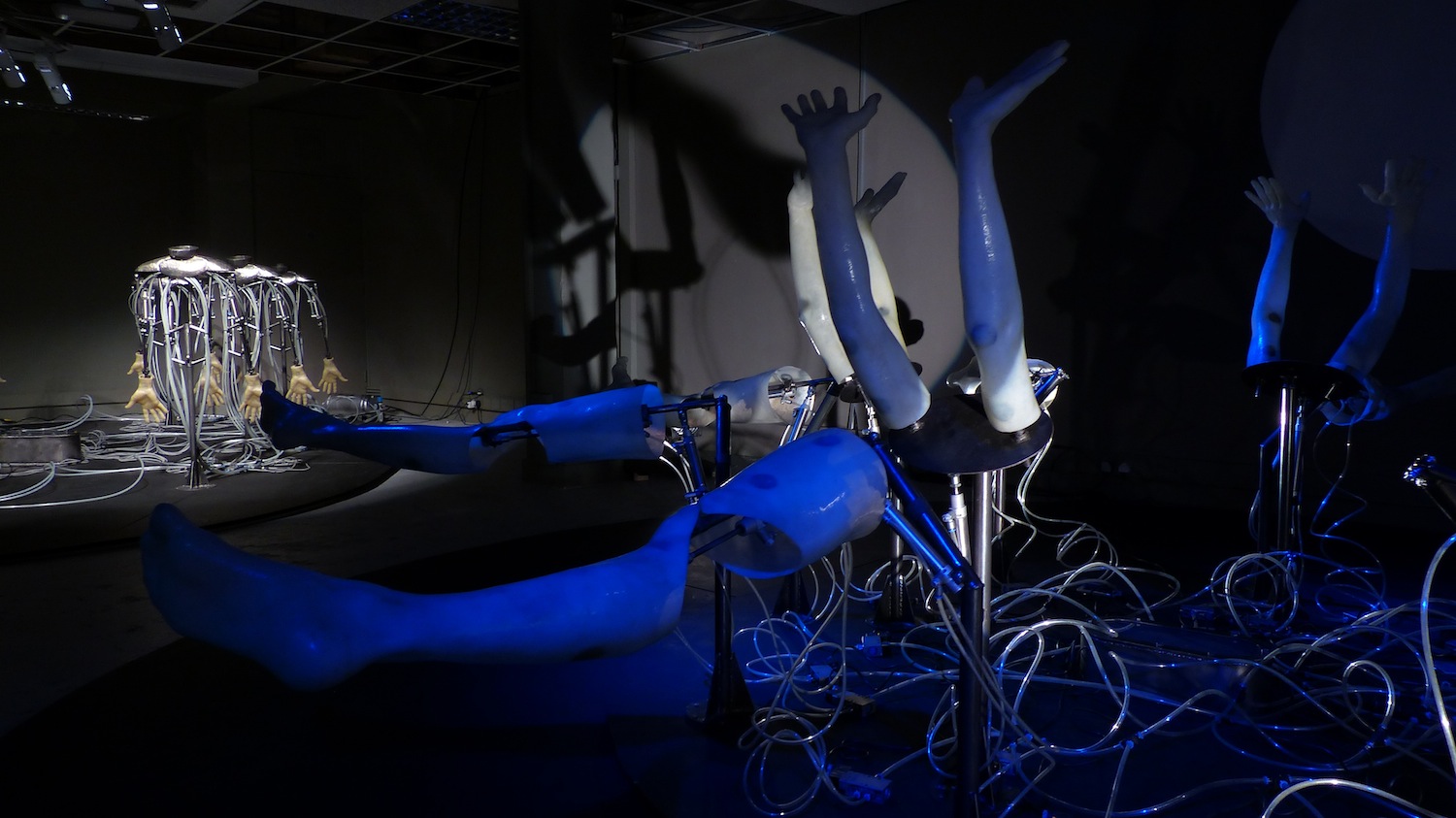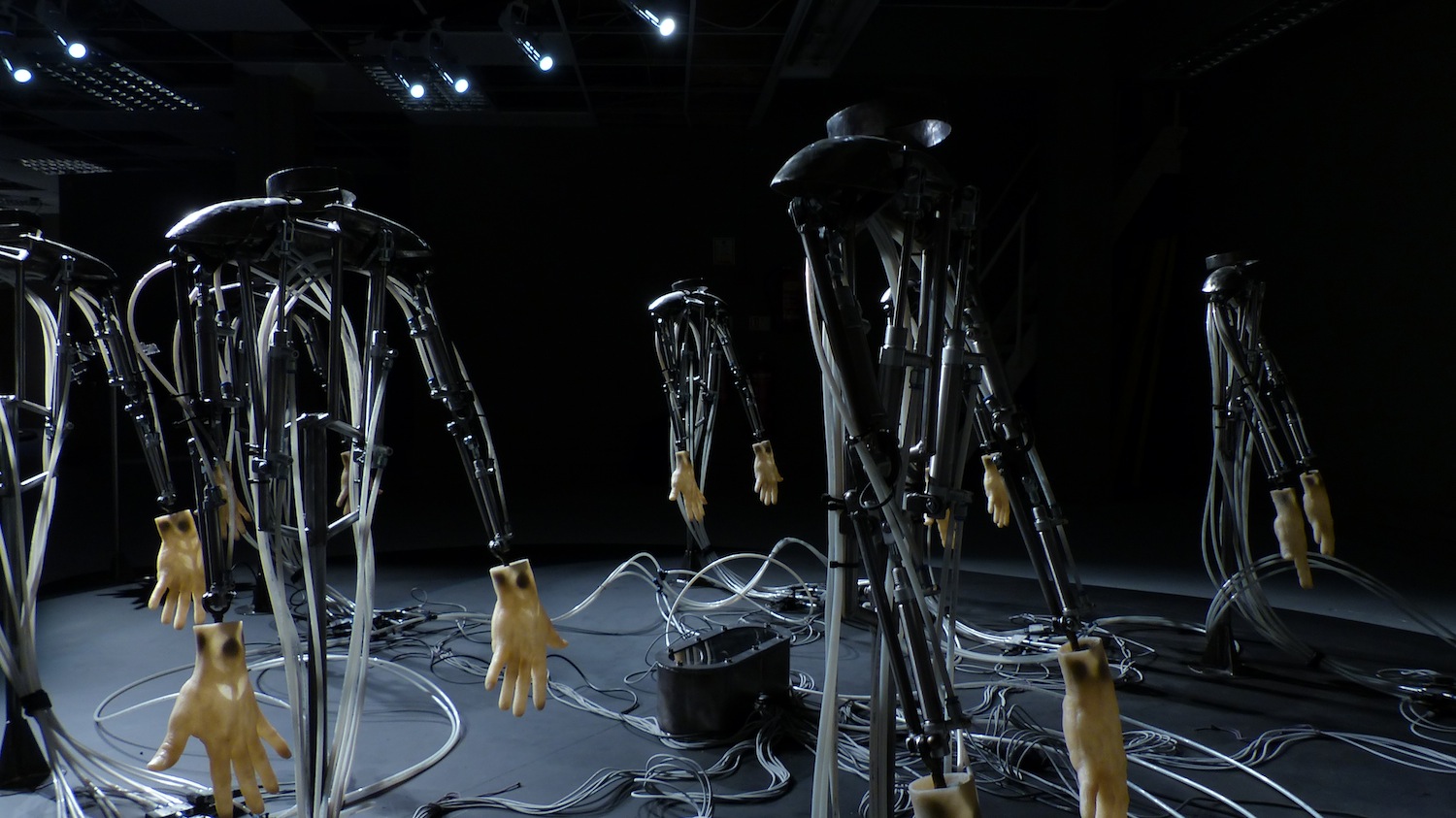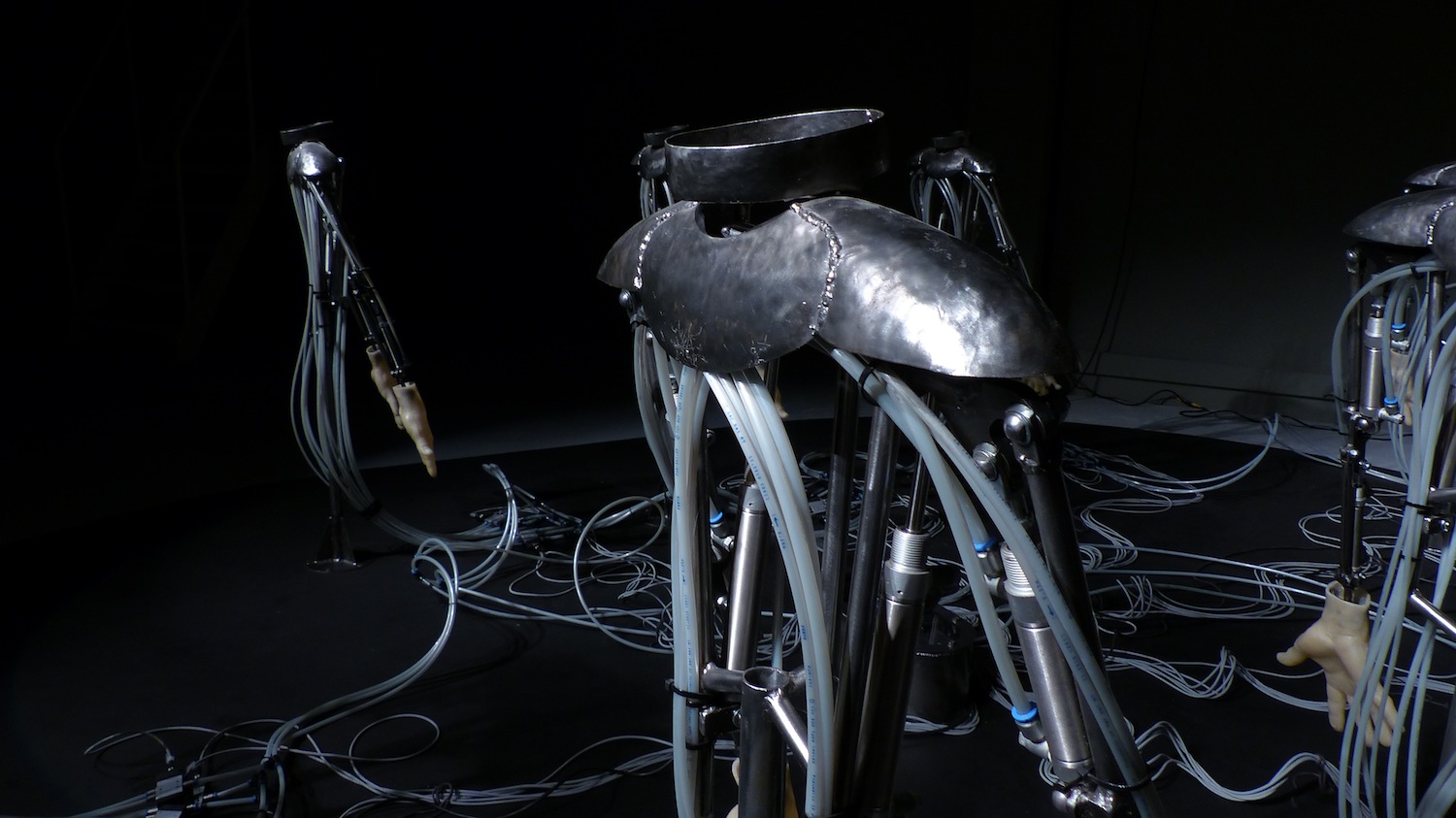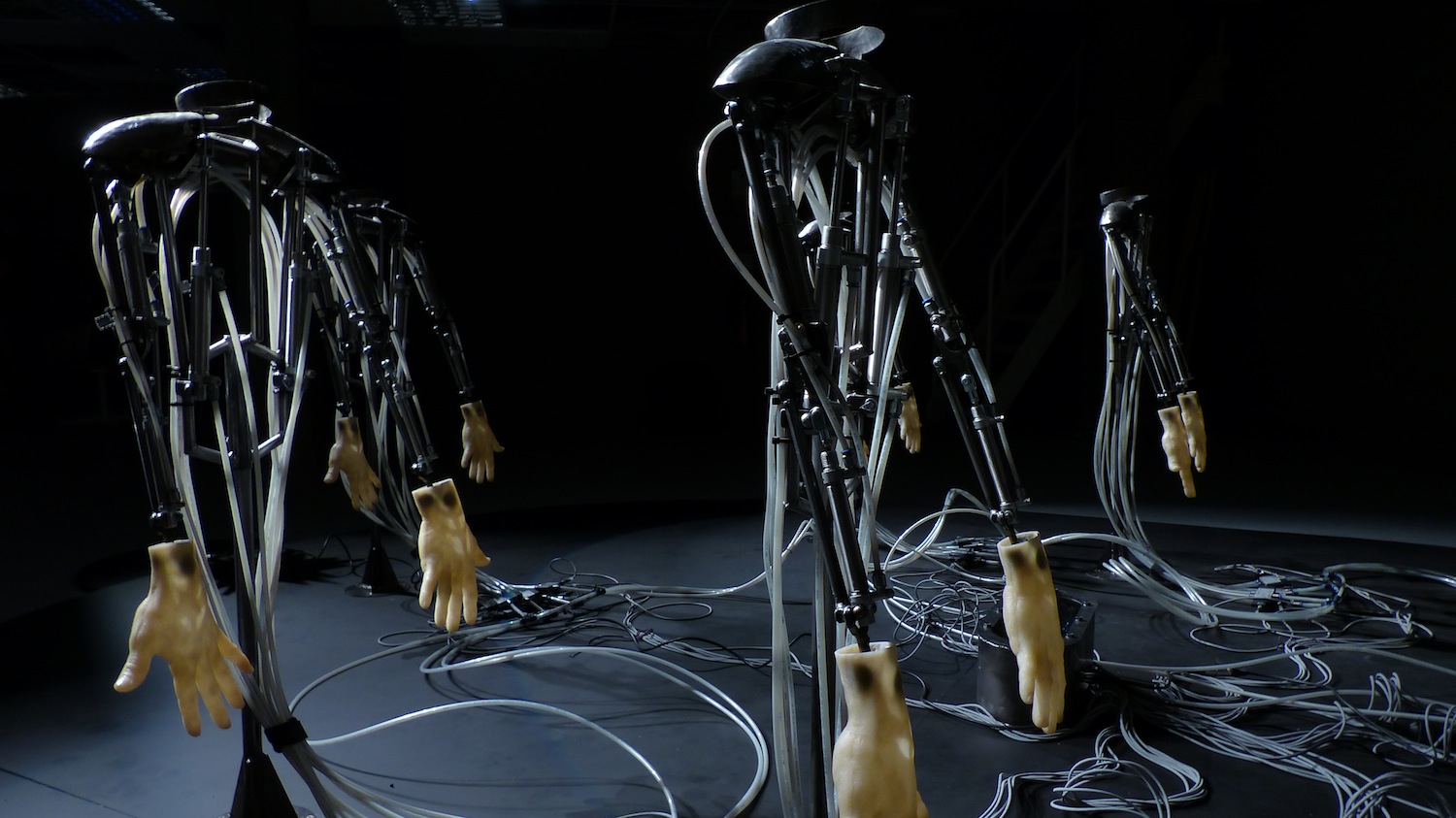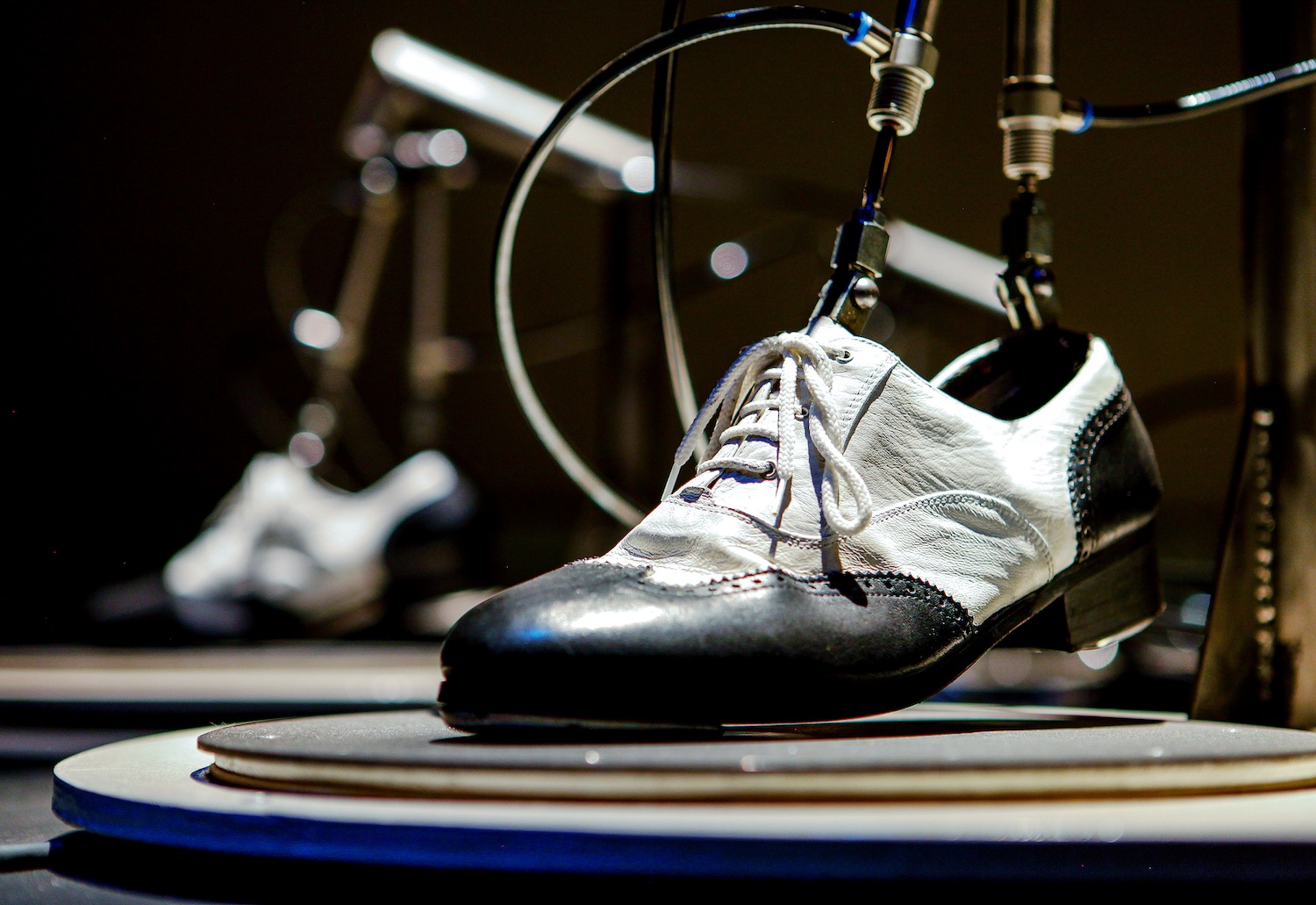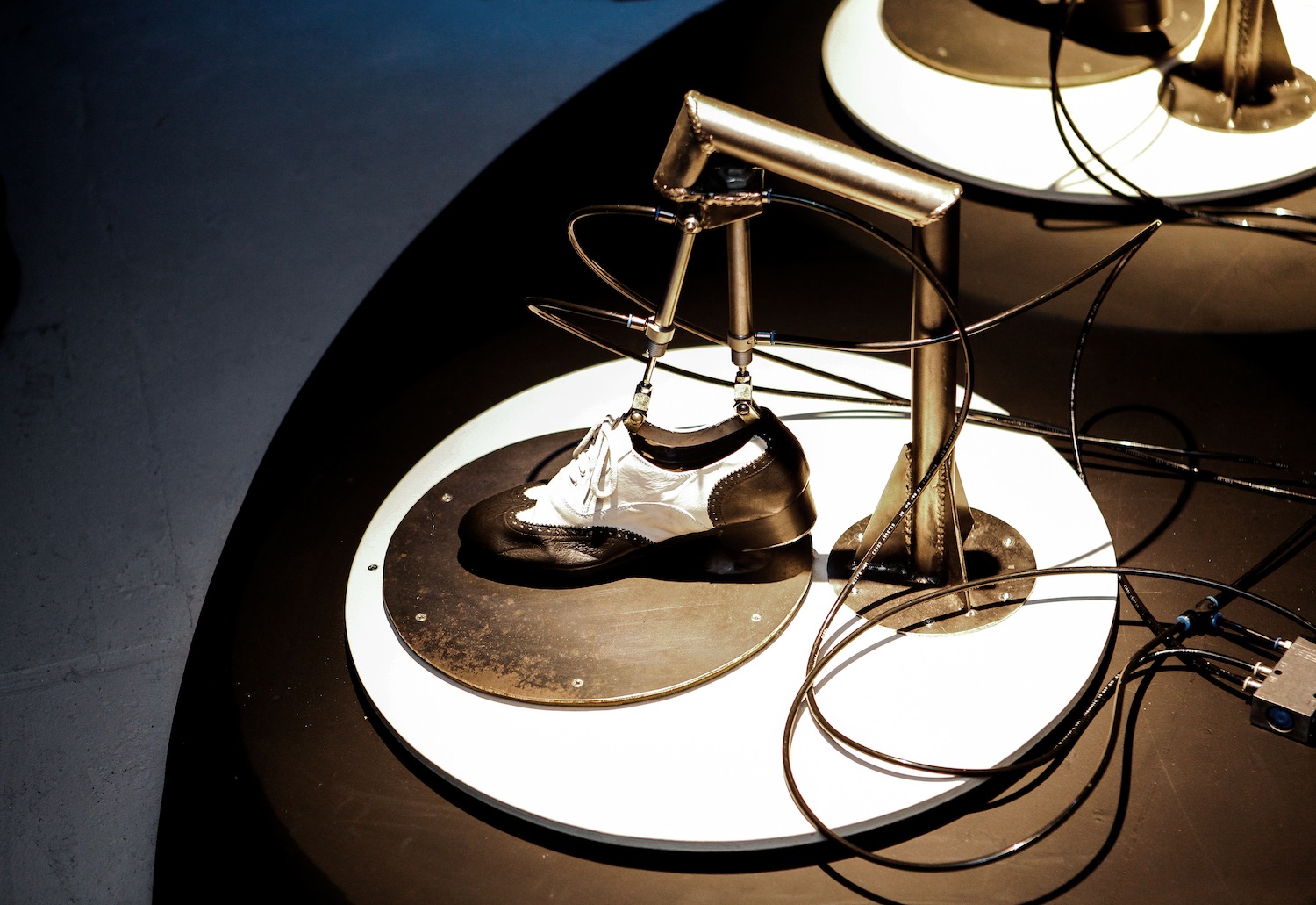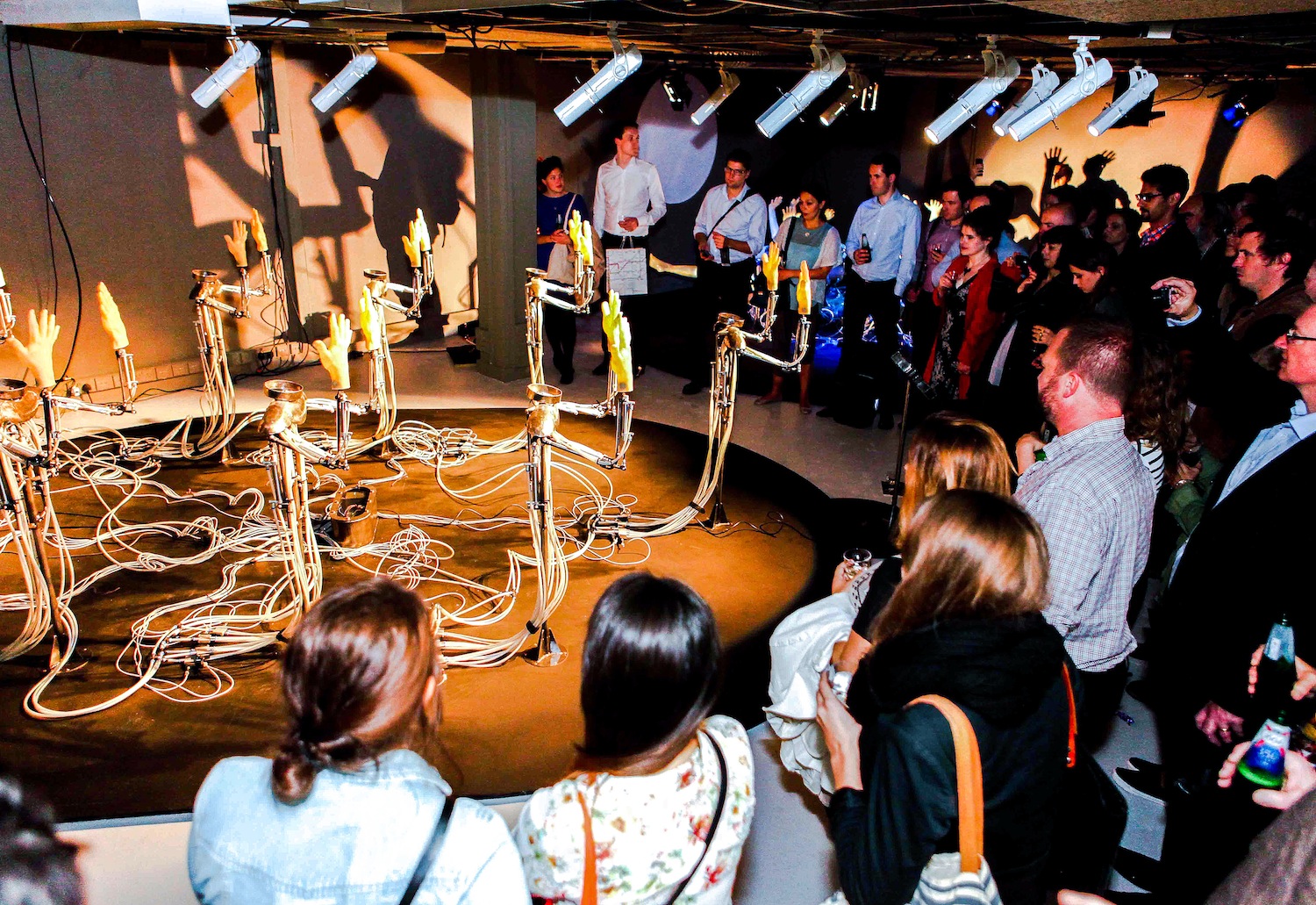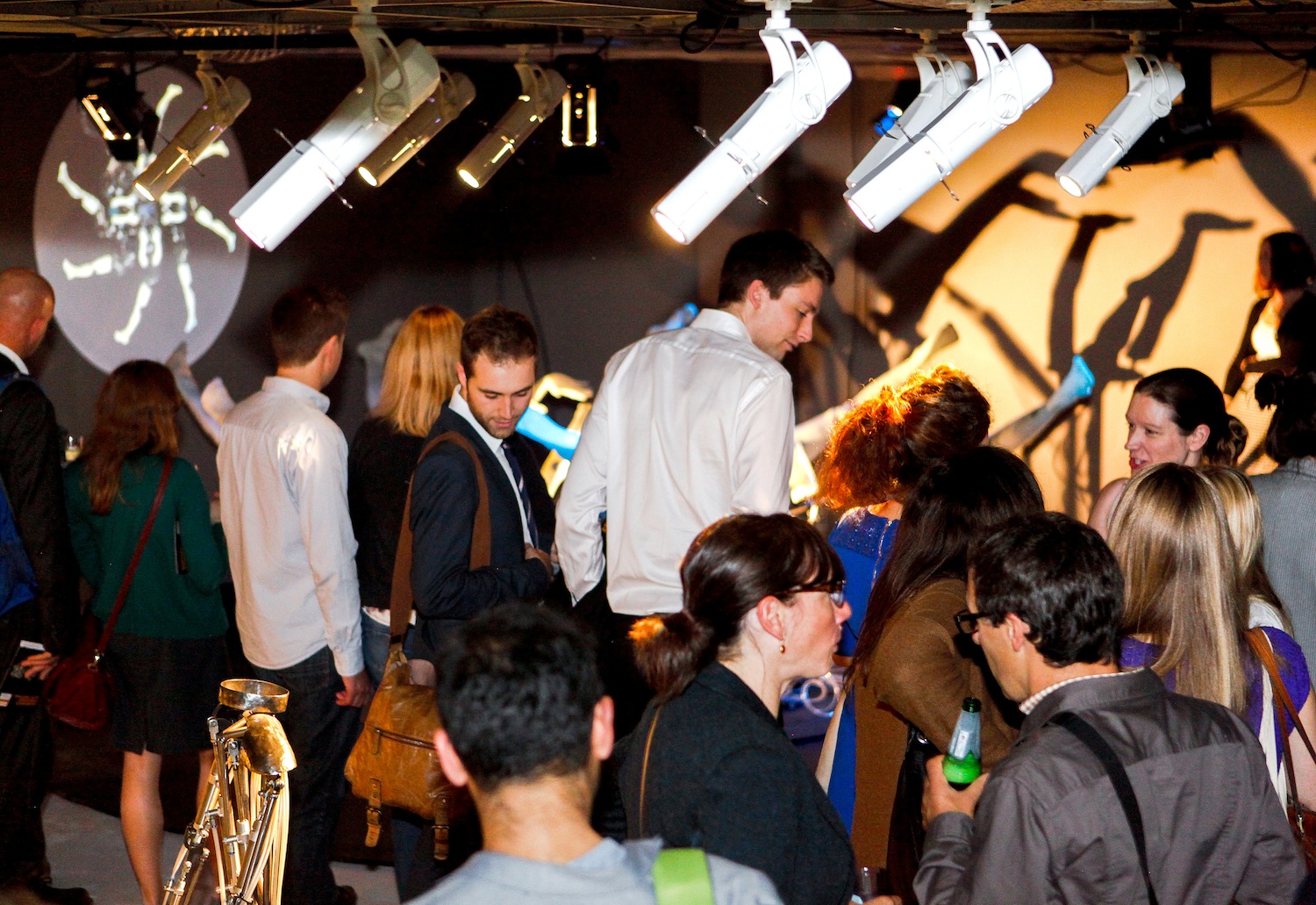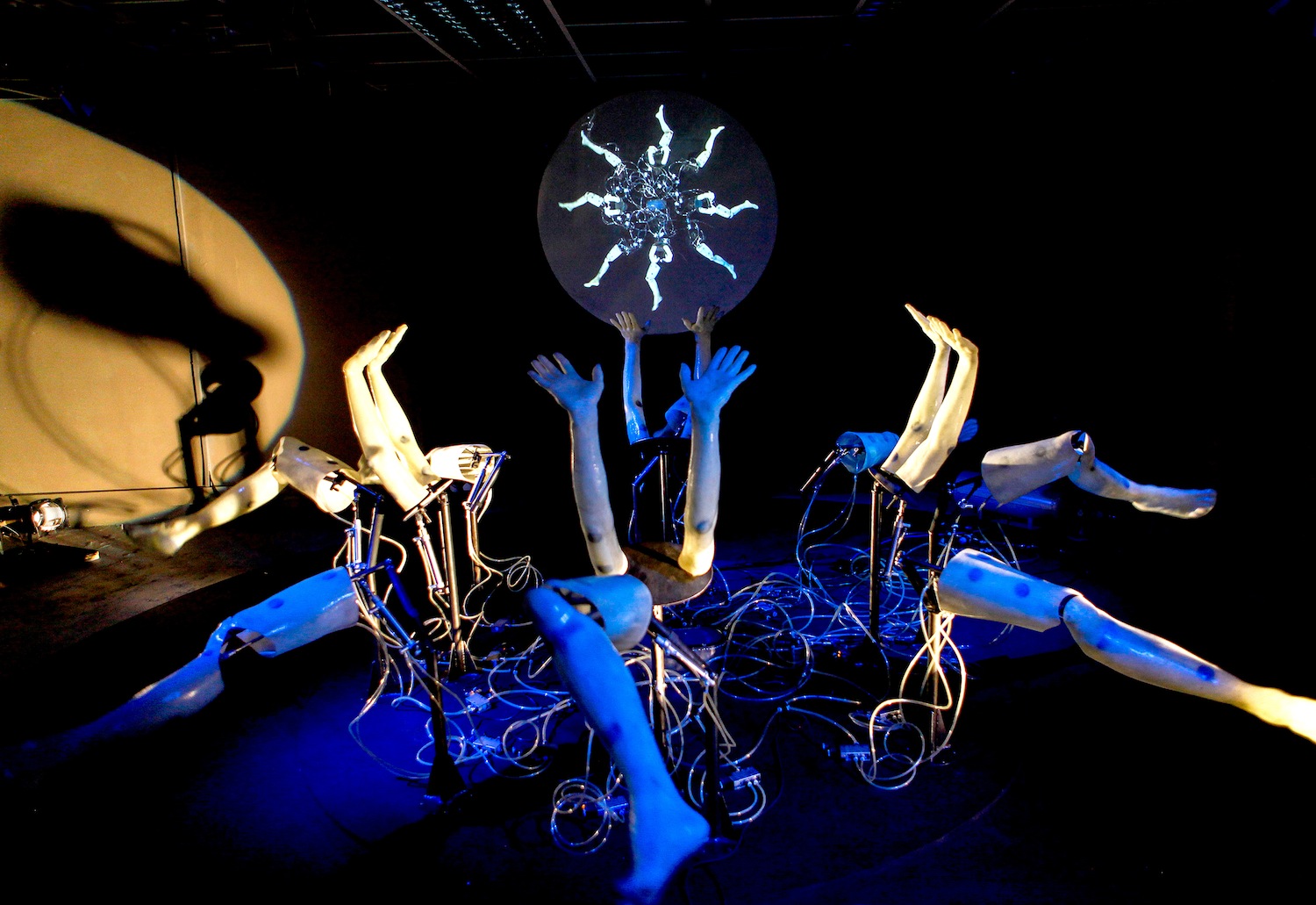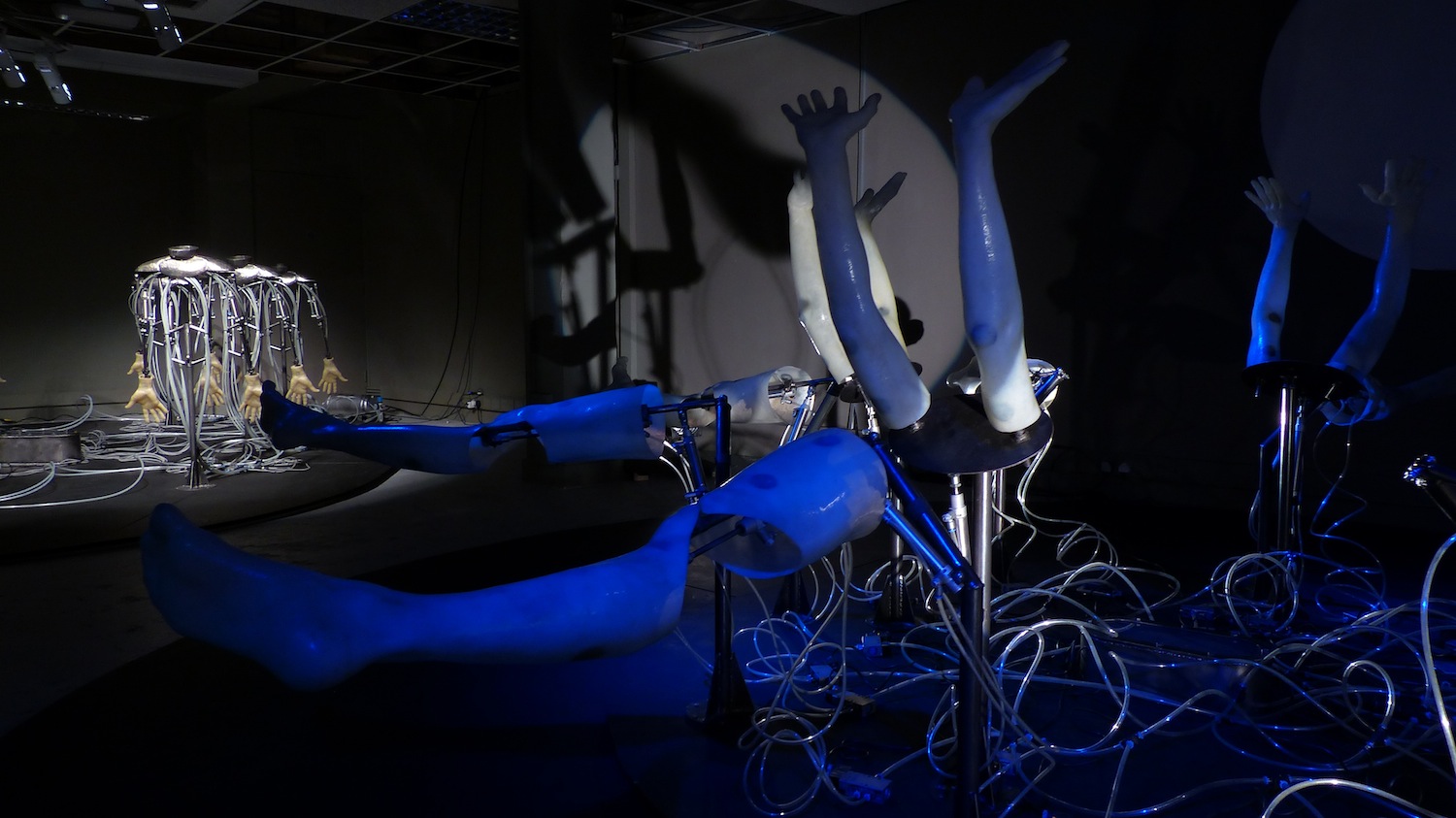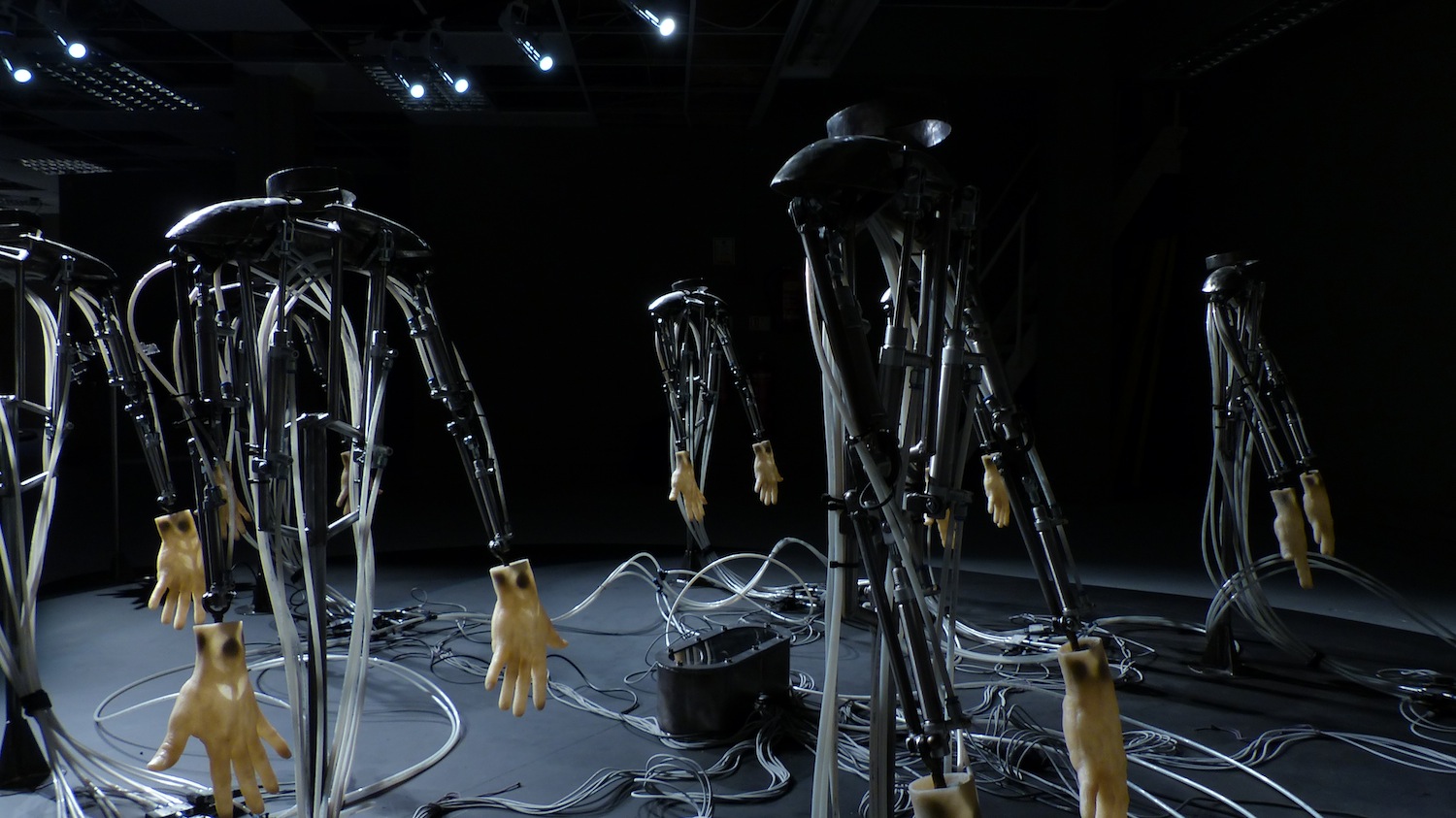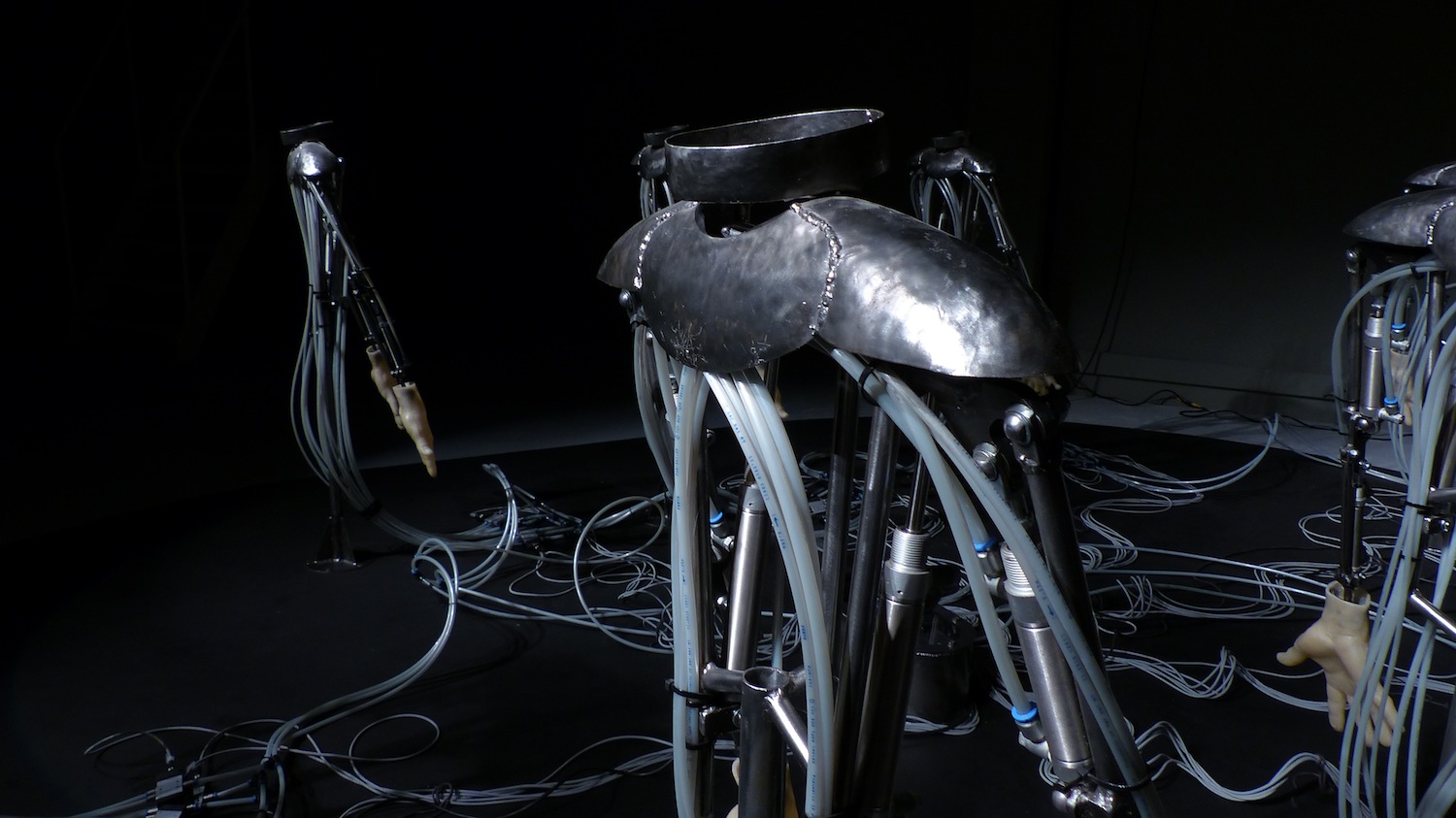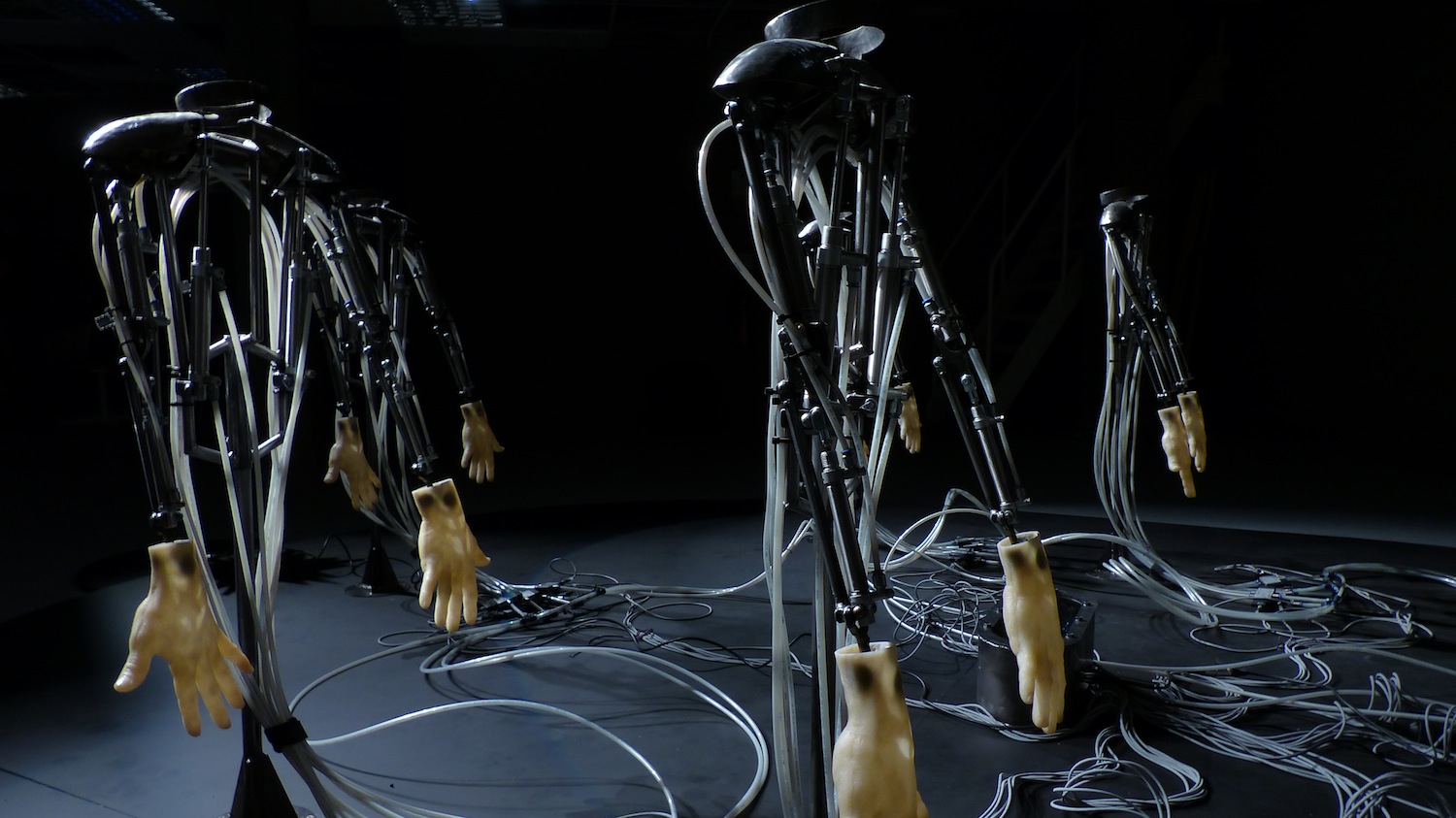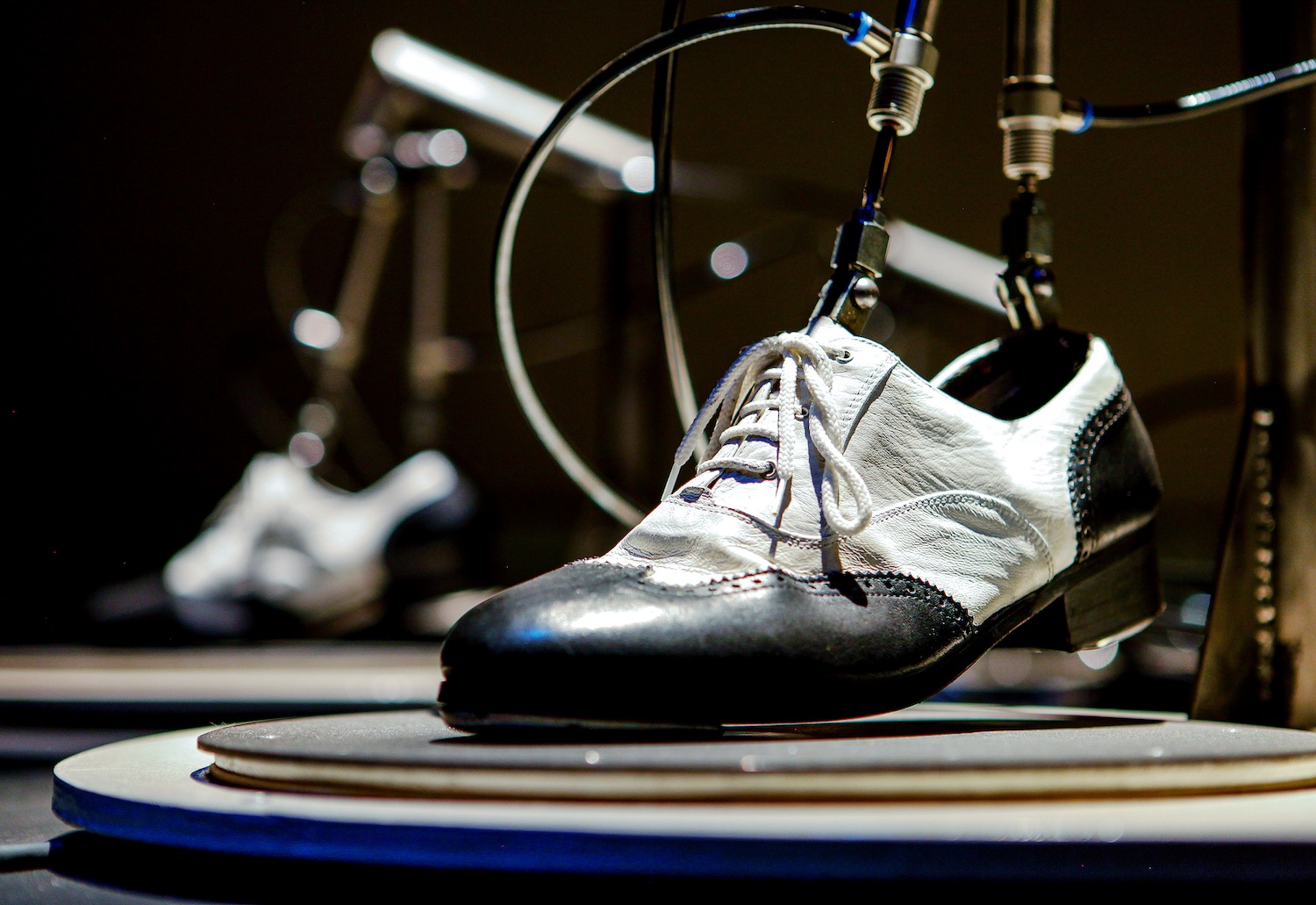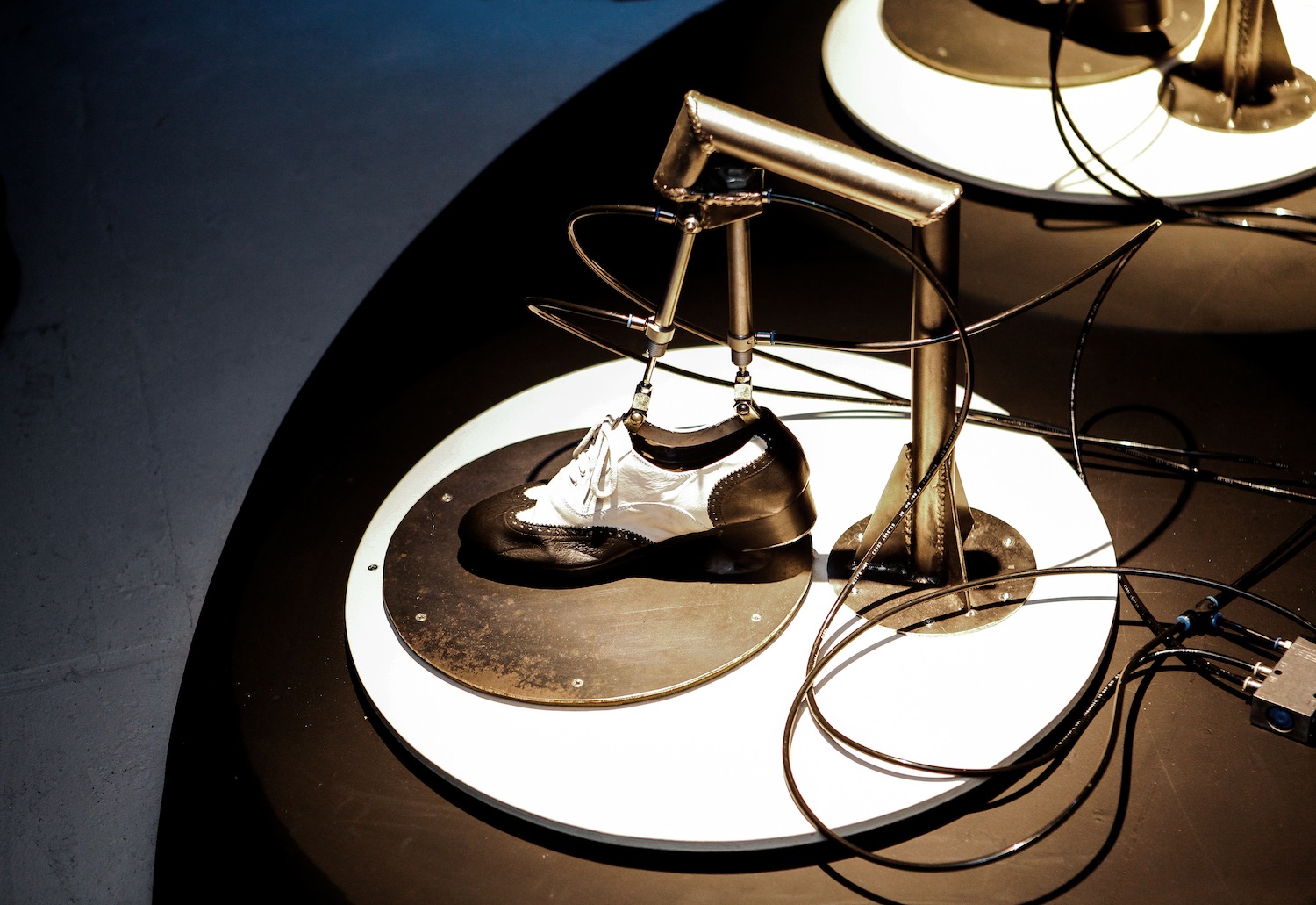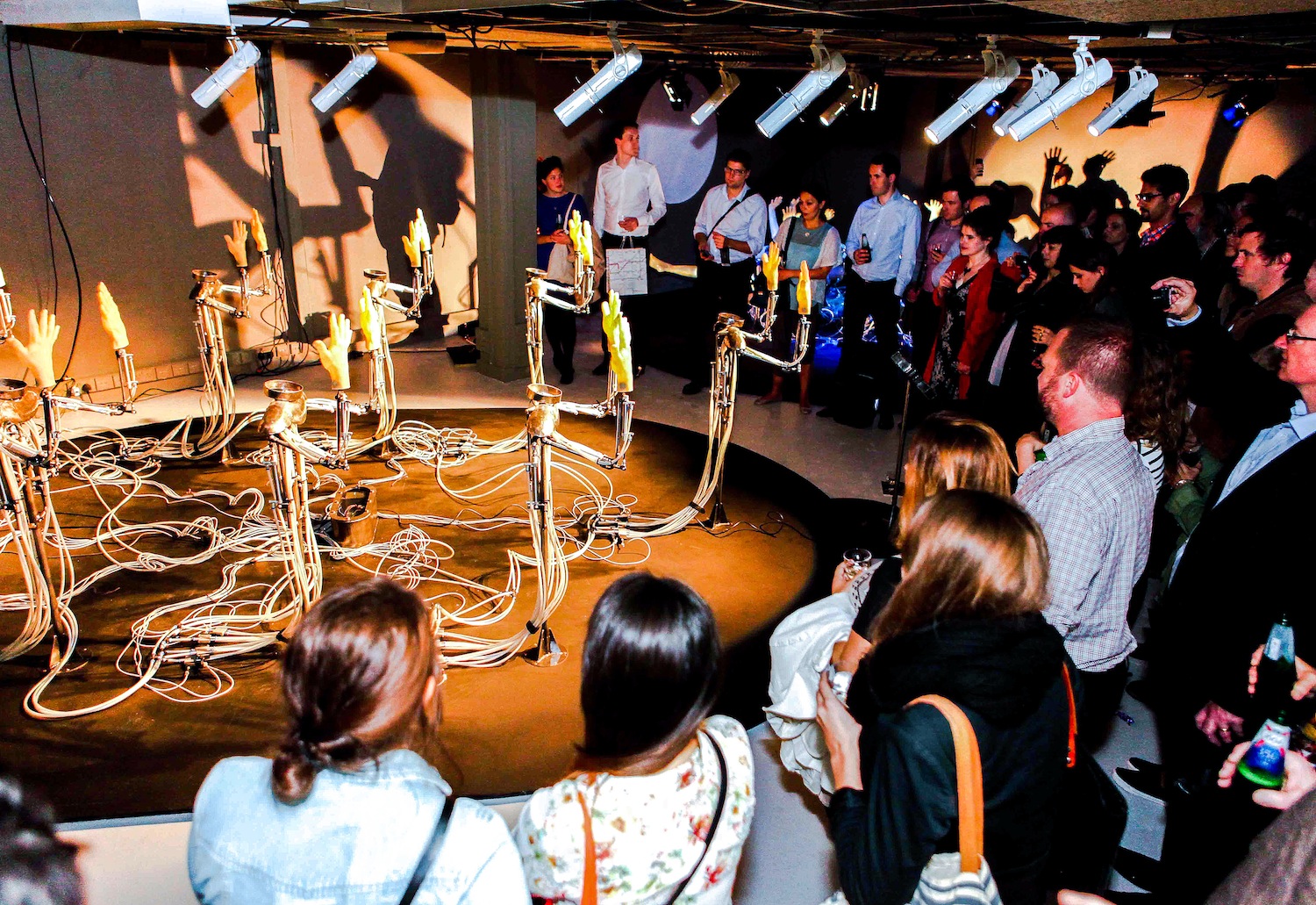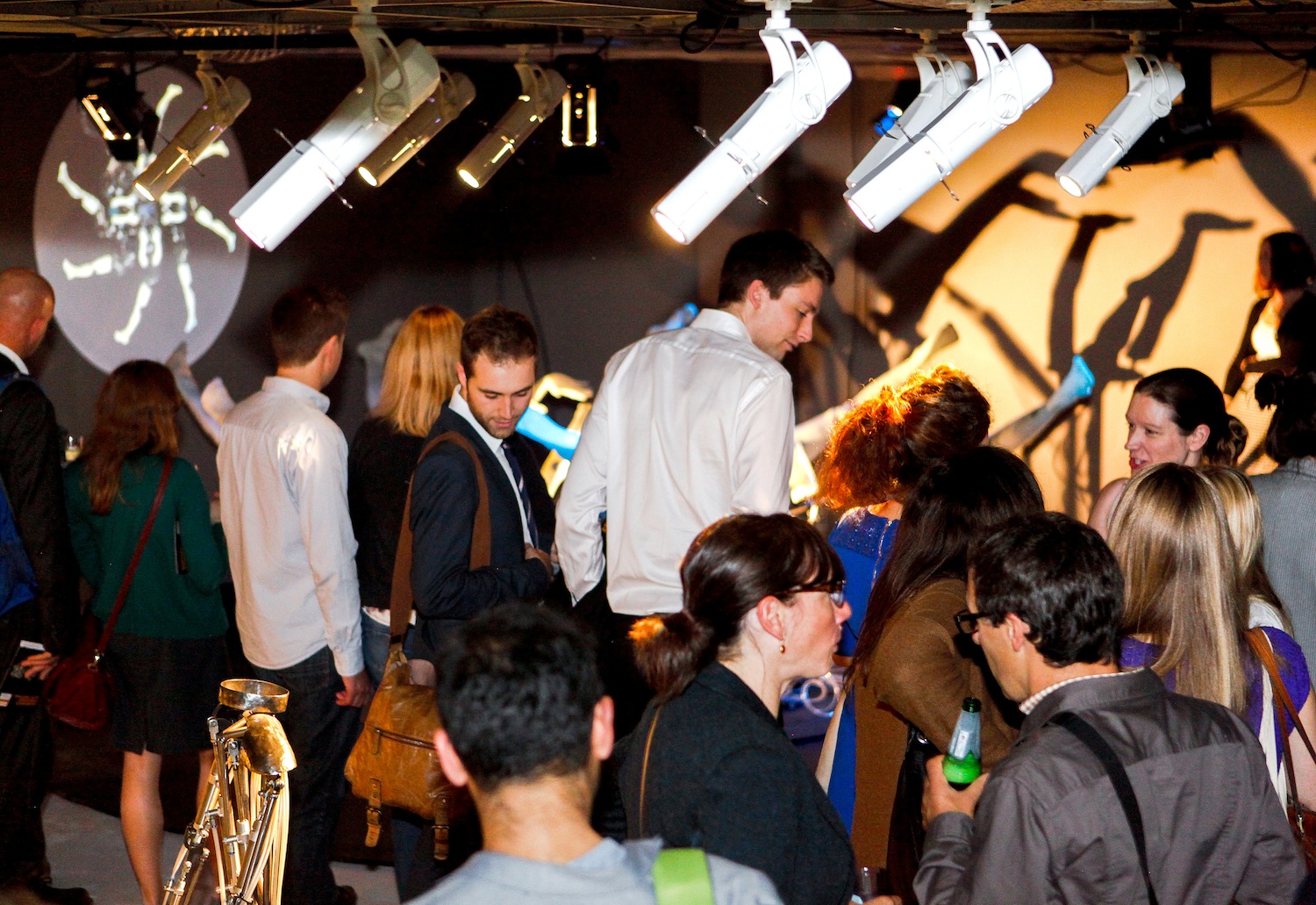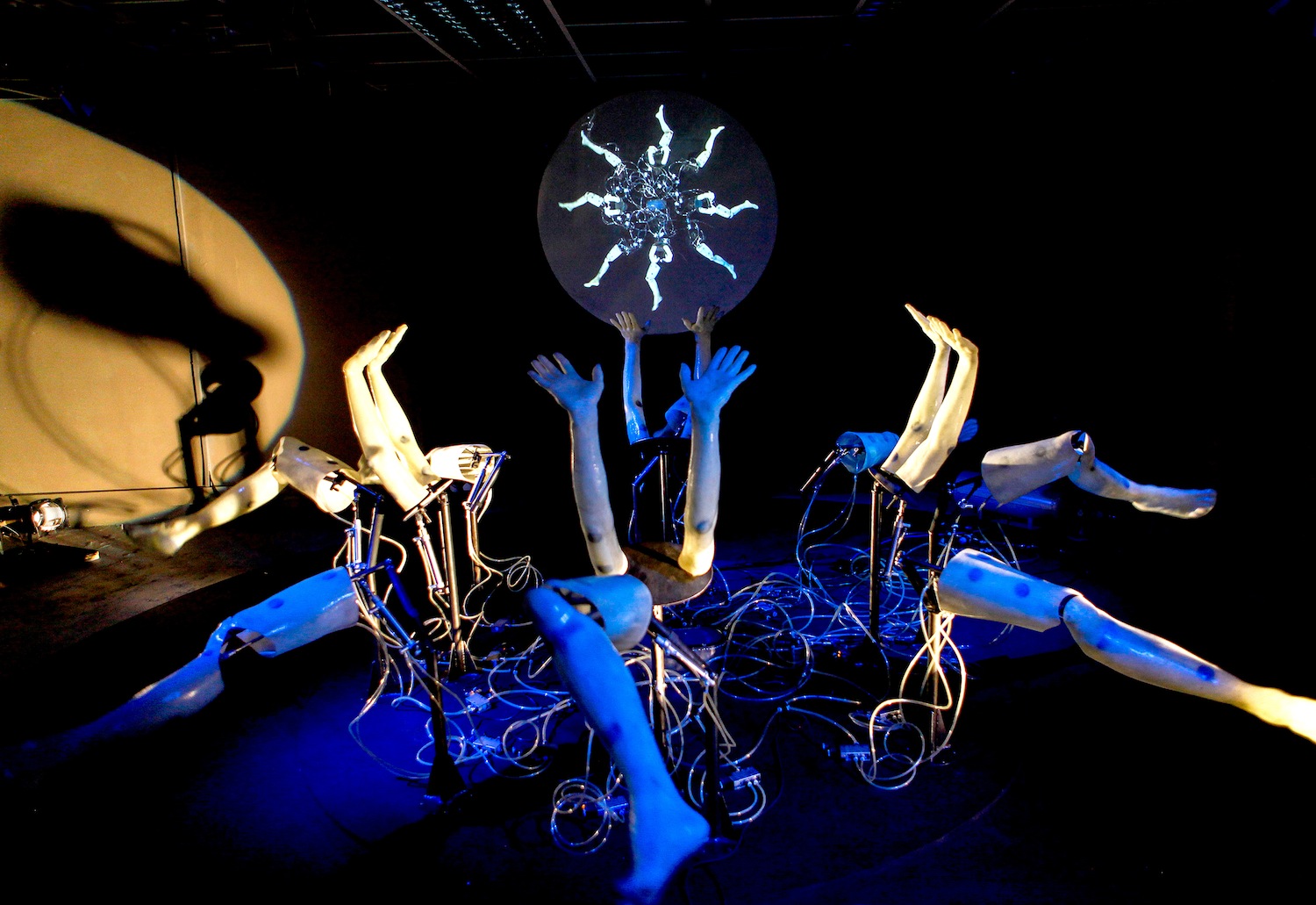 Photographs by Angie Dixon, Tommo and Matthias Moller 2014
British visual artist Peter William Holden combines art and music with science via robotic engineering.
For Merge Festival we will be showcasing 3 of his installations.
Tap dancing robots bring a disused building to life with a symphony of rhythms and taps activated by the public at the control panel. Adventurous spectators can reinvent the piece and create their own composition using sixteen switches to trigger short sequences of sound and movement.
A second work is inspired by the 'The Industrial Revolution'. The motion of the machine emphasises the relentless movement of progress as the machine moves to its predetermined program, ignorant of its environment and unwilling to stop if anything gets in its way.
Watch videos of Peter's work here;
http://www.peter-william-holden.com/data/video/vicious_circle.mp4
Peter William Holden (1970, UK) lives and works in Leipzig, Germany. Holden is an installation artist influenced by electronic subculture and street culture. His practice focuses on the transformation of objects, utilising his knowledge of applied mathematics. The usage of computers combined with mechanical elements to create mandala inspired installations later become the foundation of his ephemeral animations. He makes kinetic sculptures and movies, which have been presented at numerous exhibitions and festivals around the world including China, Australia, Canada, Turkey, Spain and France. Exhibitions such as: "Move" New Media Festival, TEDance – Technologically Expanded Dance, E-Art Festival 'Digital Art & Magic Moments', ROBODOCK -Technology & Arts Festival, Almost Cinema, Ars Electronica, etc.