In celebration of TV Times' 60th anniversary, and as part of the MERGE Bankside 2015, TV Times showcased a selection of exclusive images from its vast archives. An amazing collection from six decades. Many of these images had never been seen before and was shown at two venues in the Bankside area.
Interplay
Date 18 September - 18 October, Wednesday - Sunday
Time 12pm - 7pm
Location Platform Southwark, 1 Joan Street, SE1 8DA
This was a fantastic selection of never before seen images of the biggest stars of music from the 60s through to the early 80s, including James Brown, Sister Rosetta Tharpe, Muddy Waters, Marlene Dietrich, Kate Bush, The Small Faces, The Beatles, The Doors and many more. These photographs showed both the hype and excitement that occurred around star's appearances - in unguarded moments, both behind the scenes and in the spot-light. This was an exclusive insight into iconic musicians and their interaction with audience's and each other.
Curated by Illuminate Productions for TV Times' 60th anniversary.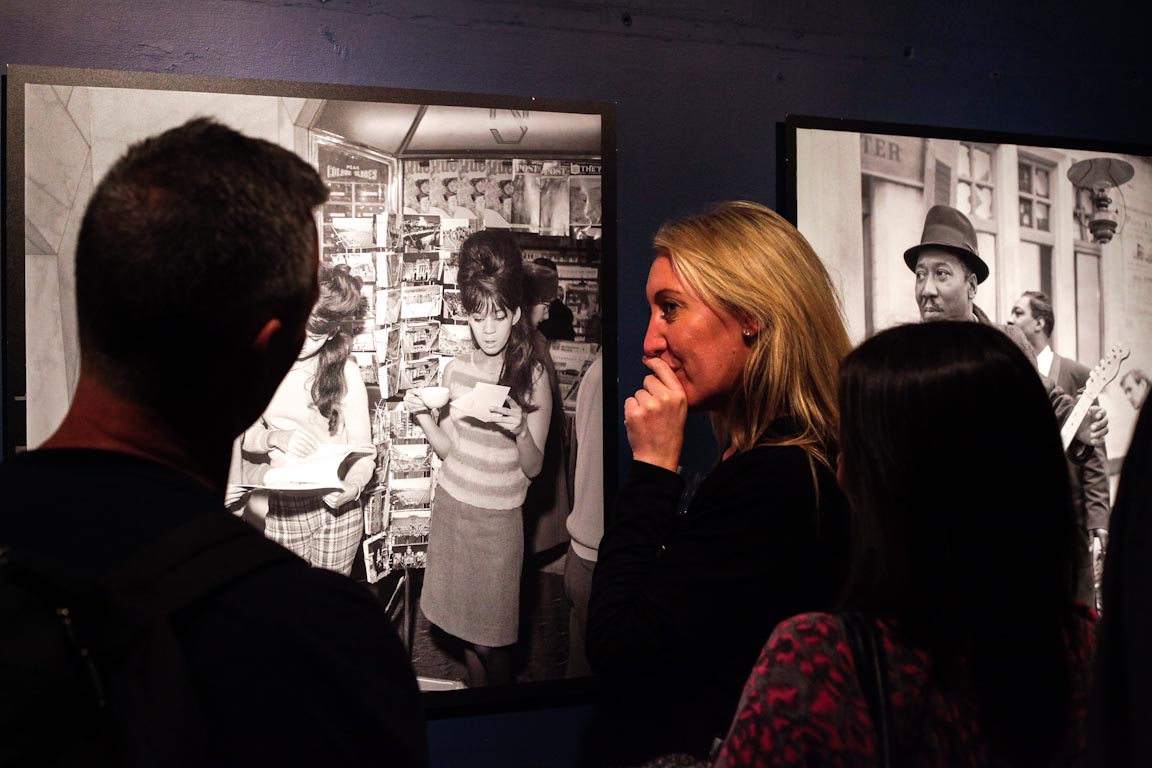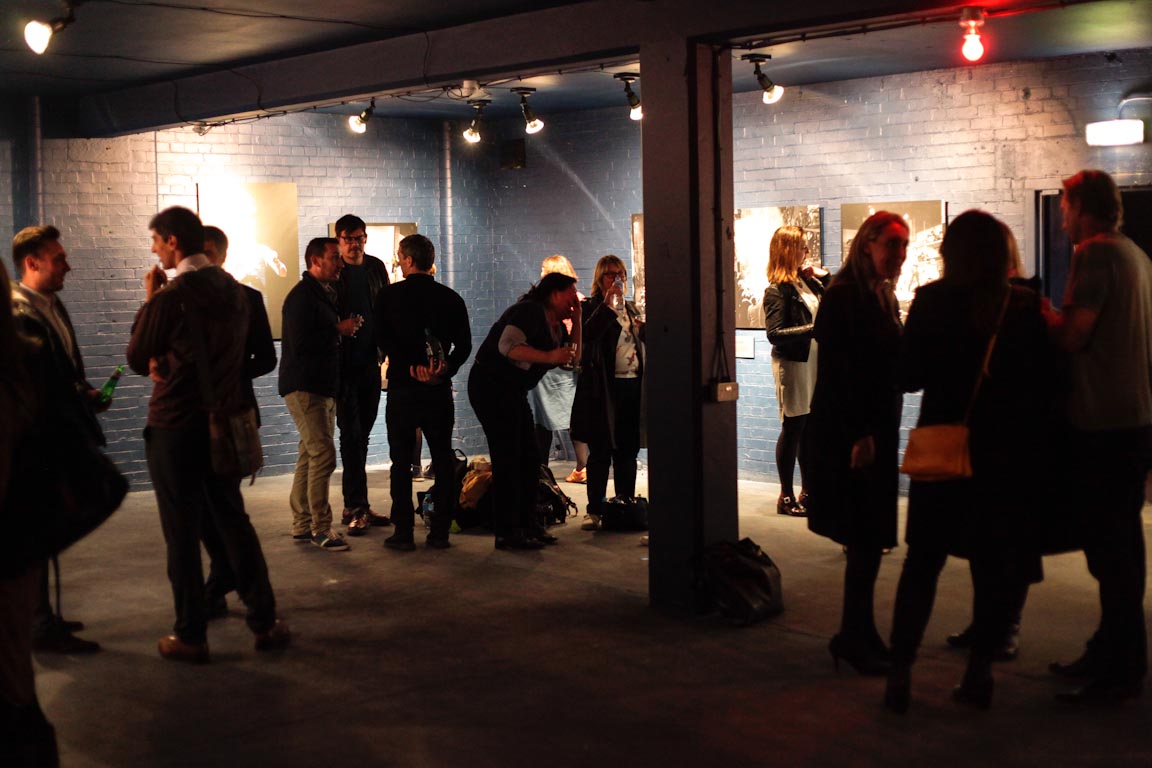 60 years, 60 Iconic Images
Date 17 September - 18 October, Monday - Friday
Time 10am - 7pm
Location In and around the Blue Fin Building, 110 Southwark St, London SE1 OSU
Showcasing TV Times' incredible access to the stars of music, entertainment and sport over six decades, including images of Peter Sellers, Woody Allen, Liza Minnelli, The Beatles, Bobby Moore, David Bowie, Cilla Black, Diana Rigg and many more.
Curated by TV Times the exhibition took place in and around The Blue Fin Building on Southwark Street: the home to TV Times.
As the only title to host ITV's listings, TV Times had exclusive access to their stars throughout one of the most exciting periods of British entertainment, and this continued after de-regulation.
Both exhibitions demonstrate that since the launch of TV Times in 1955, it has been at the heart of British television continuing to the present day.