Dates: 24 September – 18 October
Times: Wednesday – Sunday, 12pm – 7pm
Location: 88 Borough High Street, SE1.
FREE
Bompas & Parr invited you to make a wish in 'The Chamber of Wishes' – an immersive interactive installation in which visitors were able to focus on their hopes and dreams, while also experiencing one of the ocean's great mysteries up-close and personal.
By unveiling the lost rich history of springs, wells and grottos in London's Bankside, and the rare phenomenon of bioluminescent sea water, Bompas & Parr's aim was to facilitate a truly unique merger between art, science, folklore and the mystery of the natural world. They had enlisted the help of Microbiologist Dr Simon Park to bring one of the ocean's great secrets to light.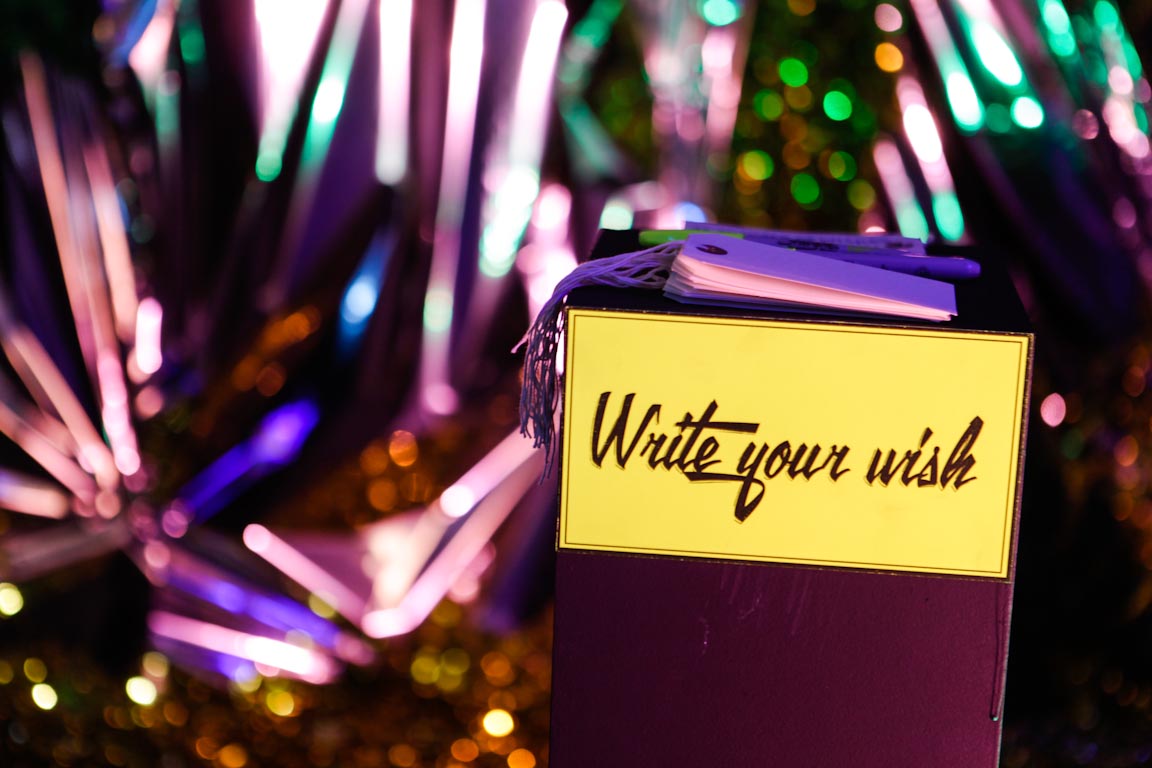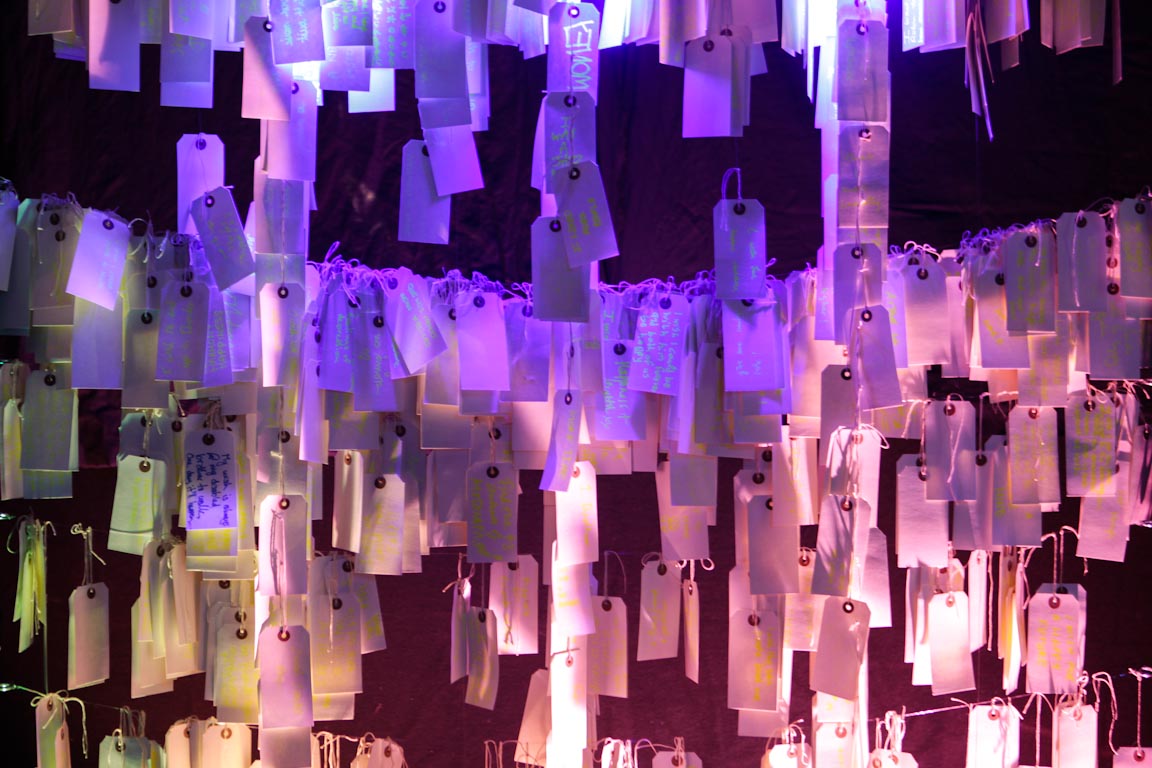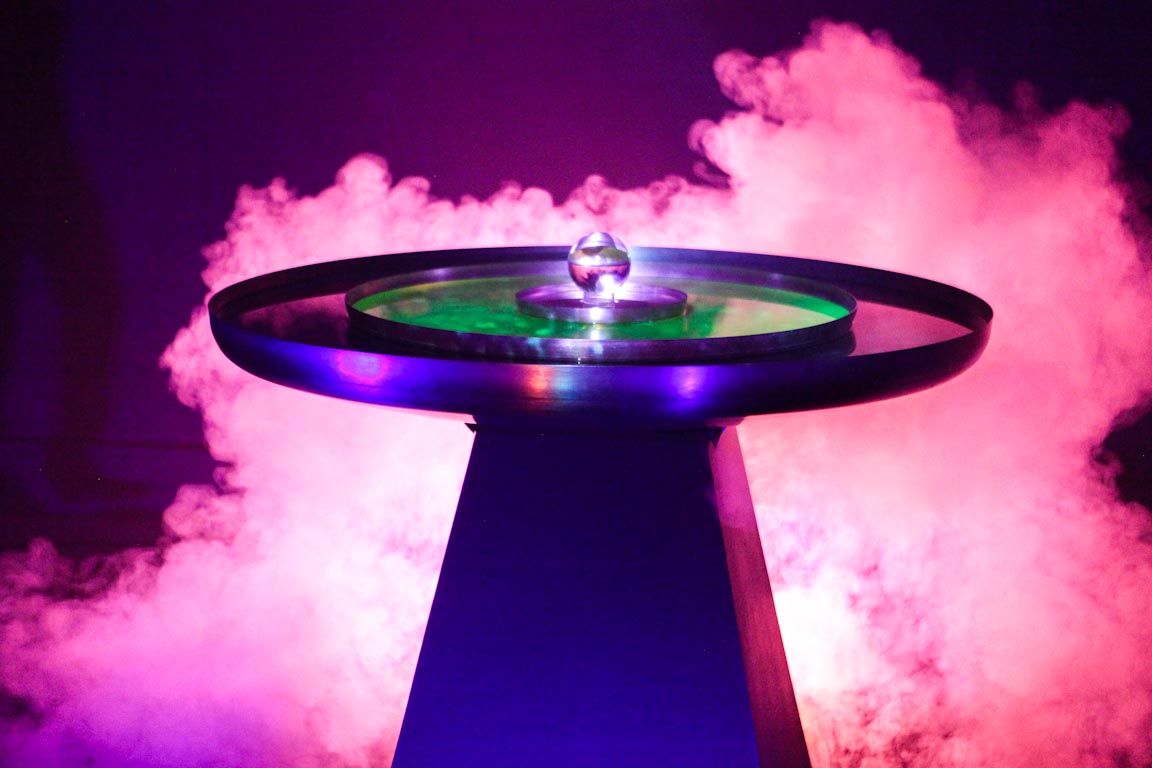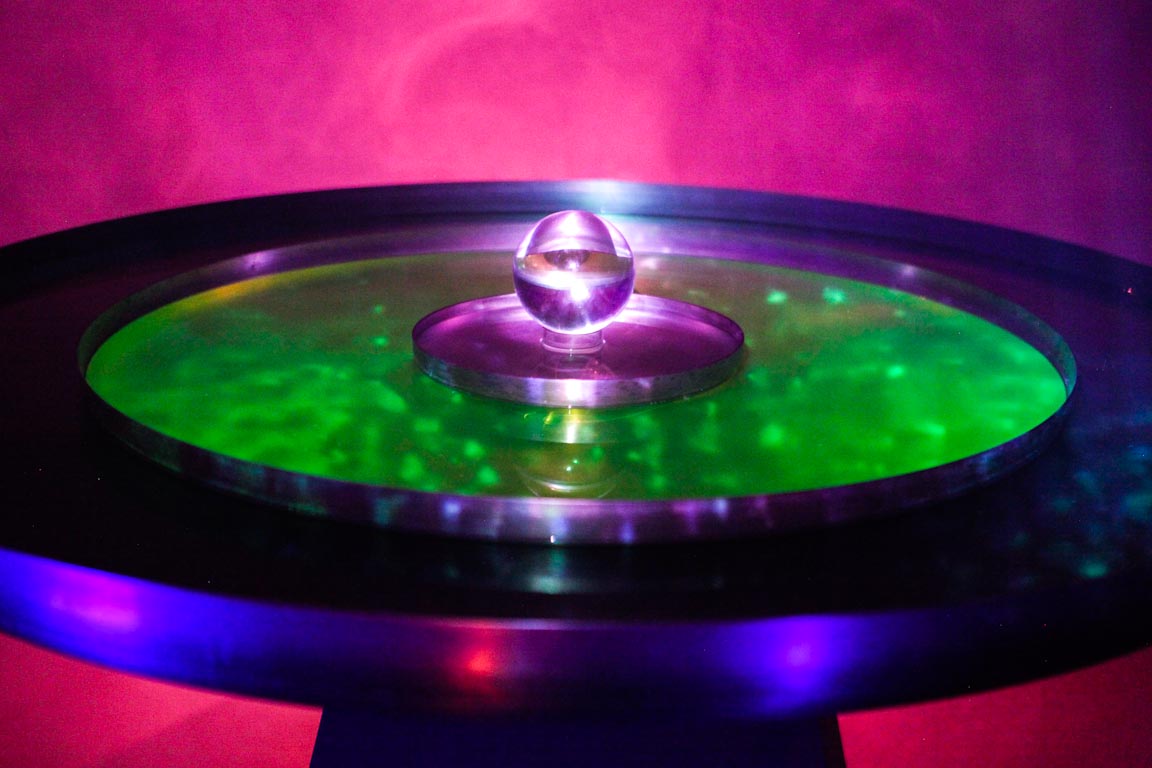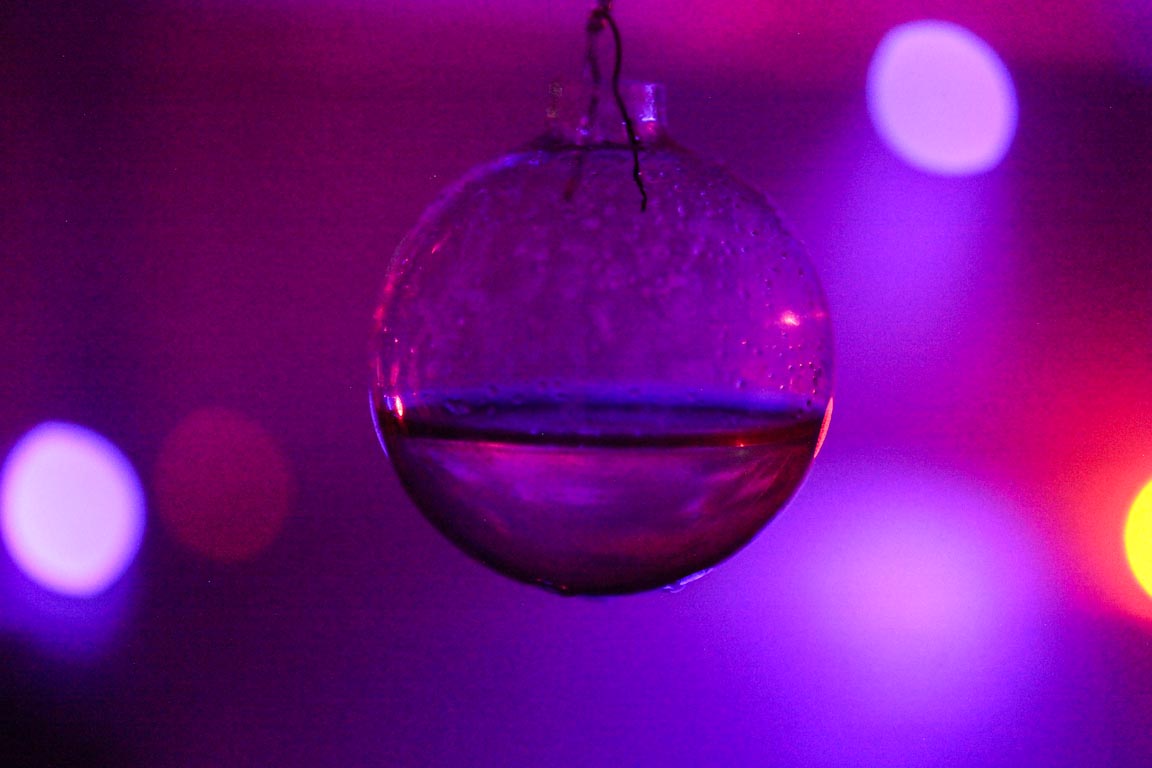 By entering a magical space, guests were able to add their wishes to the wishing wall and interact with the beautiful luminescence phenomenon, also known as 'Living Light'.
"Experienced at firsthand, bioluminescence is a remarkably powerful type of light with a unique ability to attract and engage the curious. The algae Pyrocystis is extraordinary in its ability to sense movement in water, and to convert this into a dazzling light display." Dr Park
CHAMBER OF WISHES VIDEO BY TOMMO PHOTO
About the artists:
BOMPAS & PARR
Bompas & Parr's work focuses on the interrelationship between synesthesia, performance and setting. Bompas & Parr also collaborates with specialist technicians, engineers, artists, scientists, musicians and many other disciplines to create experiential exhibitions and events. Bompas & Parr have exhibited at Barbican Art Gallery, Garage Center for Contemporary Culture, Salon del Mobile, San Francisco Museum of Modern Art, Serpentine Gallery, Victoria & Albert Museum and the Wellcome Collection.
History and inspiration:
Wishing wells originated at a time when many early European tribes believed that such areas were a gift from the gods, or as a source of life that housed deities. Tribes sometimes threw the armour of defeated enemies into bogs and pools as an offering to the gods. Water was seen to have healing powers and certain springs became popular places to bathe, drink or pray. This idea remained when wells and fountains were built. A small statue of a god could often be found next to early wells and fountains. Coins and other gifts were tossed into such water sources to appease angry gods, or act as payment for a request or prayer.
Bioluminescence has been a mysterious and mythical occurrence in nature for centuries. Most of the organisms that produce their own light live in the deepest part of the ocean, and much is still unknown. The bioluminescence of seawater was historically a mystifying event, frequently contributing to what was called "burning of the sea" or "sea sparkle" by sailors and coastal inhabitants. It was not until 1753, when Henry Baker identified the main enzyme in the cells of algae responsible for the light, that occurrences were understood. In history, before the development of the safety lamps for use in coalmines, dried fish skins with bioluminescent scales were used in Britain and Europe as a weak source of light. How bioluminescence functions in the natural world has yet to be fully understood as seeing these creatures in their natural habitat is rare.