Live Music Nights at Tate Modern Cafe
There after the 1st Friday of each month.

Illuminate Productions and MERGE festival announced James McArthur and the Head Gardeners plus DJ Chris Coco, as the third in a series of live music events celebrating original music in the Tate Modern Cafe, the first Friday of each month.
Celebrating the release of his second single Lawn Order on Melodica recordings, McArthur delivers a startlingly accomplished brace of songs in his unique style of hazy folk. His sound, lovingly honed on the incubative London circuit, echoes the likes Nick Drake and Iron and Wine from a perspective that's all his own, one that's at once grounded and fleeting, yet always profound.
'Very pretty!' - Lauren Brennan, Music Scheduler, BBC 6 Music.
'Shimmering in all the right places' - Adam Walton at BBC Wales.
"James McArthur's release is a touching acoustic record featuring some very pleasant guitar parts and songs that grow and grow. The album contains some great pop moments too whimsically blending folk, pop and singer songwriter morbidity. Very nice stuff.' Rough Trade.
To date James McArthur and the Head Gardeners have made 3 albums, "Plan Your Own Escape" in 2006, "Cover Up" in 2008 and their eagerly awaited third album "While you Were Gone" is out in the autumn.
'The tracks are a good intro to James, particularly "Citizen Cained" for its pace and hooky guitar' -Jeff Smith, Head of Music, BBC 6 Music.
Totally in touch w/his inner Simon & Garfunkel...there's a nice sense of innocence and dustiness to this that pulls at your heart' - The POP! Stereo Blog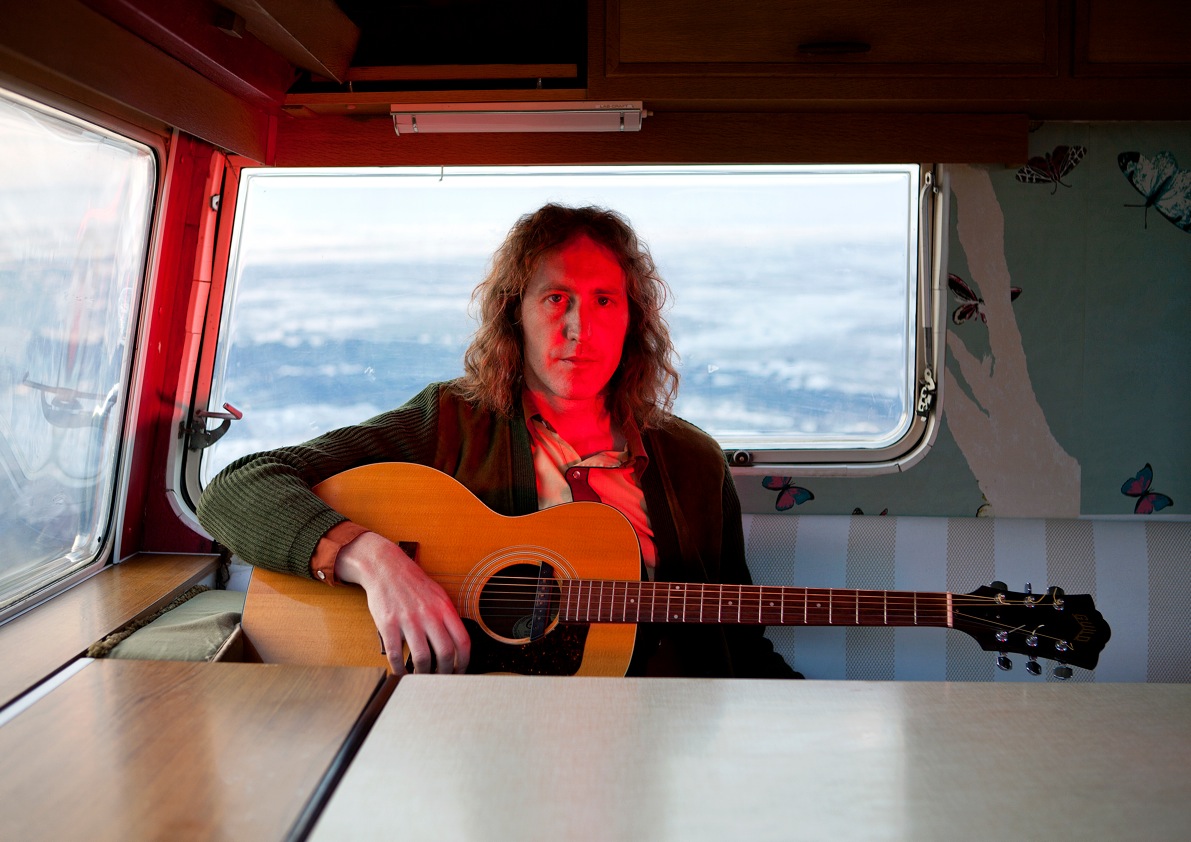 Chris Coco is a tastemaker, DJ, broadcaster, producer, music curator, musician and journalist. Coco has dj'd in stadiums and festivals around the world and had show on BBC Radio one with Rob Da Bank, he also runs a label releasing beautiful modern music that grew out of the radio show of the same name - Melodica Recordings.