Artist/s: Written by Aled Pedrick
Directed by: Yasmeen Arden
Performed by: Judith Amseanga, Jeremy Hancock, Dominik Goldning and Charlotte Higgins.
Music composed and performed by Kevin Potton
Dates: Friday 7 October 2016
Times: 7pm (there will also be a 2pm theatre show at Blackfriars Settlement)
Location: Platform Southwark, 1 Joan Street, SE1
FREE - Booking required. Get tickets here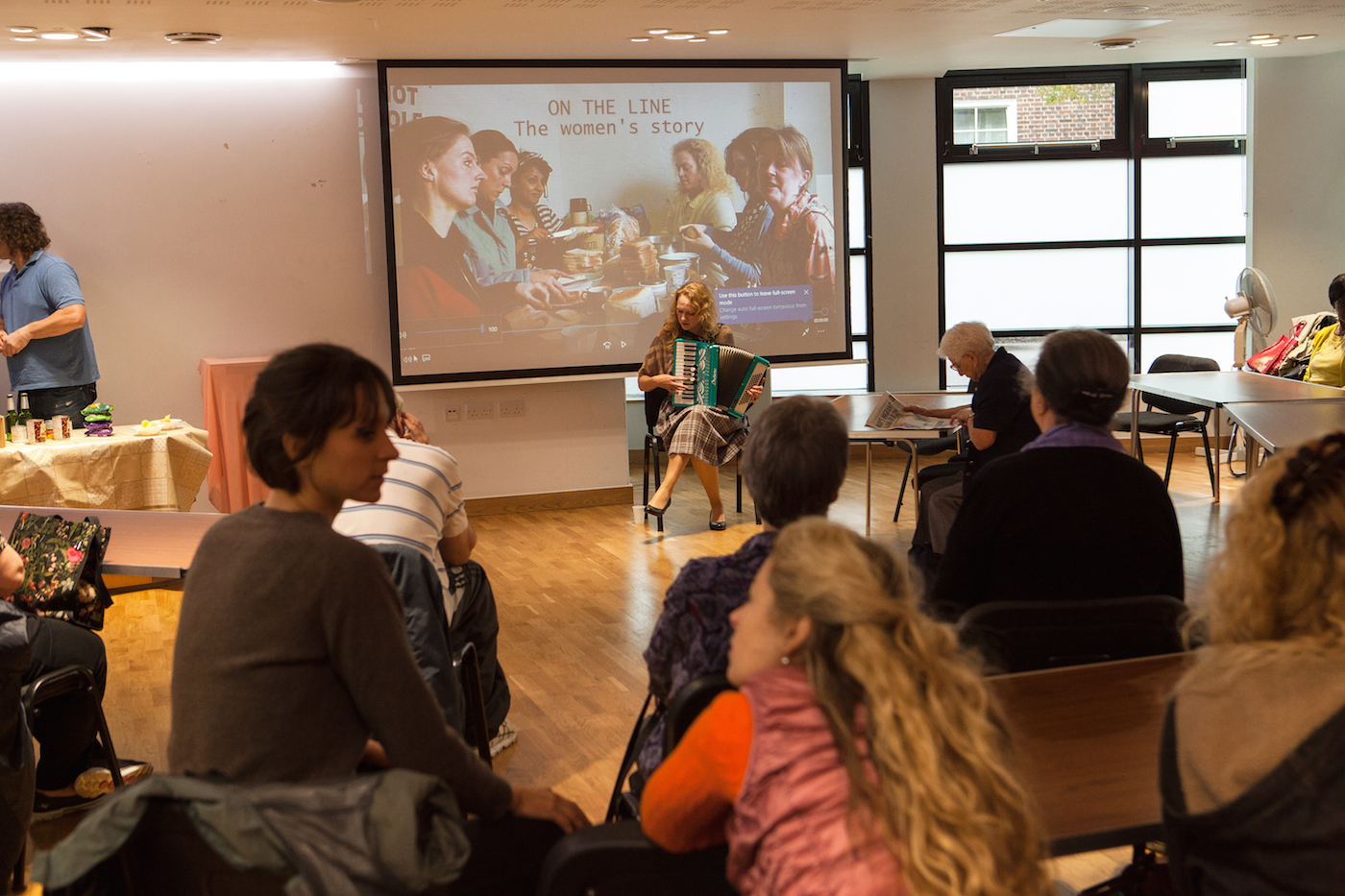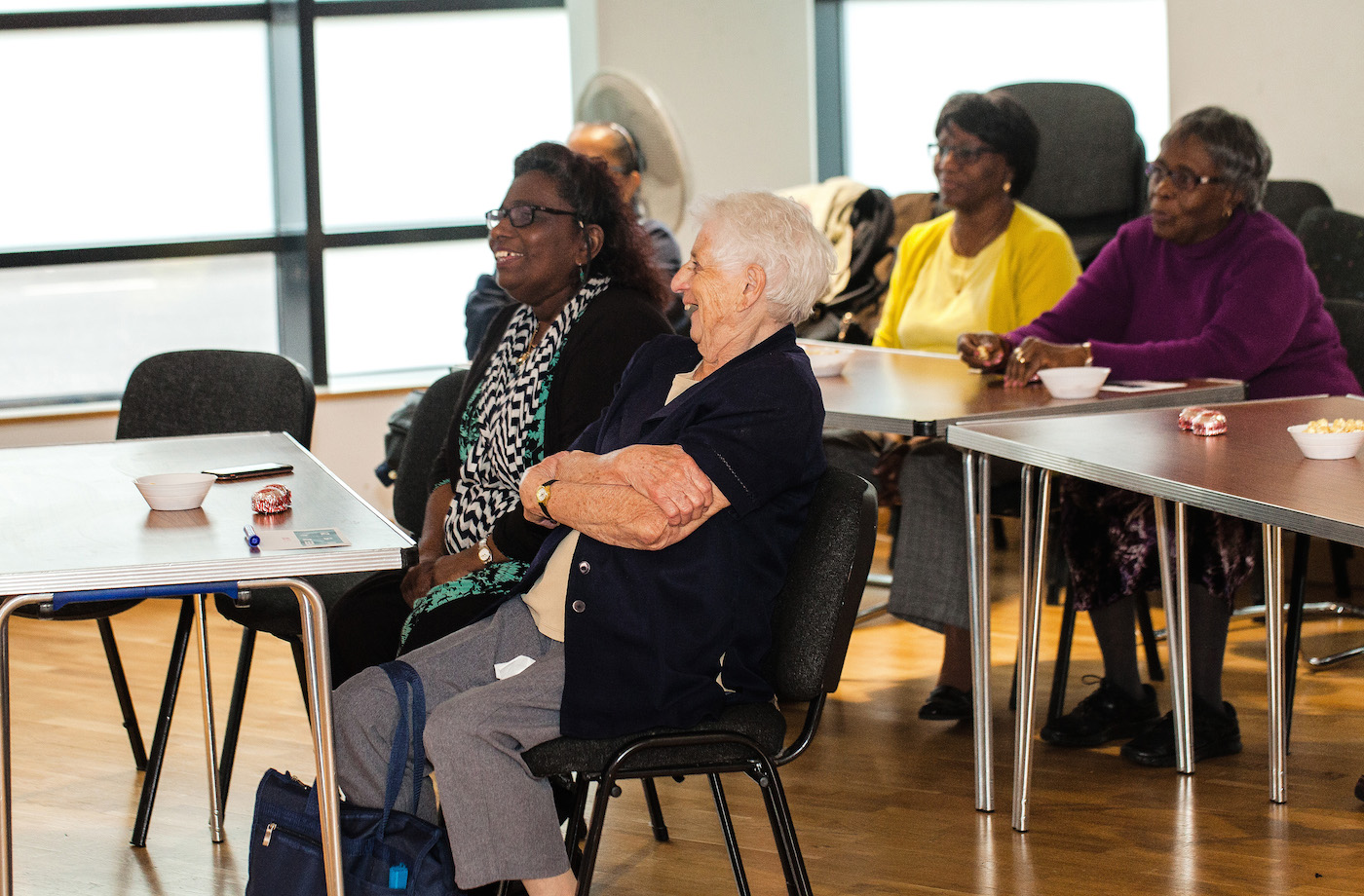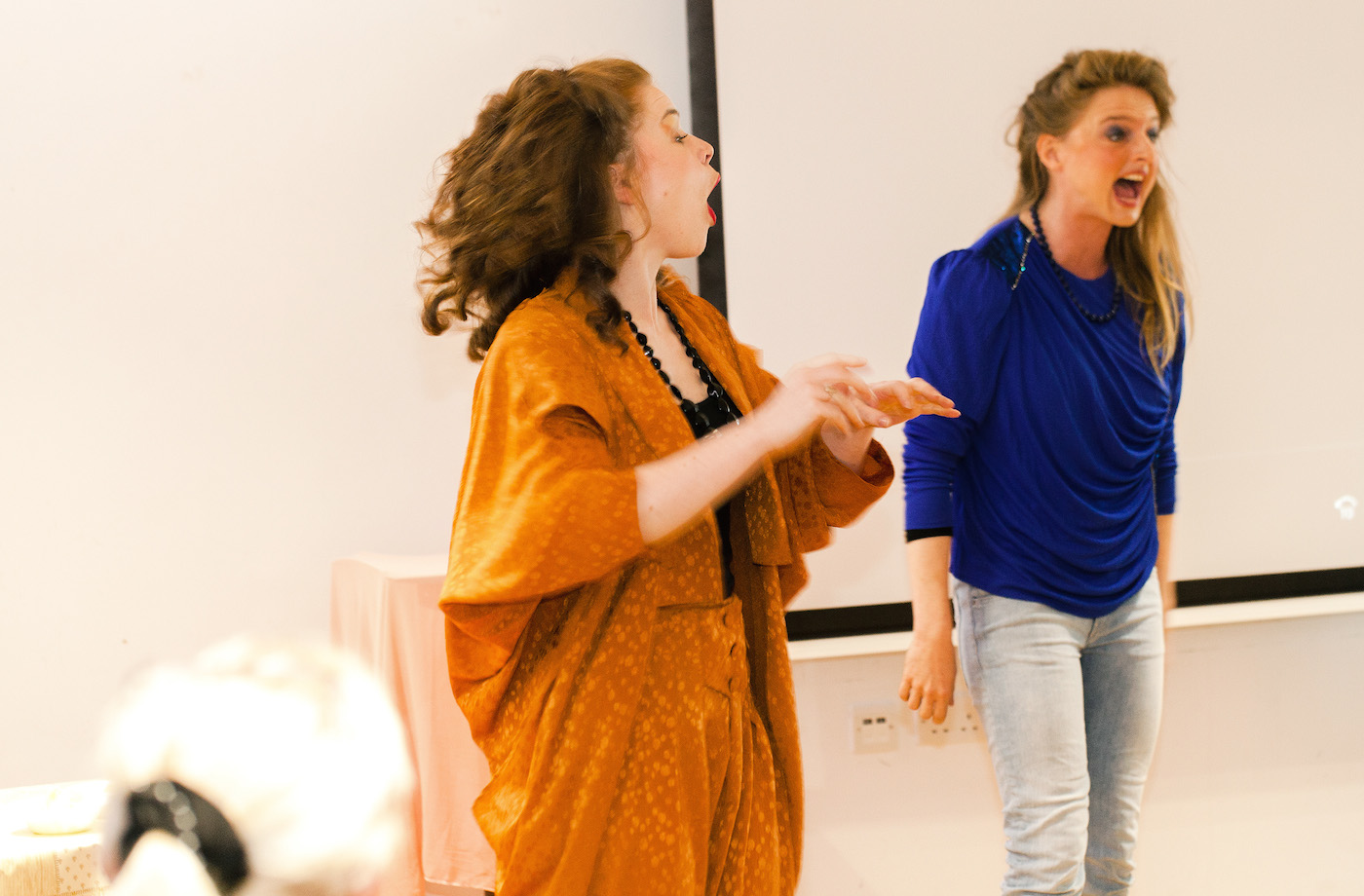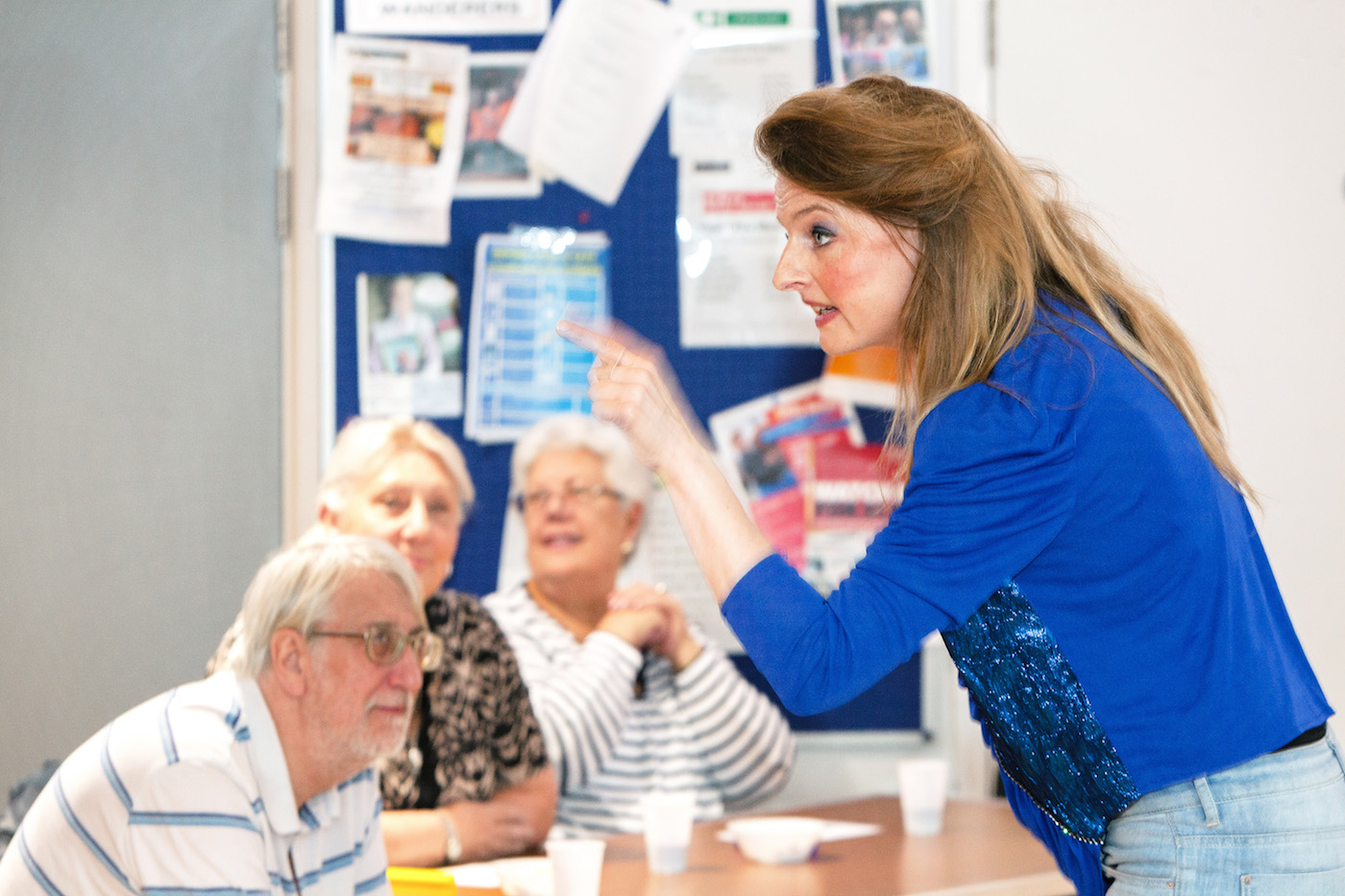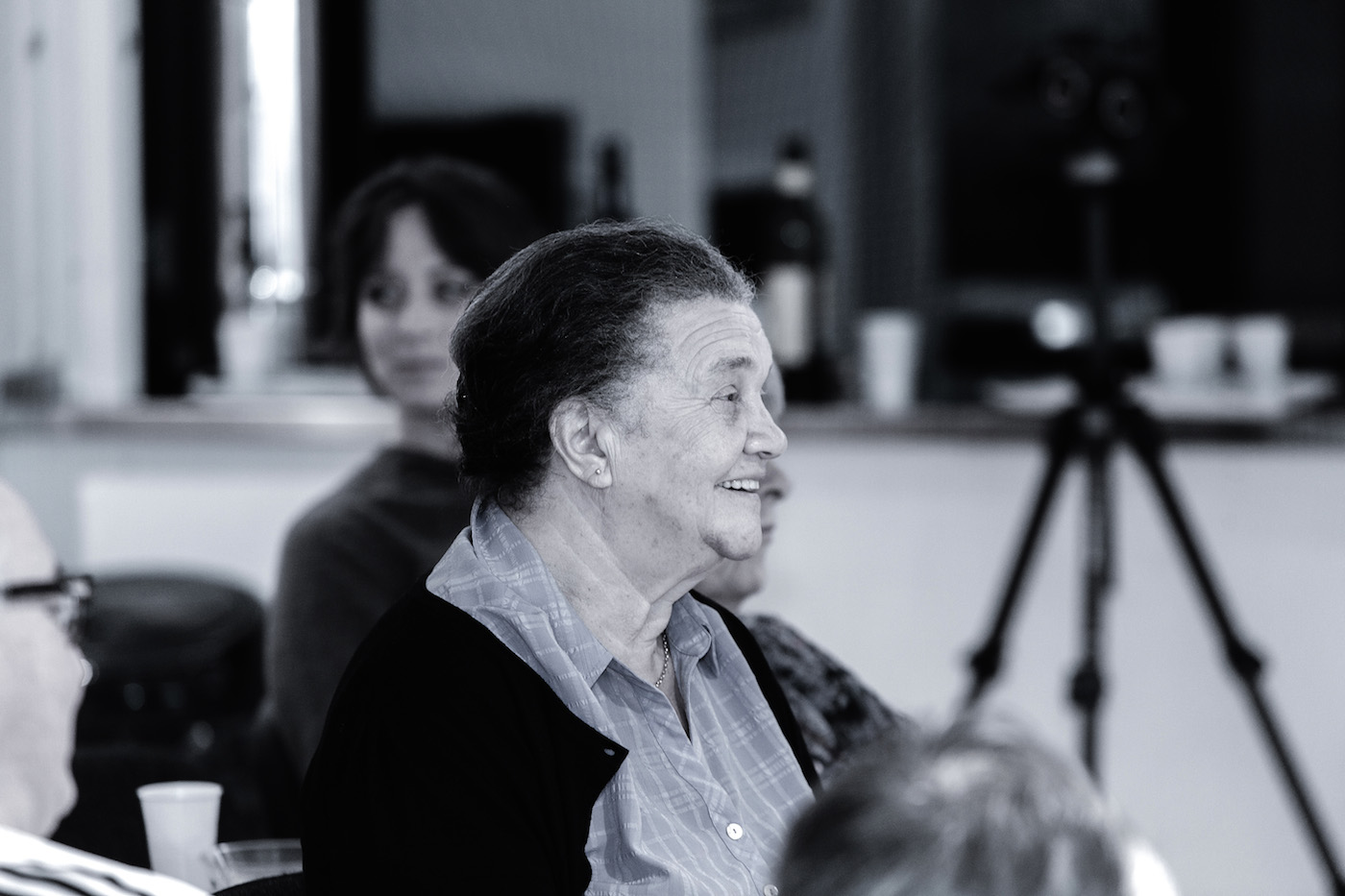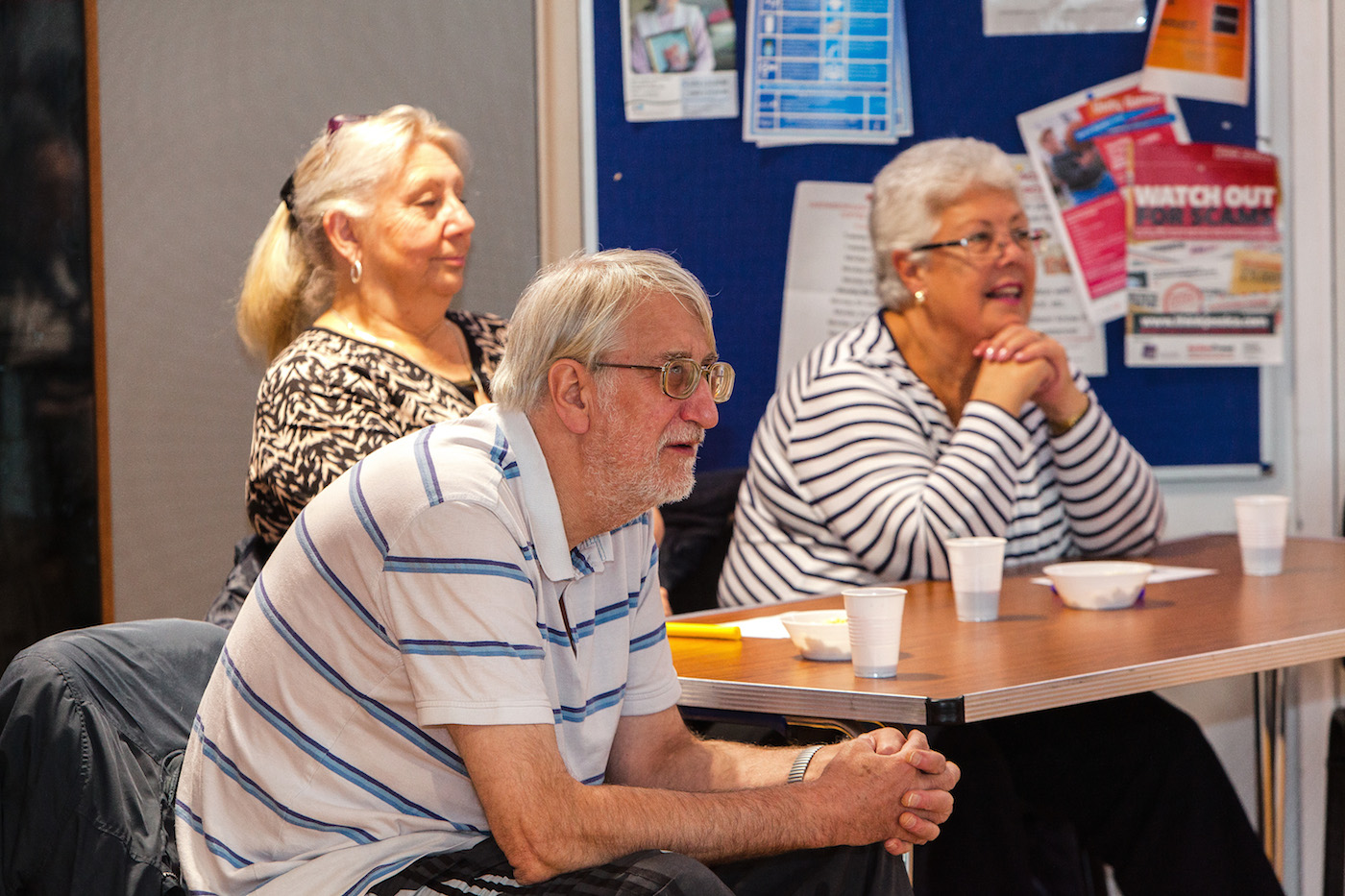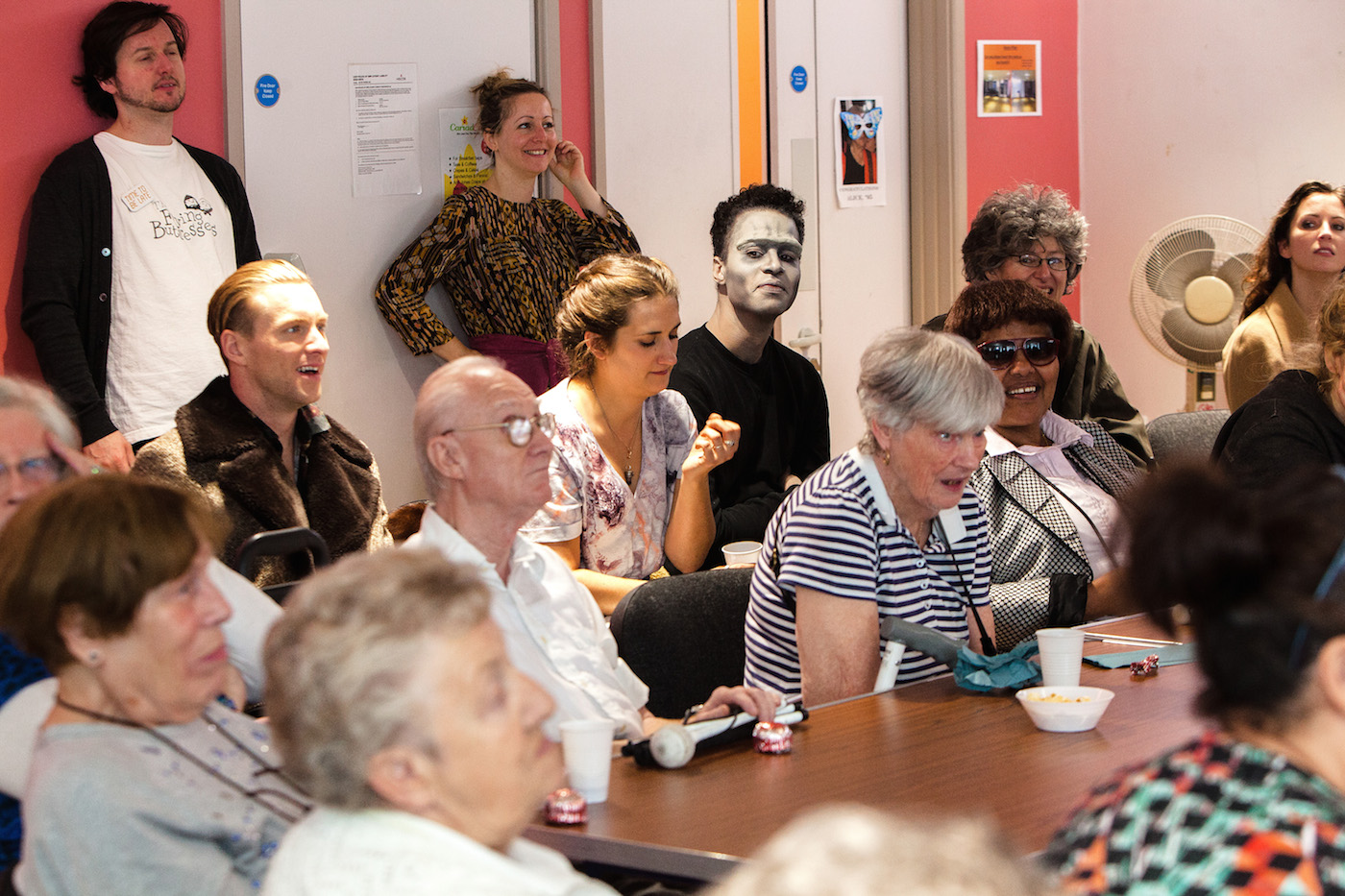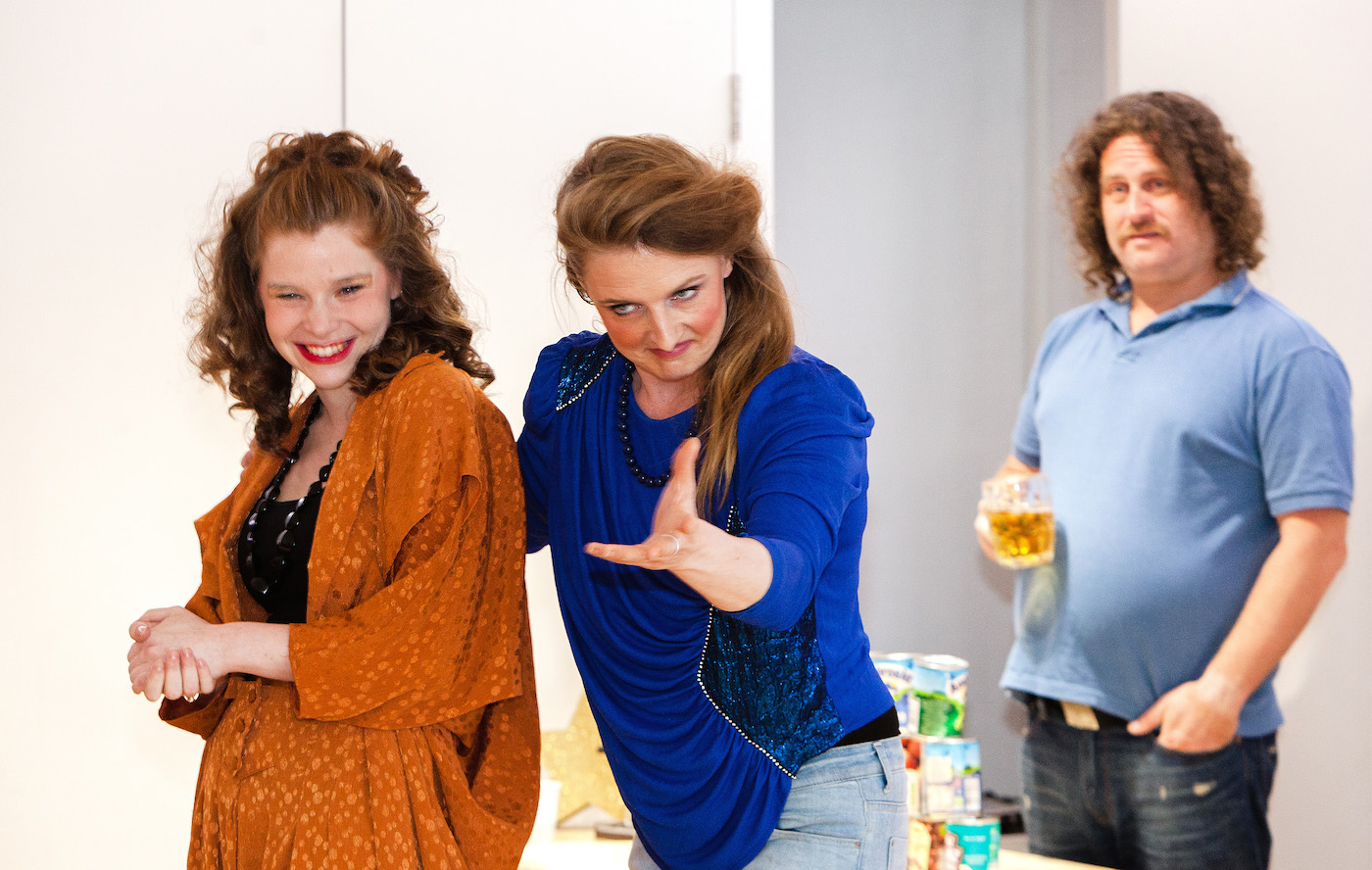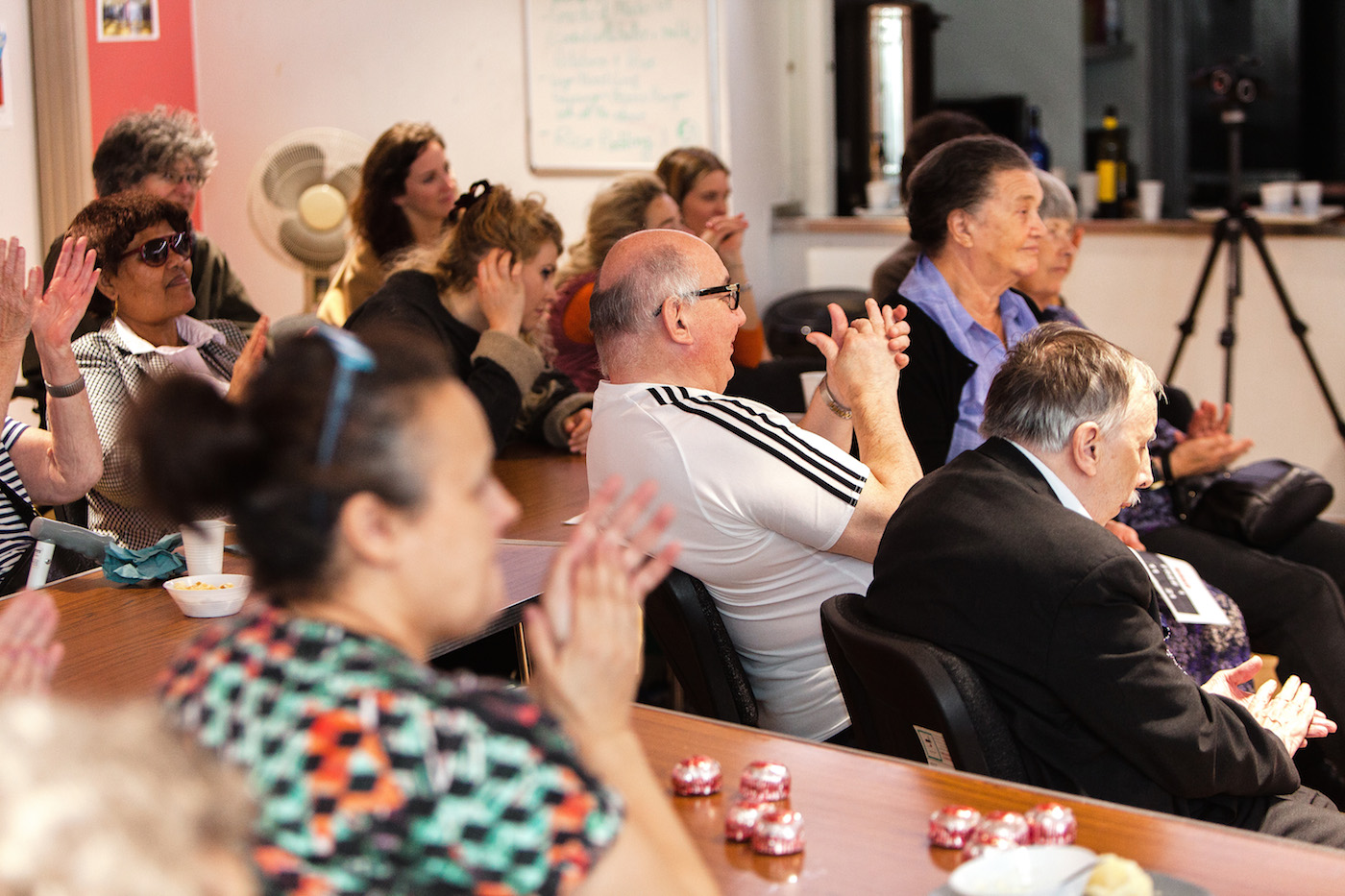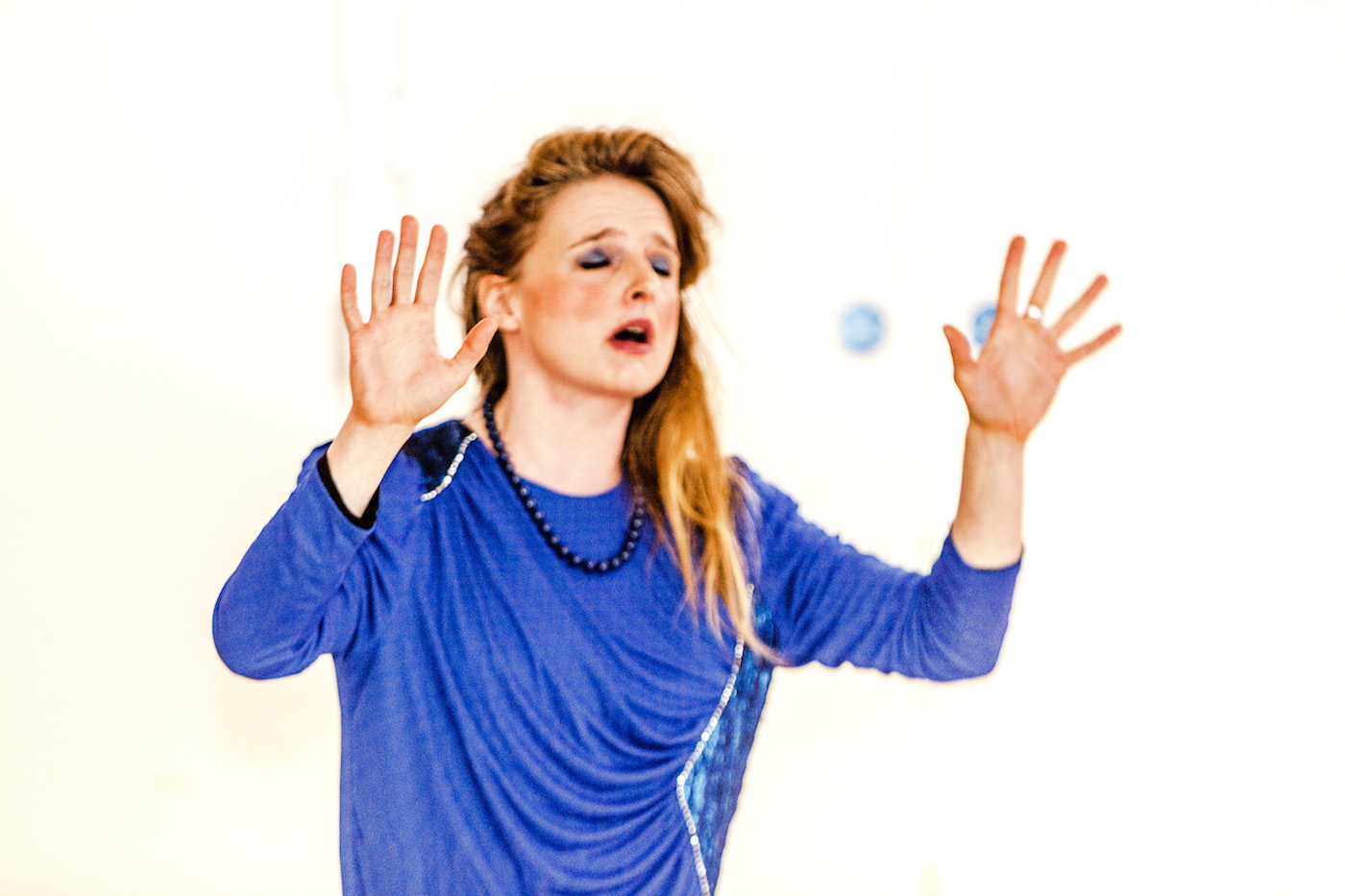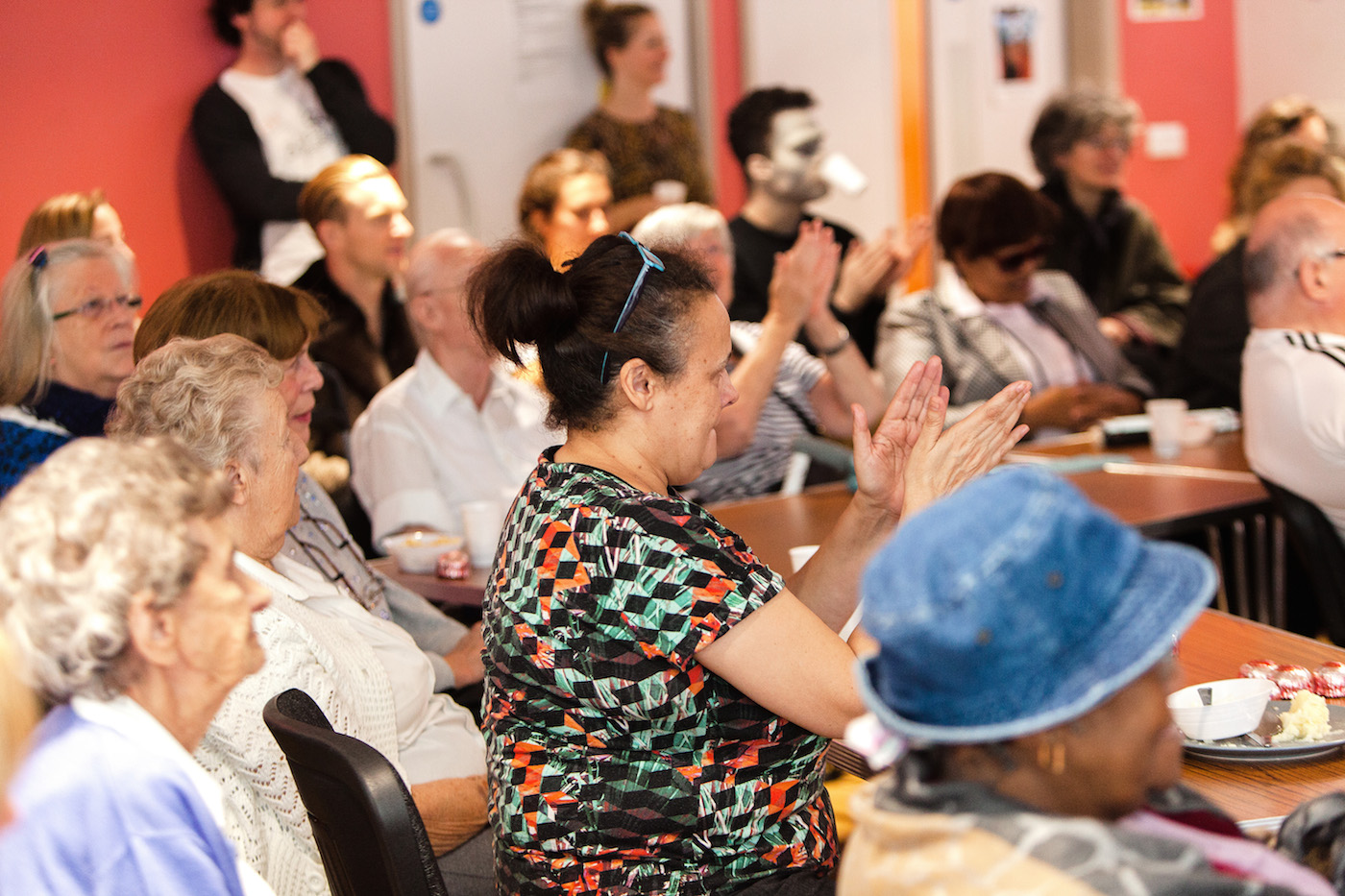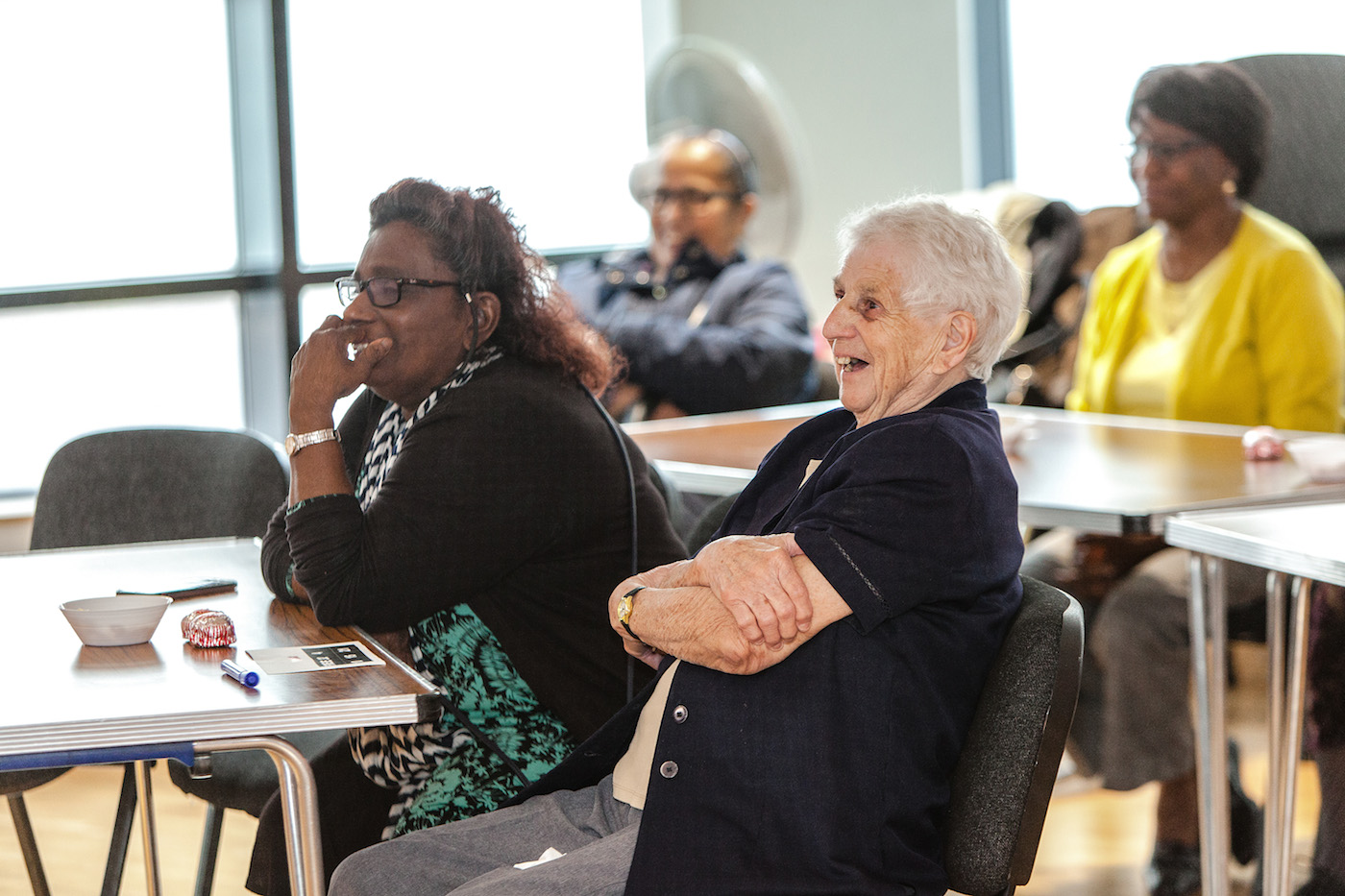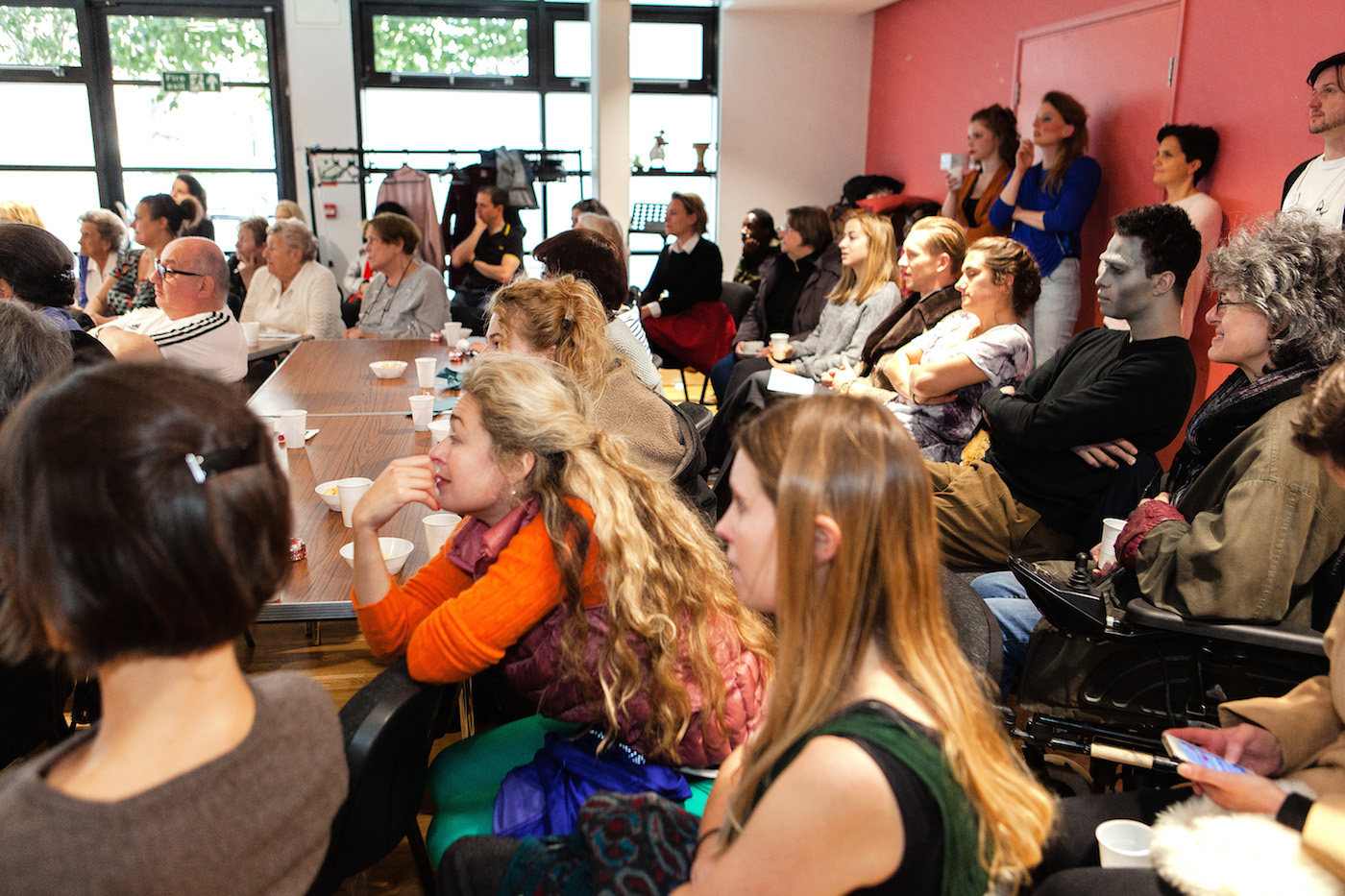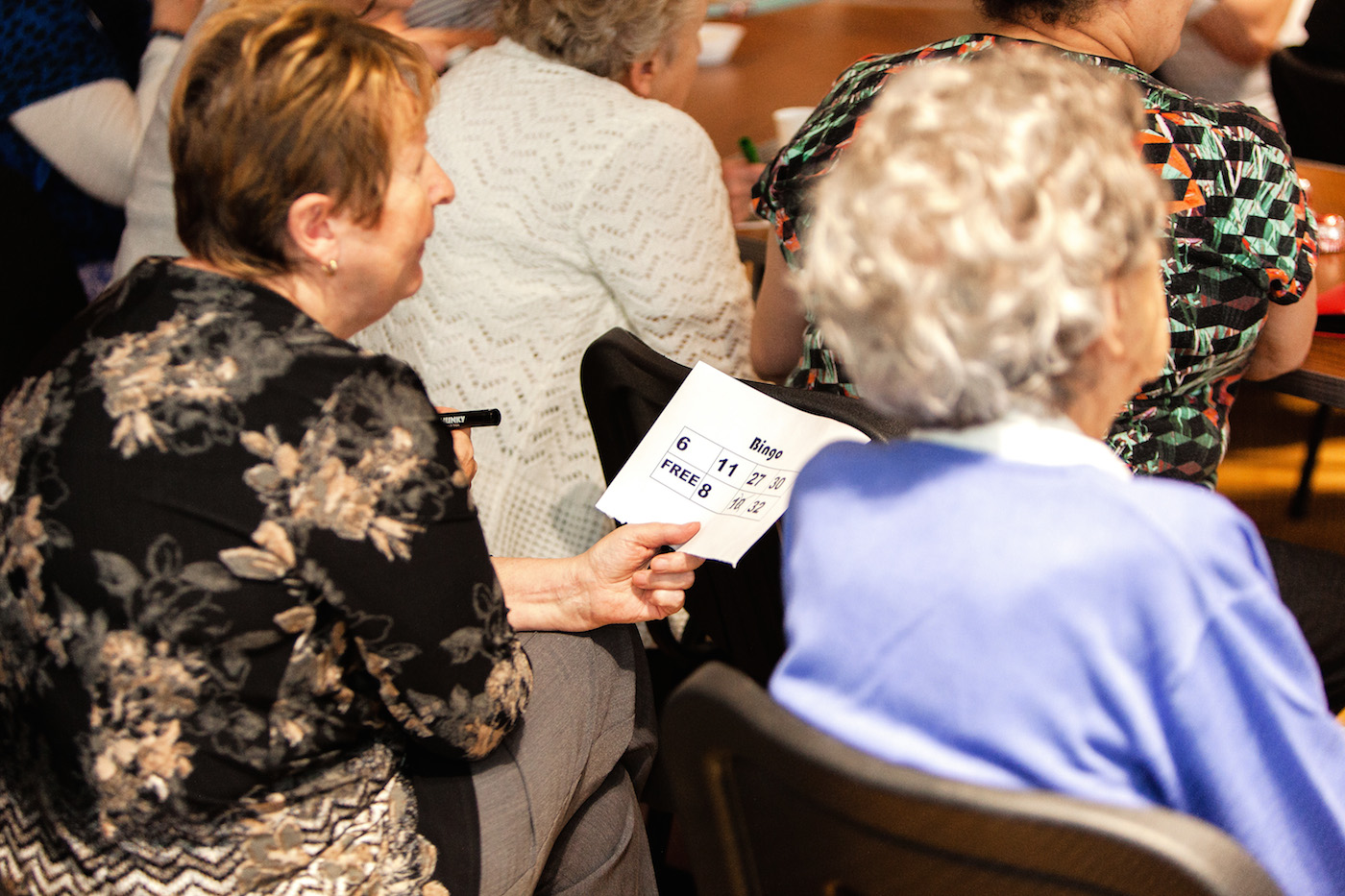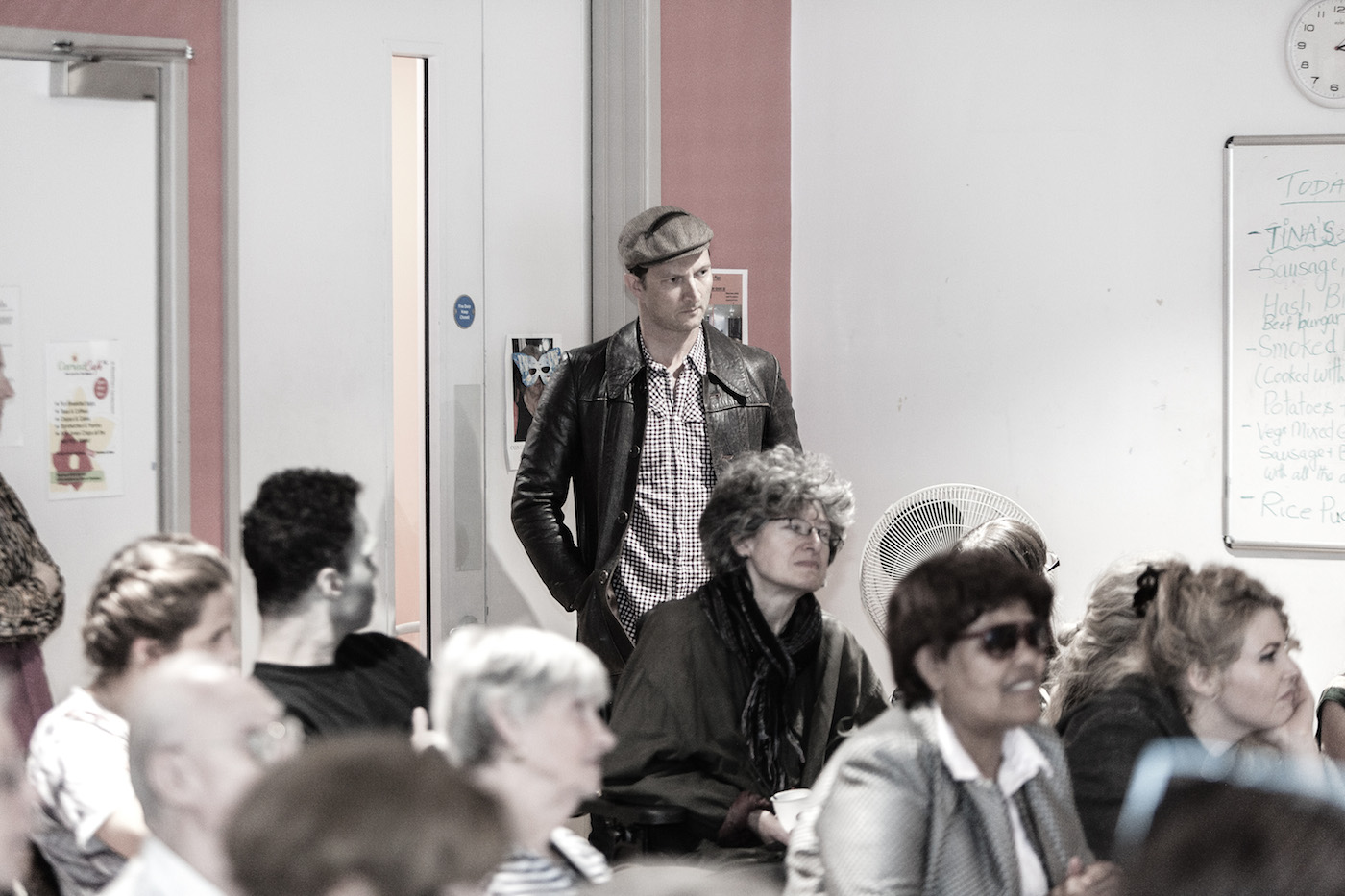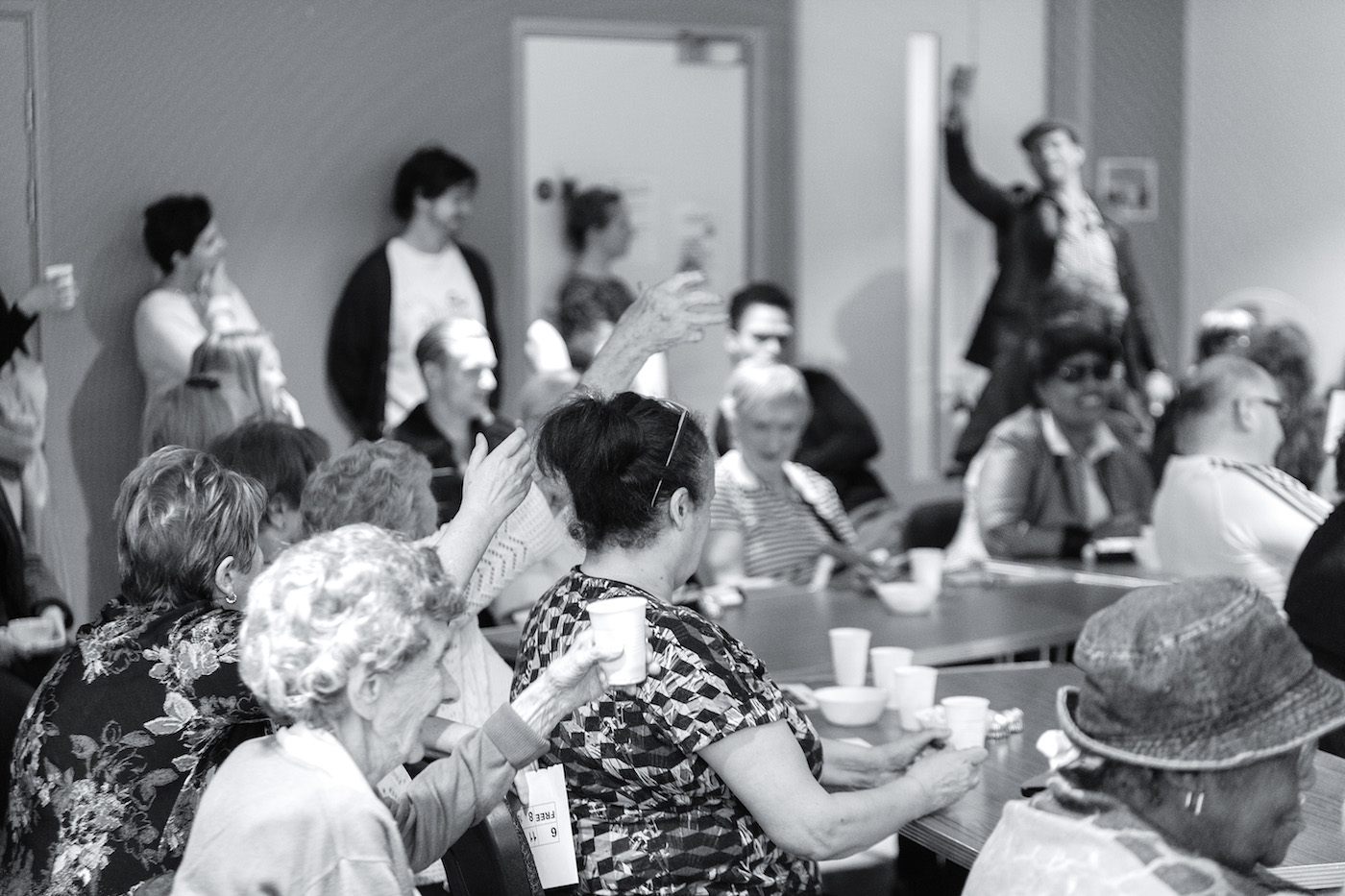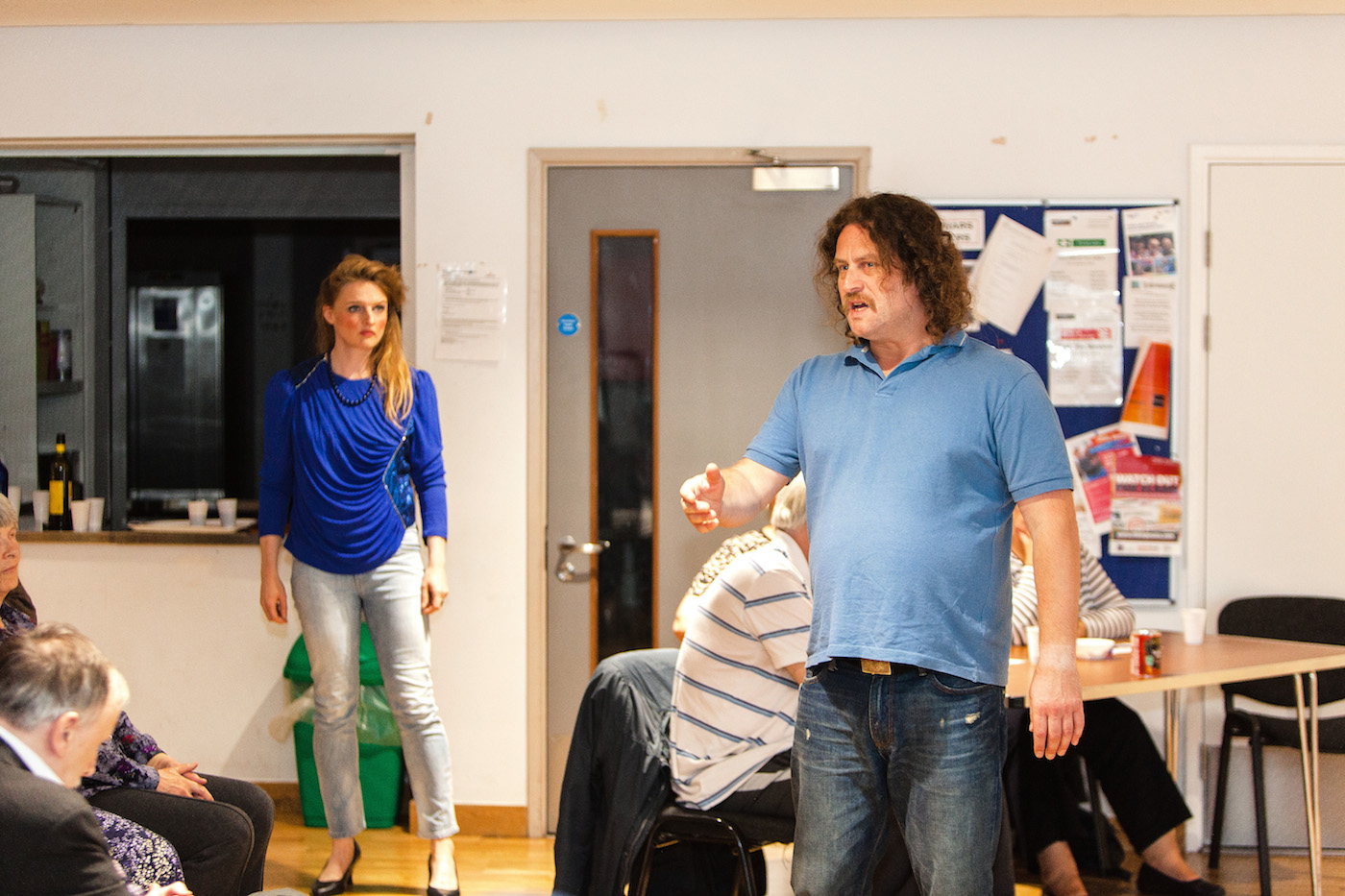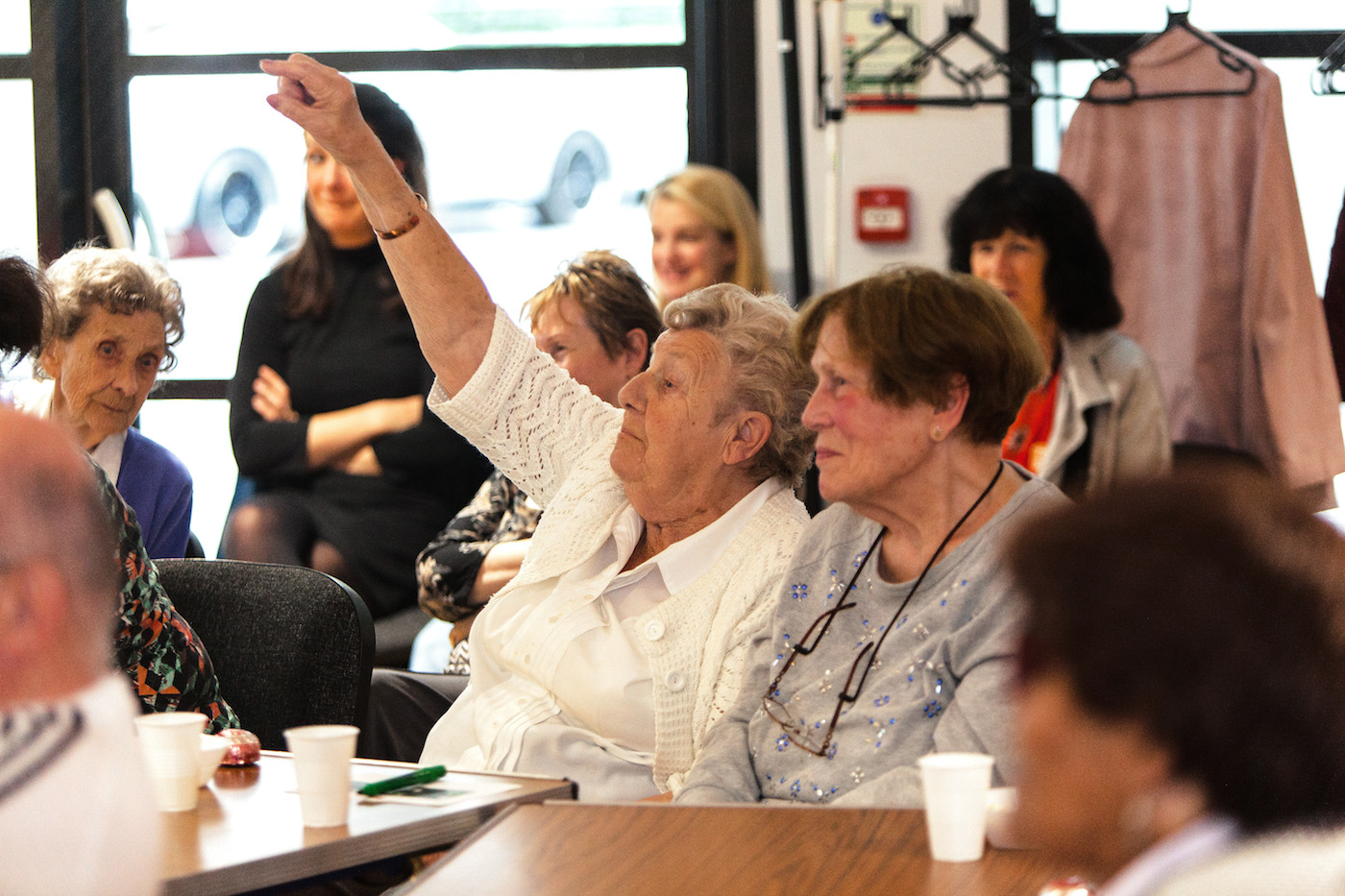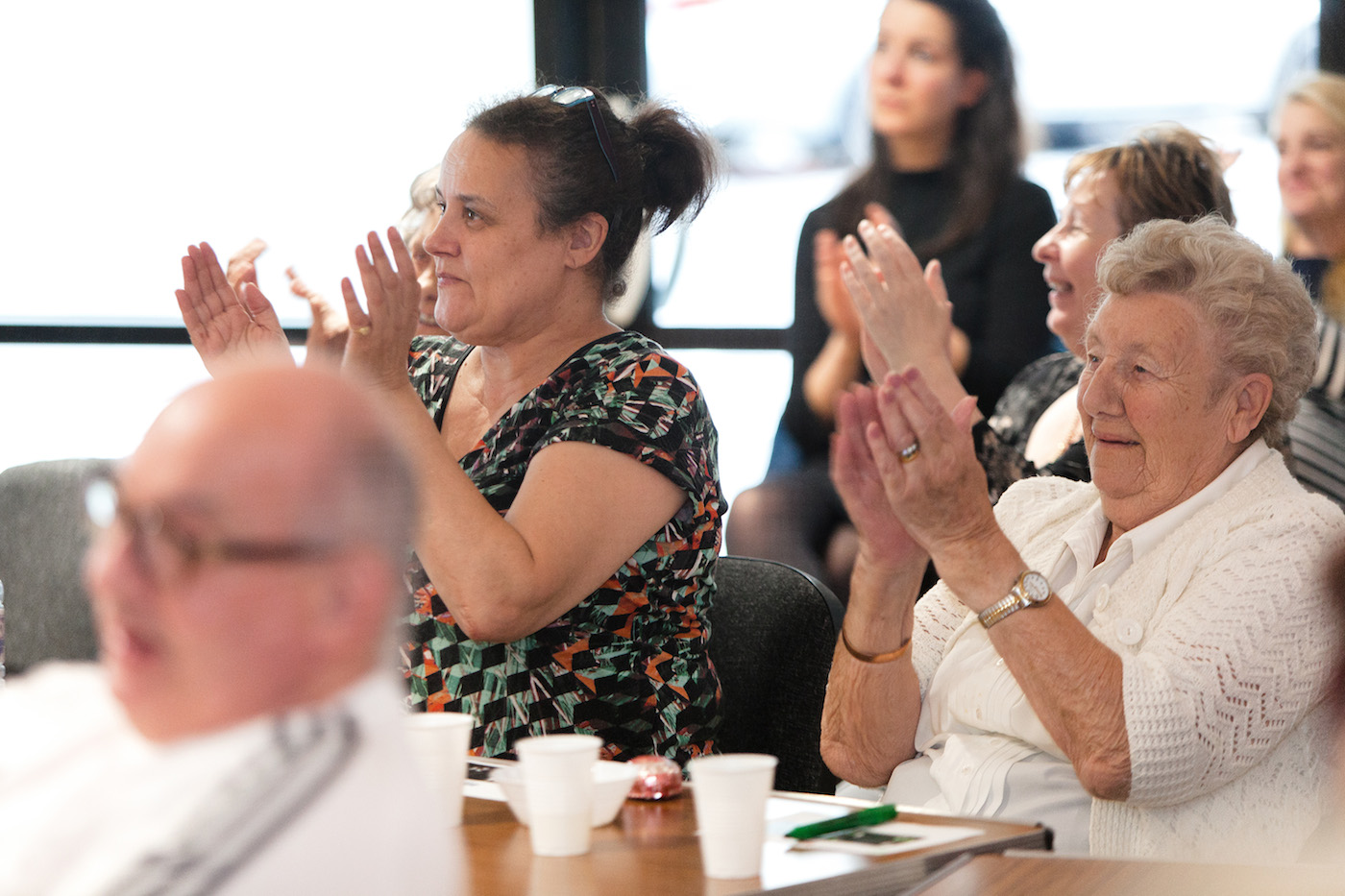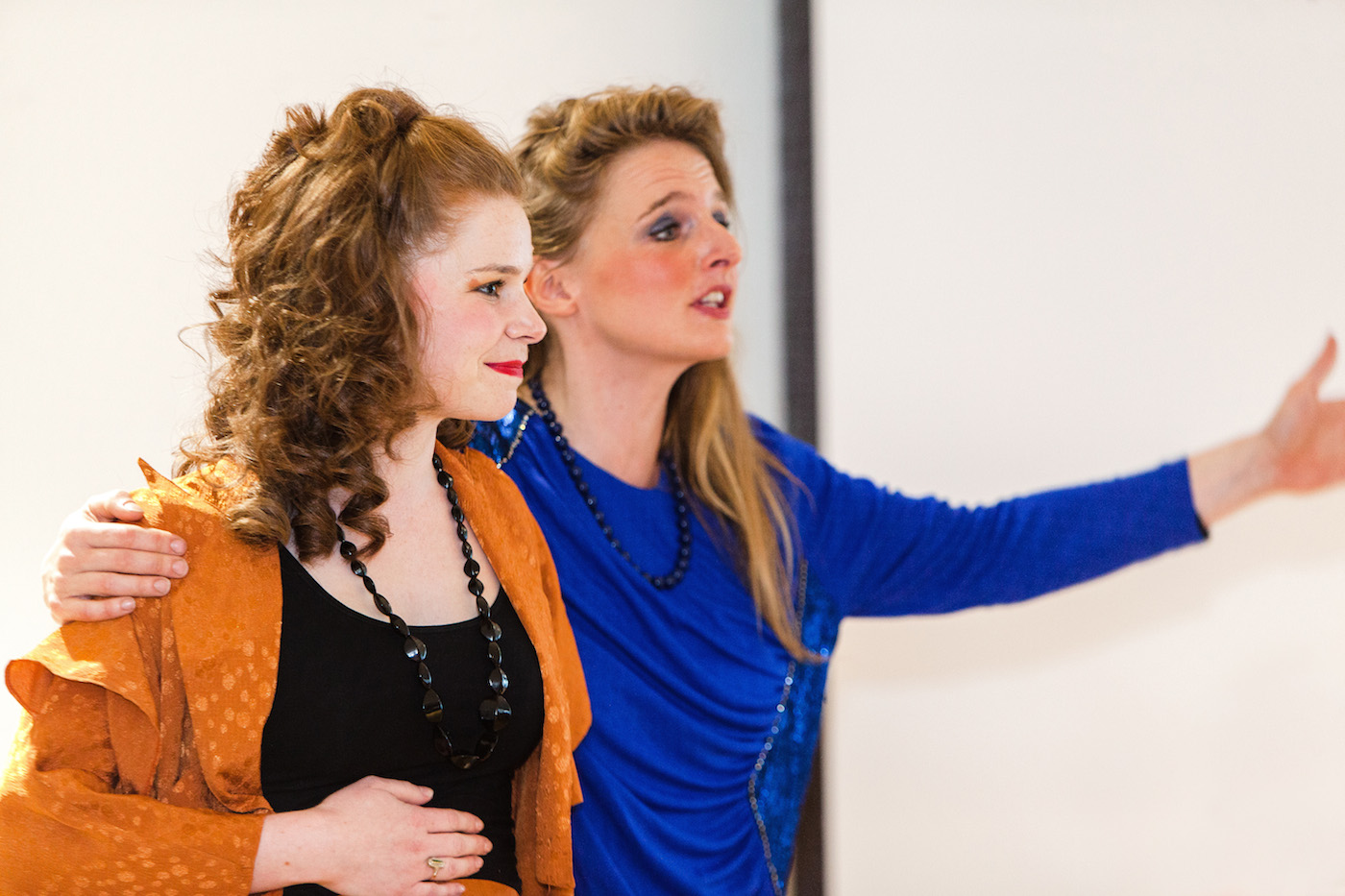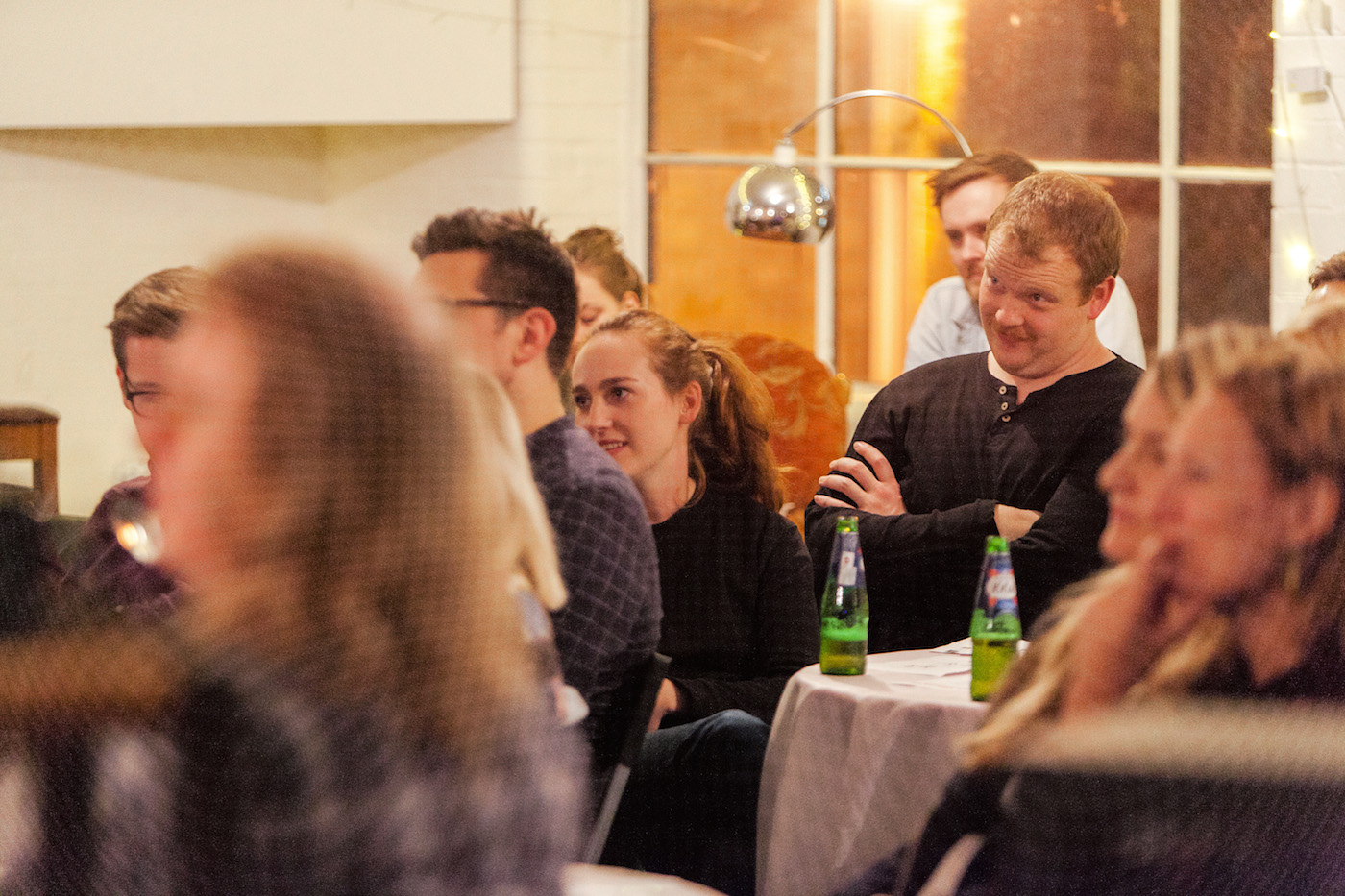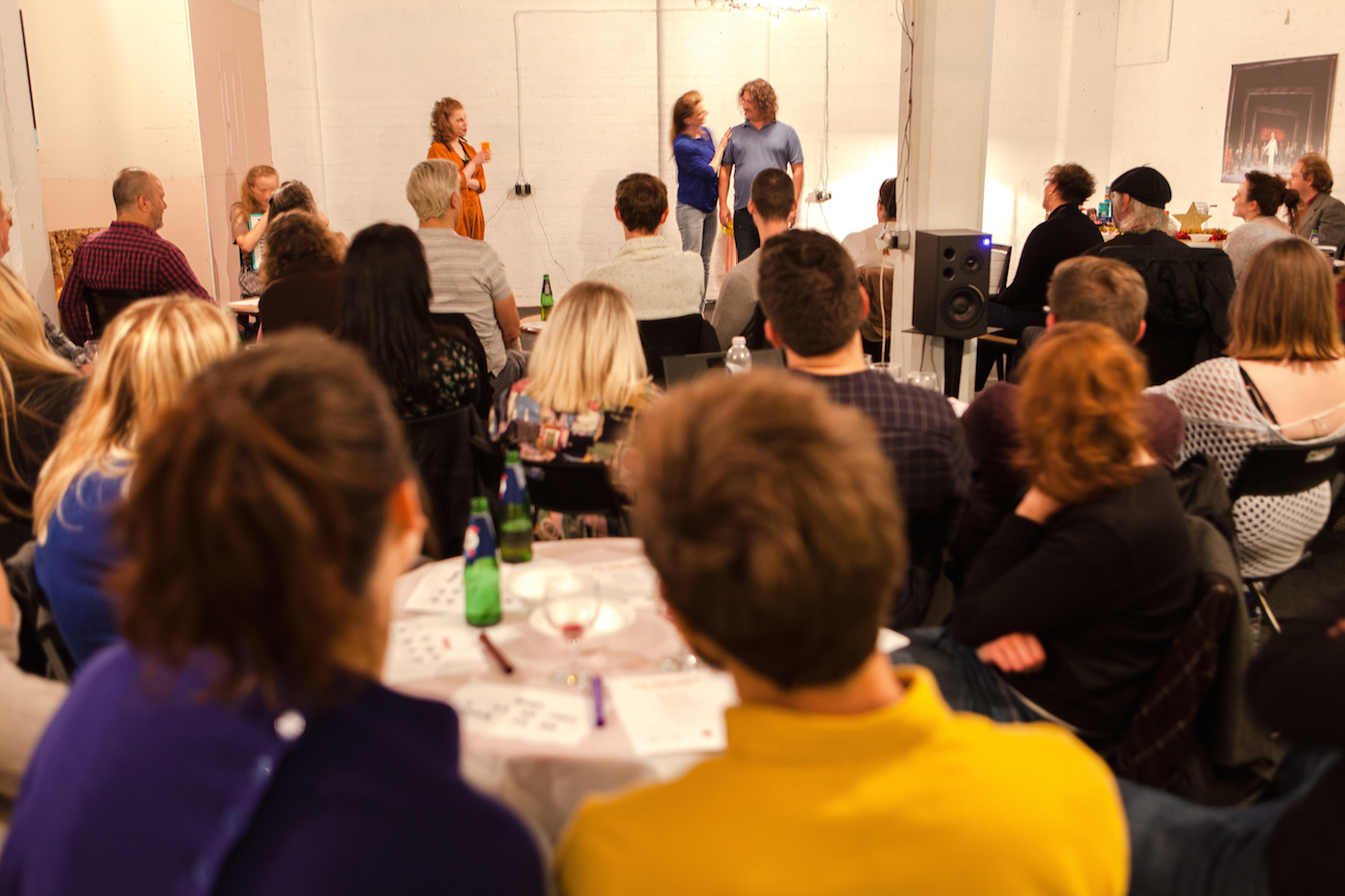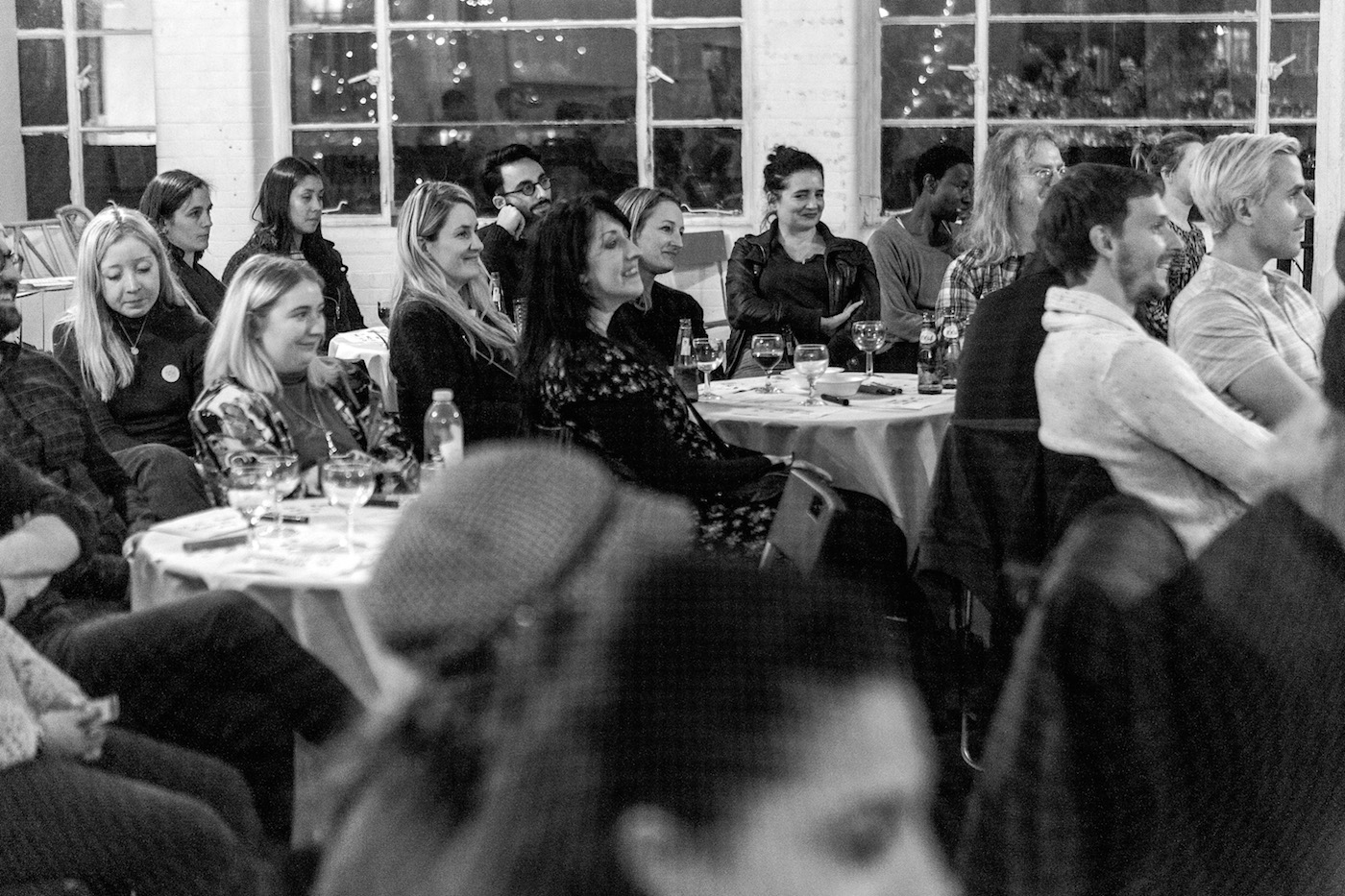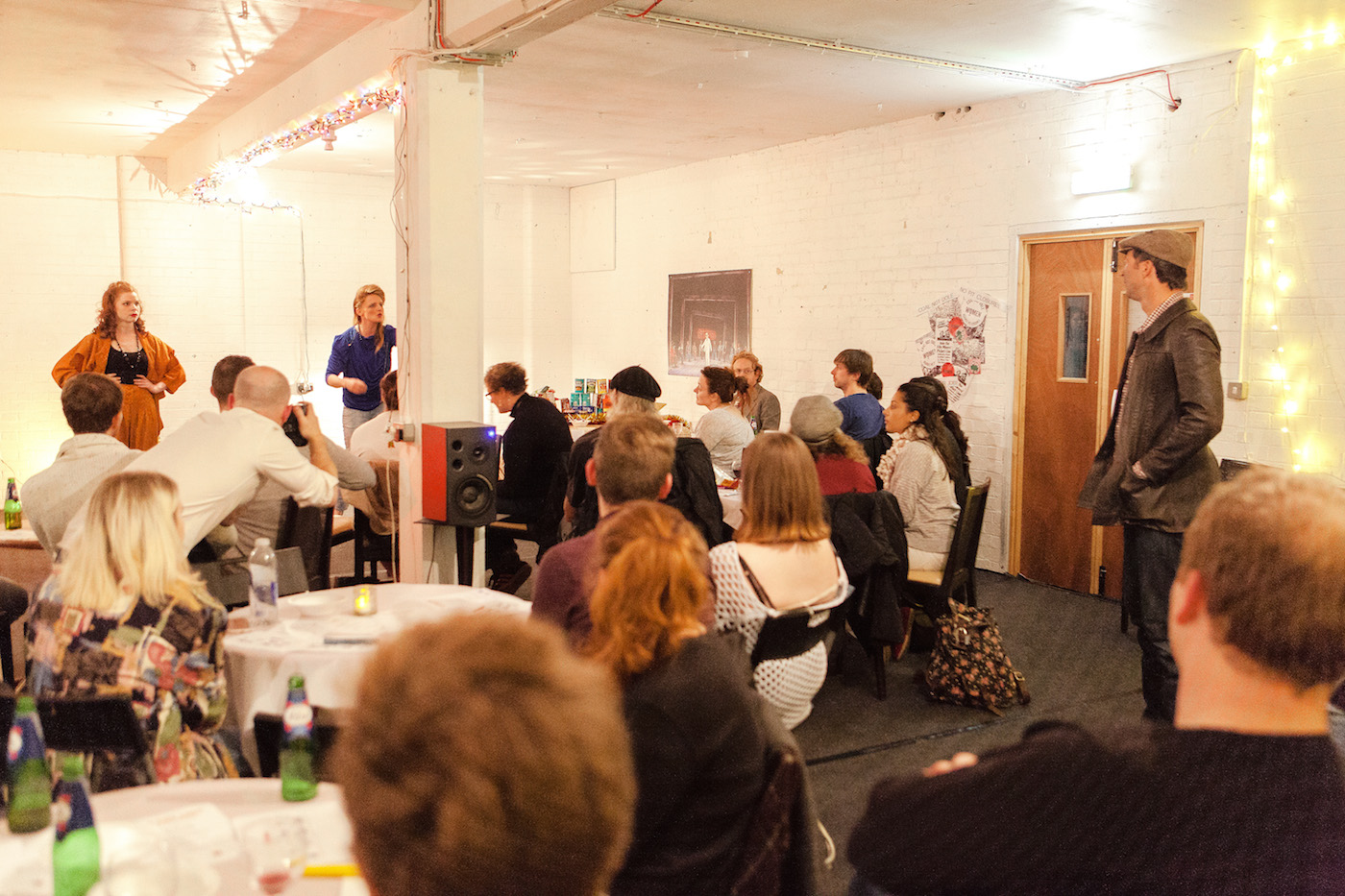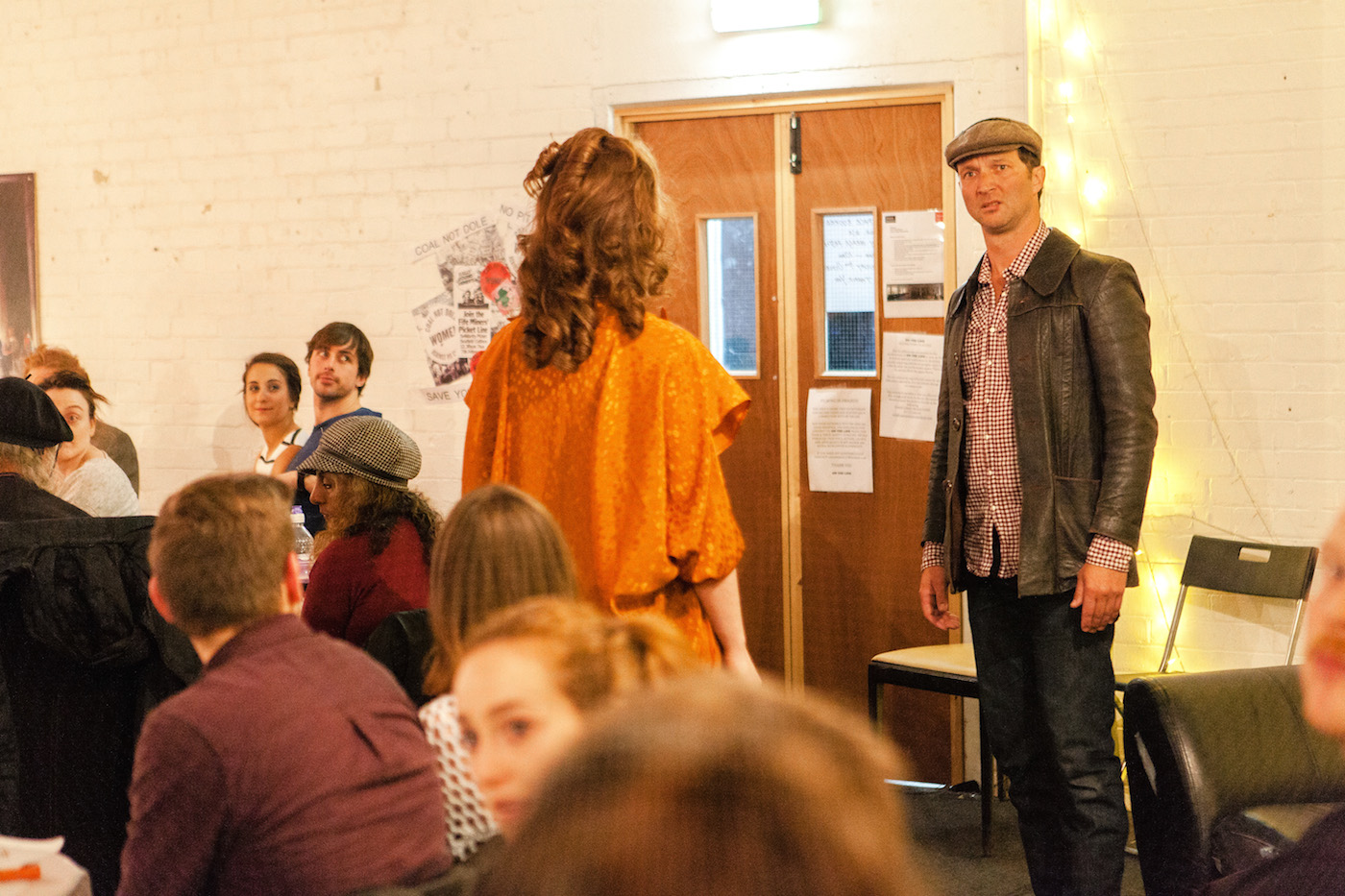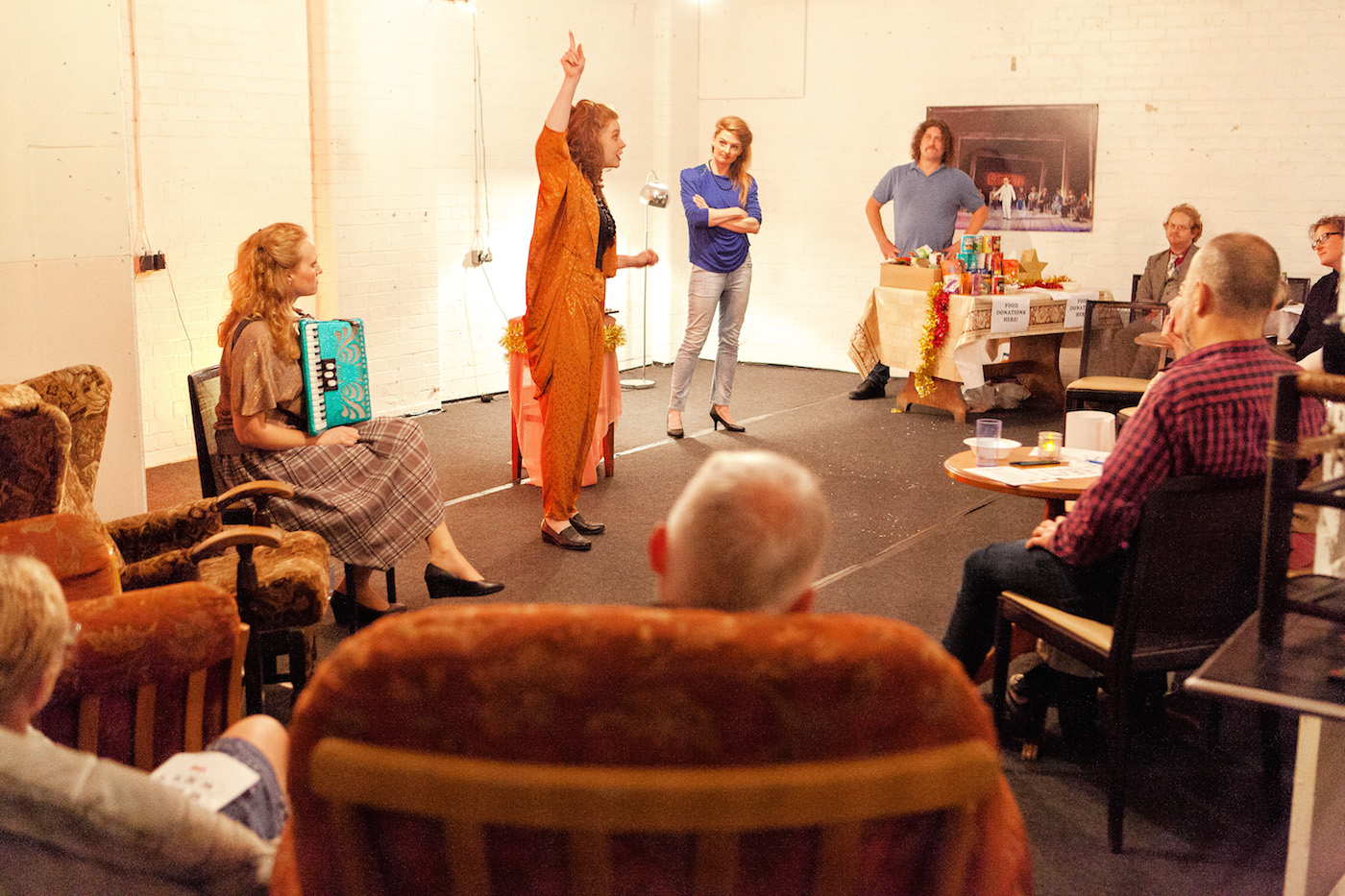 Join us for boogie, bingo and banter - 60 minute theatre followed by 80s disco!
This theatre piece, part of 'Time To Be Late' in partnership with Southwark Council, will celebrate a shared strength and dignity in unity. Stand up against the injustice that threatens to destroy our homes, history and identity all while dancing the night away.
It is 1985 and a group of proactive miners' wives are hosting a festive fundraising party to collect for the hungry families in their community and we're all invited. Babs and her best friend Jackie are putting on a night to remember.
ON THE LINE draws parallels between Thatcher's "Divide and Rule" tactics and today's political agenda, opening up a moment in recent history and making it more immediate today.
Our audience is encouraged to bring a food donation to the party which will then go directly to those Londoners most in need. Partnered with a London food bank, we are supporting parts of our own community that are forced to live on the line.
'It's hard to tell if it's improvised or skilfully scripted to seem improvised, either way, there's a freshness to their performance which is hugely engaging for the duration.
Amie Taylor (@AmieAmieTay) 2016
IMPORTANT INFORMATION
ON THE LINE: RESTRICTIONS TO ACCESS
Due to unforeseen circumstances the performance of ON THE LINE is now on the first floor and has restrictions to disability access, requiring patrons to navigate stairs in order to enter the performance space. There is no access lift to the upper floors.
We are extremely regretful and sorry for any difficulties caused by this last minute change of circumstances.
Any audiences members who require disabled access wishing to see the show, should contact Robin Linde directly to discuss options at the following:
CONTACT: ROBIN LINDE - info@robinlindeproductions.com
Booking required. Get free tickets here.
About the artists:
Brought to you by Robyn Bennett in collaboration with Robin Linde Productions.
Robin Linde Productions
Since graduating from Guildhall School of Music and Drama in 2008, Robin then went onto being co-artistic director at The Nursery Theatre for five years. In 2014 she created Robin Linde Productions, working with talent writers and actors who wanted to carry on the fantastic tradition of telling stories. She has produced and written shows for MERGE Bankside, Vault Festival and Borough Market.
Blackfriars Settlement
Blackfriars Settlement is a registered charity based in London SE1 which has been helping the community for over 125 years; creating and providing community services and support.
www.blackfriars-settlement.org.uk
Platform Southwark
We are Platform, a new multi-discipline temporary project space with a mission to encourage and promote groundbreaking art, music and performance. Set over three floors we are home to live events, exhibitions and workshops, with space occupied by South London arts organisations. This is a place where artists can collaborate and engage with the local community, have fun and create something special.