Programmed by New Roots
Dates: Sunday 25 September
Times: 12 - 6pm
Location: River walkway outside Tate Modern, Bankside SE1 9TG
FREE
The Riverside Stage on the river walkway by the Millennium Bridge is curated across the weekend to showcase and promote original song writing and musical talent.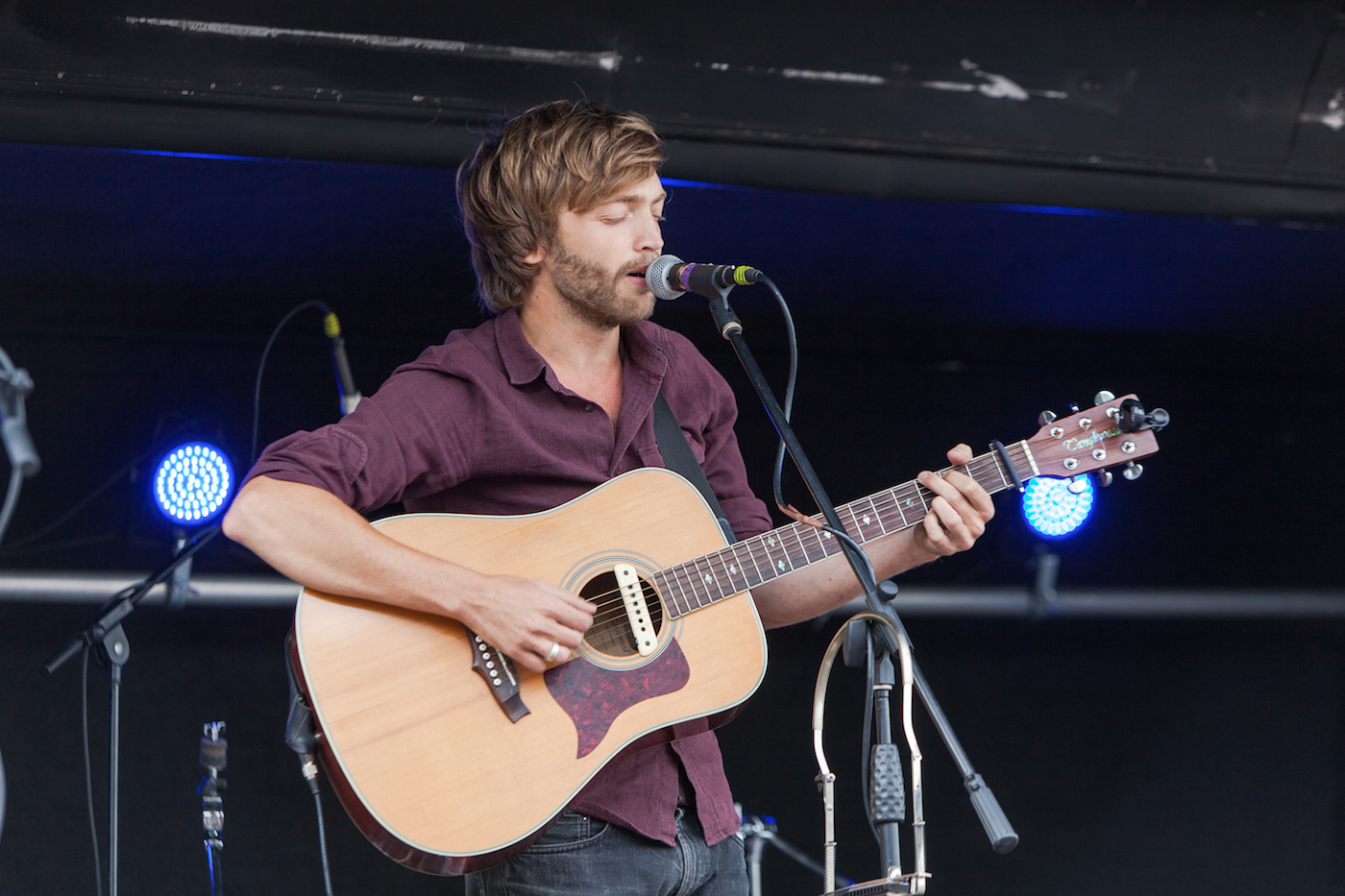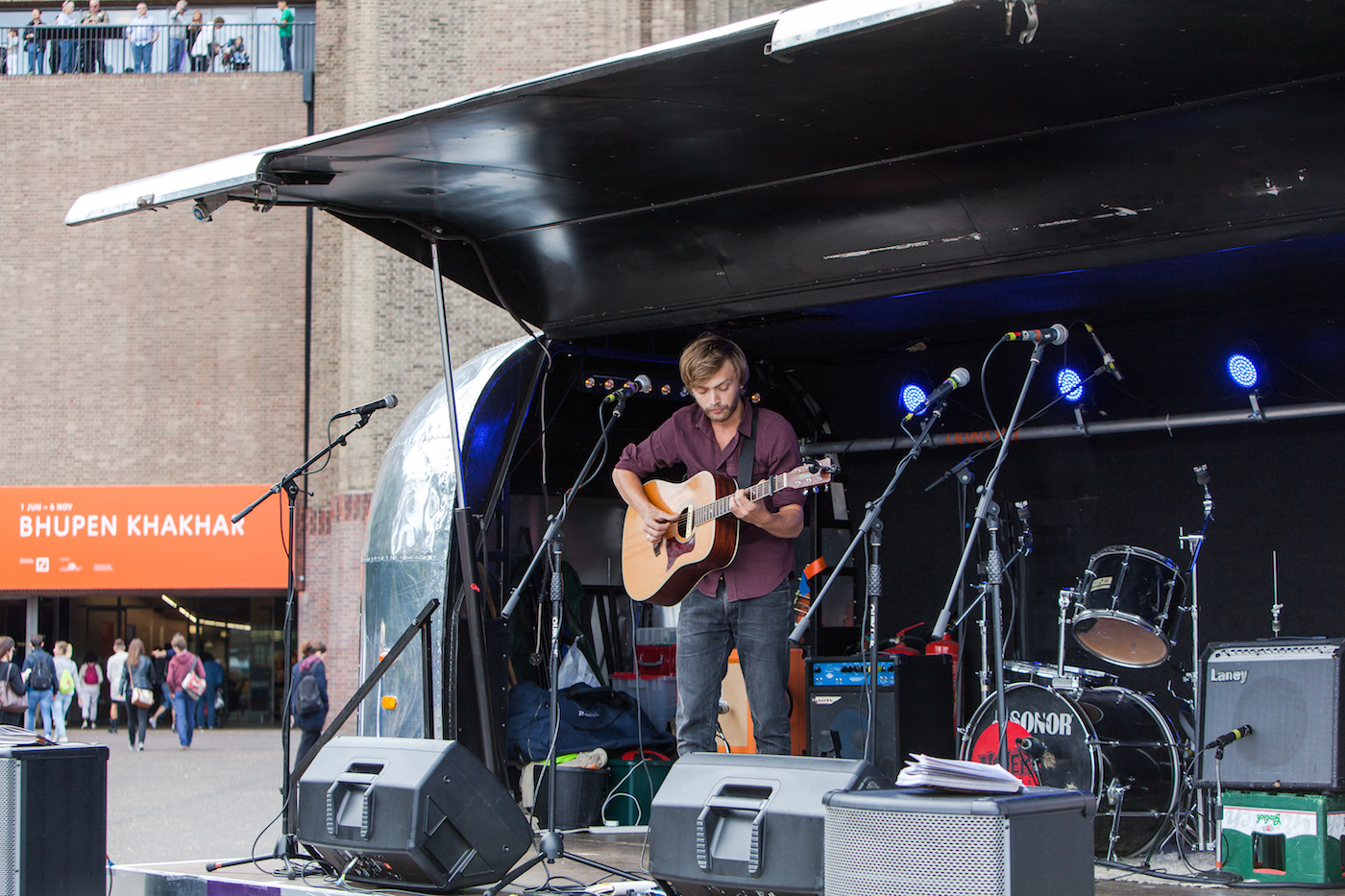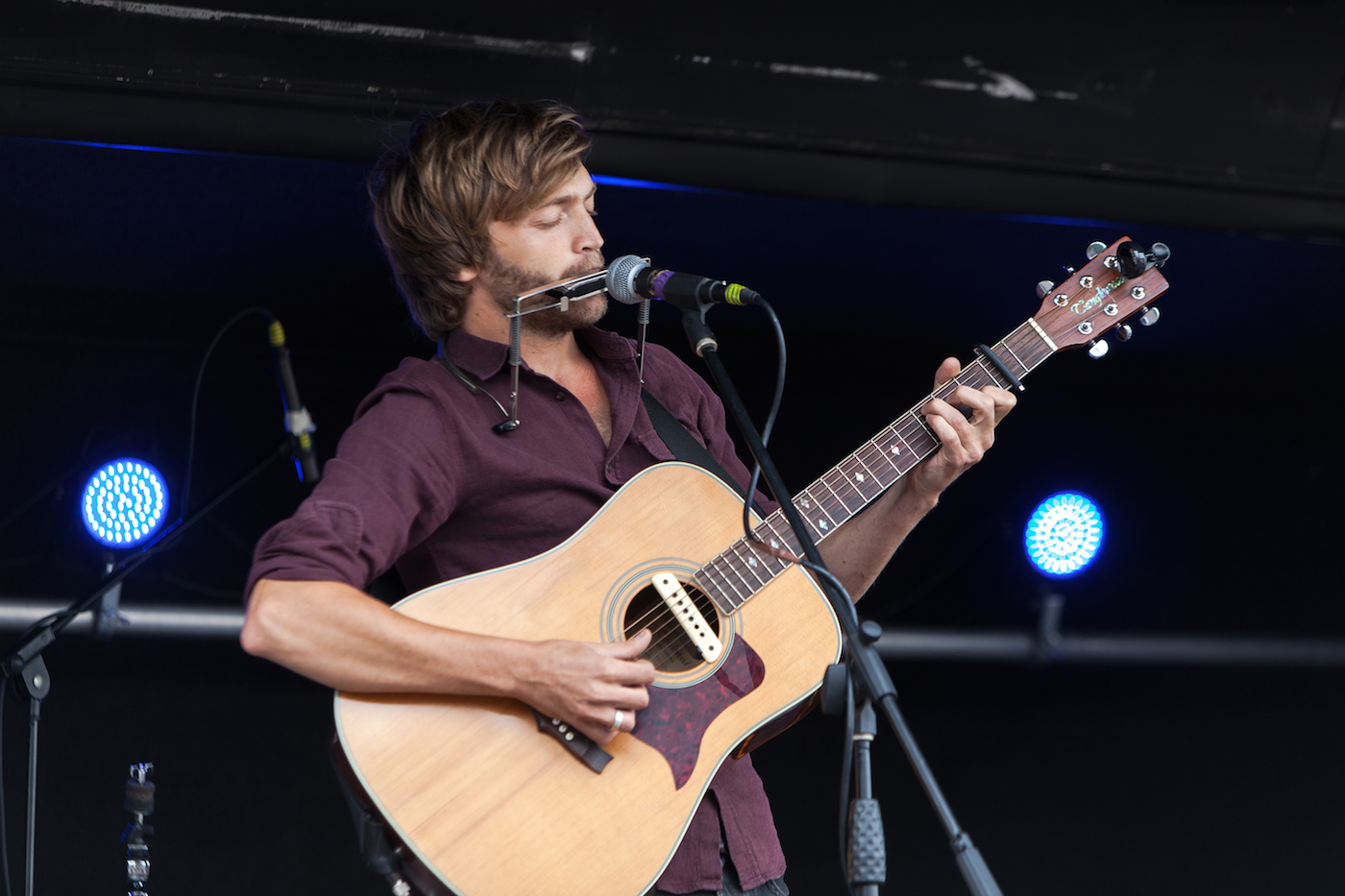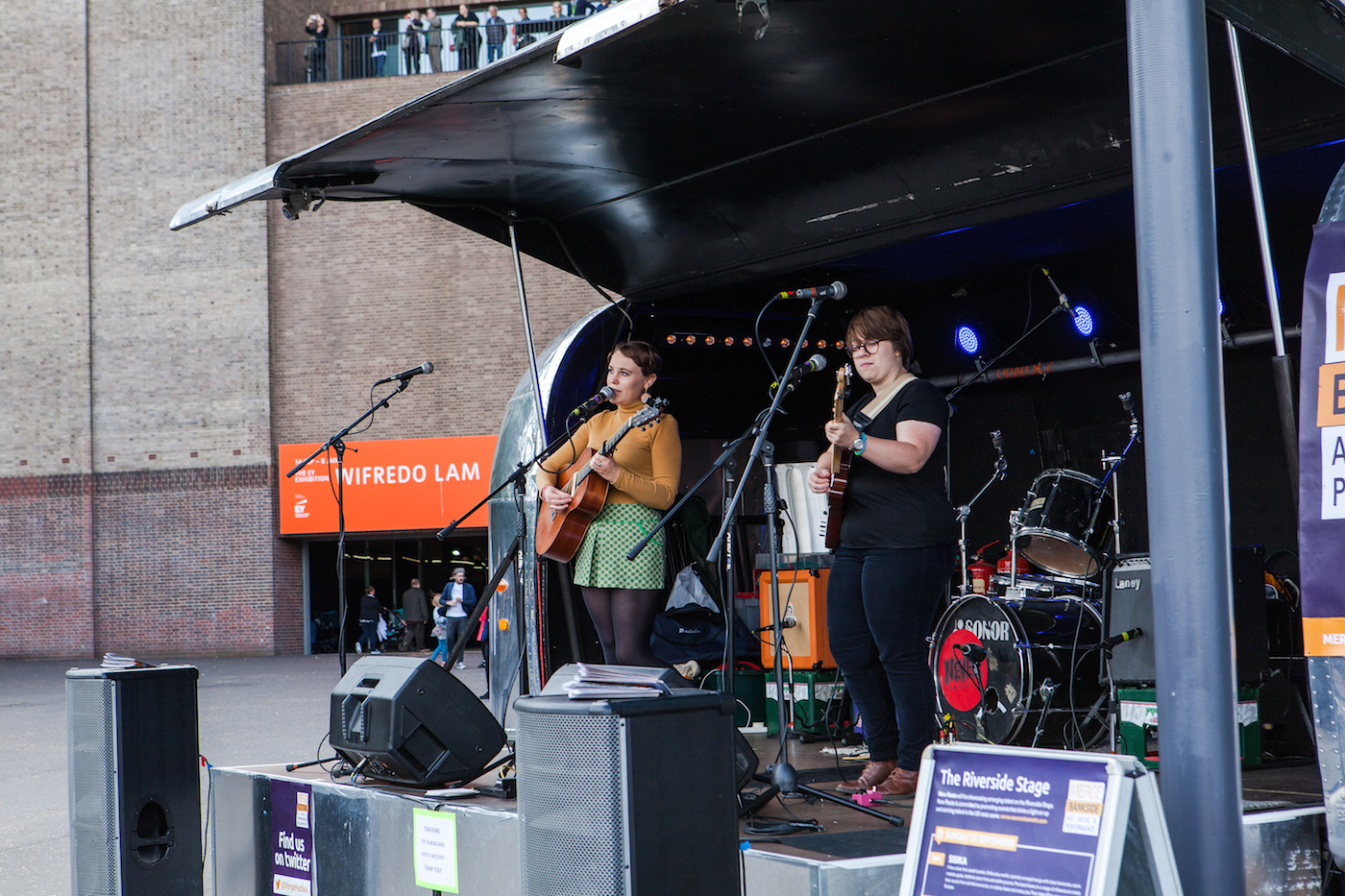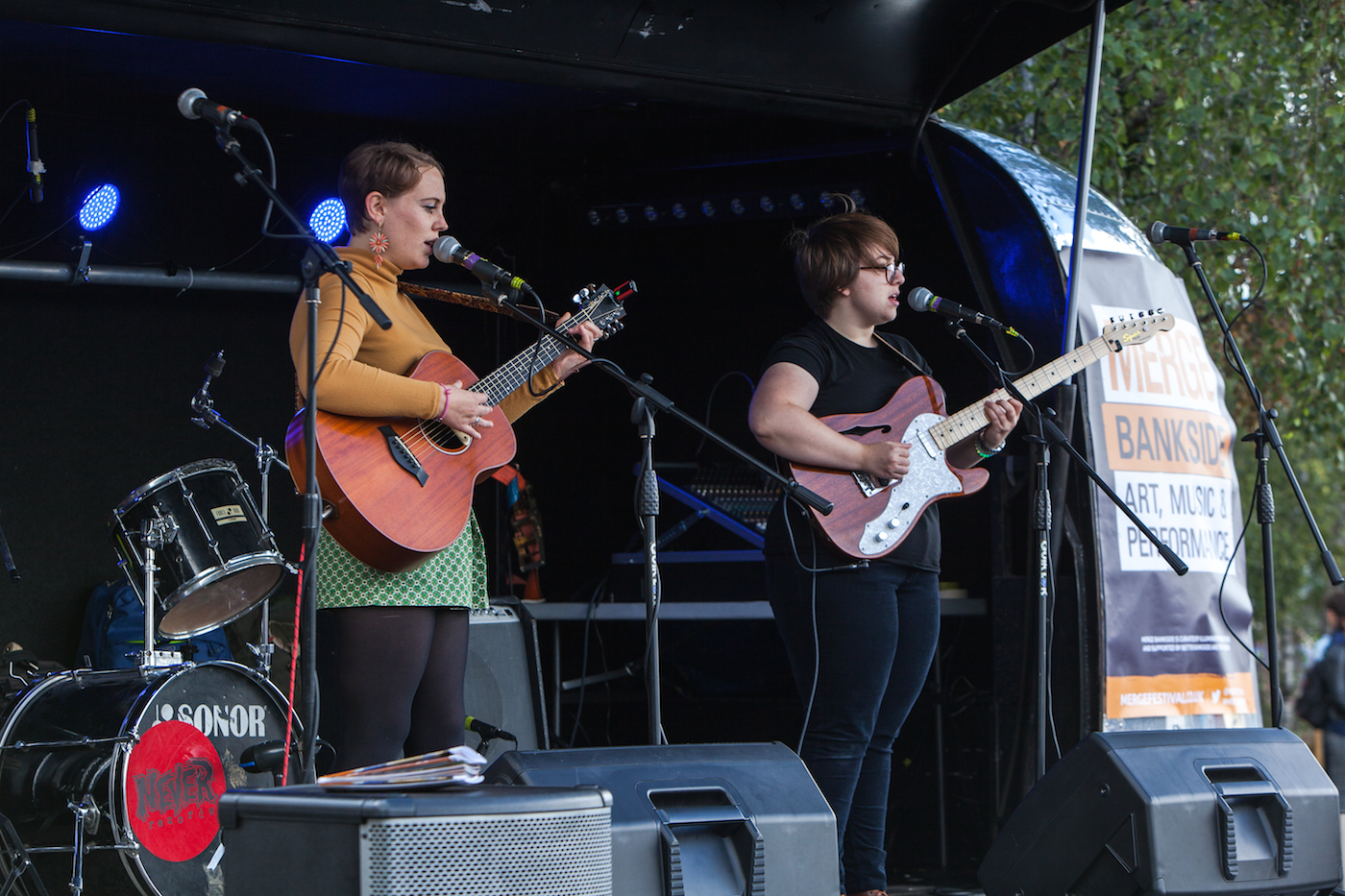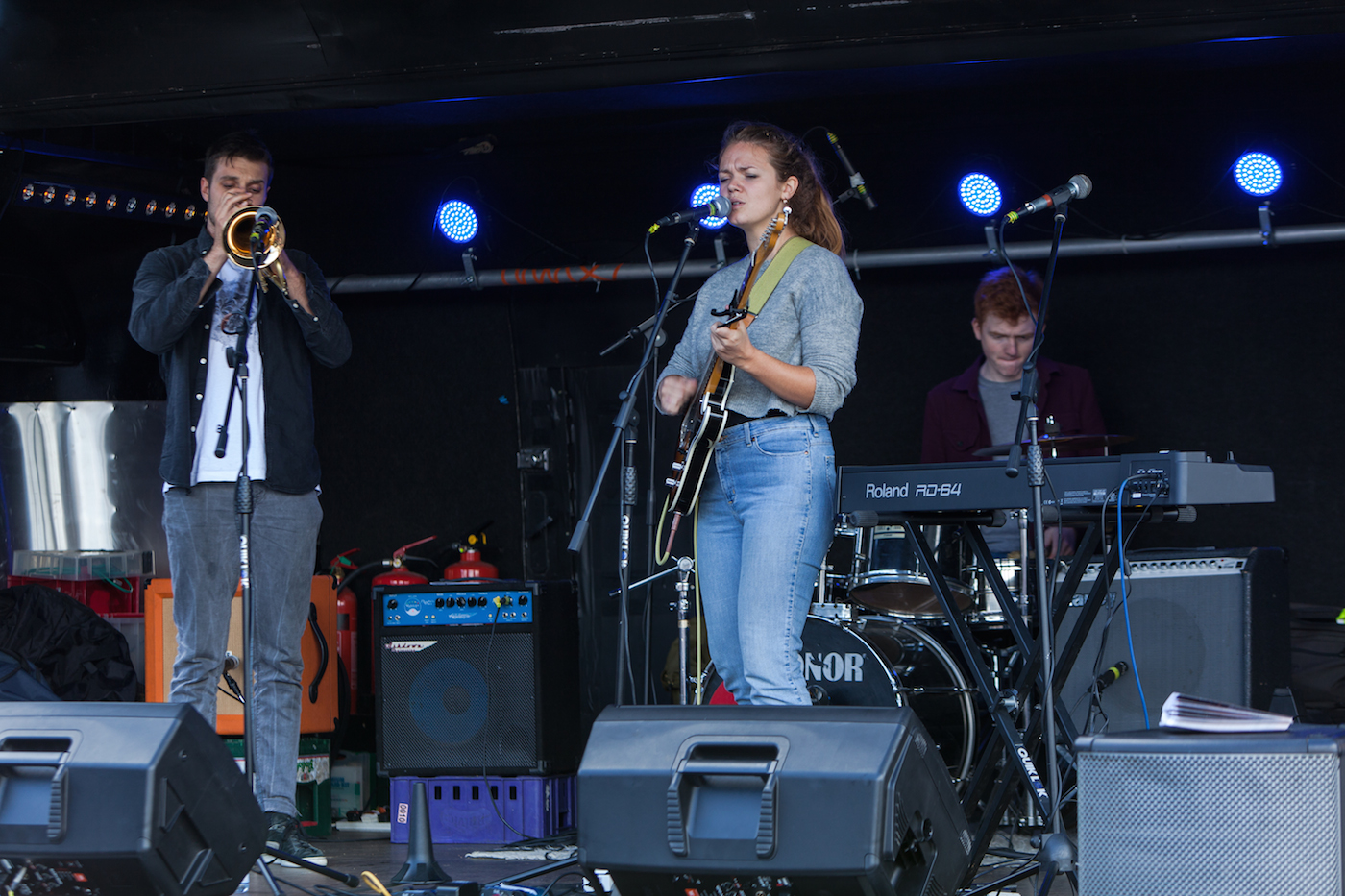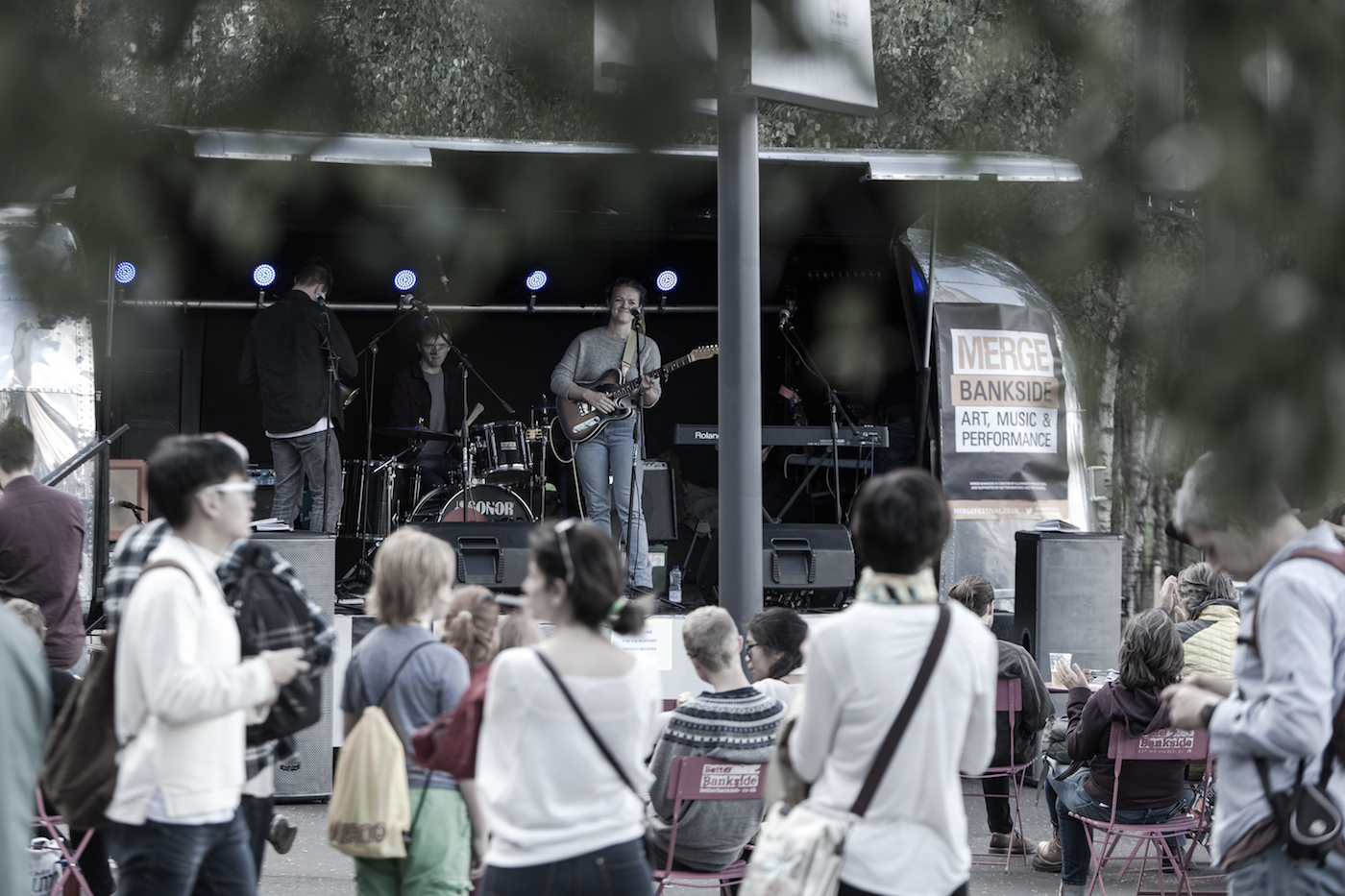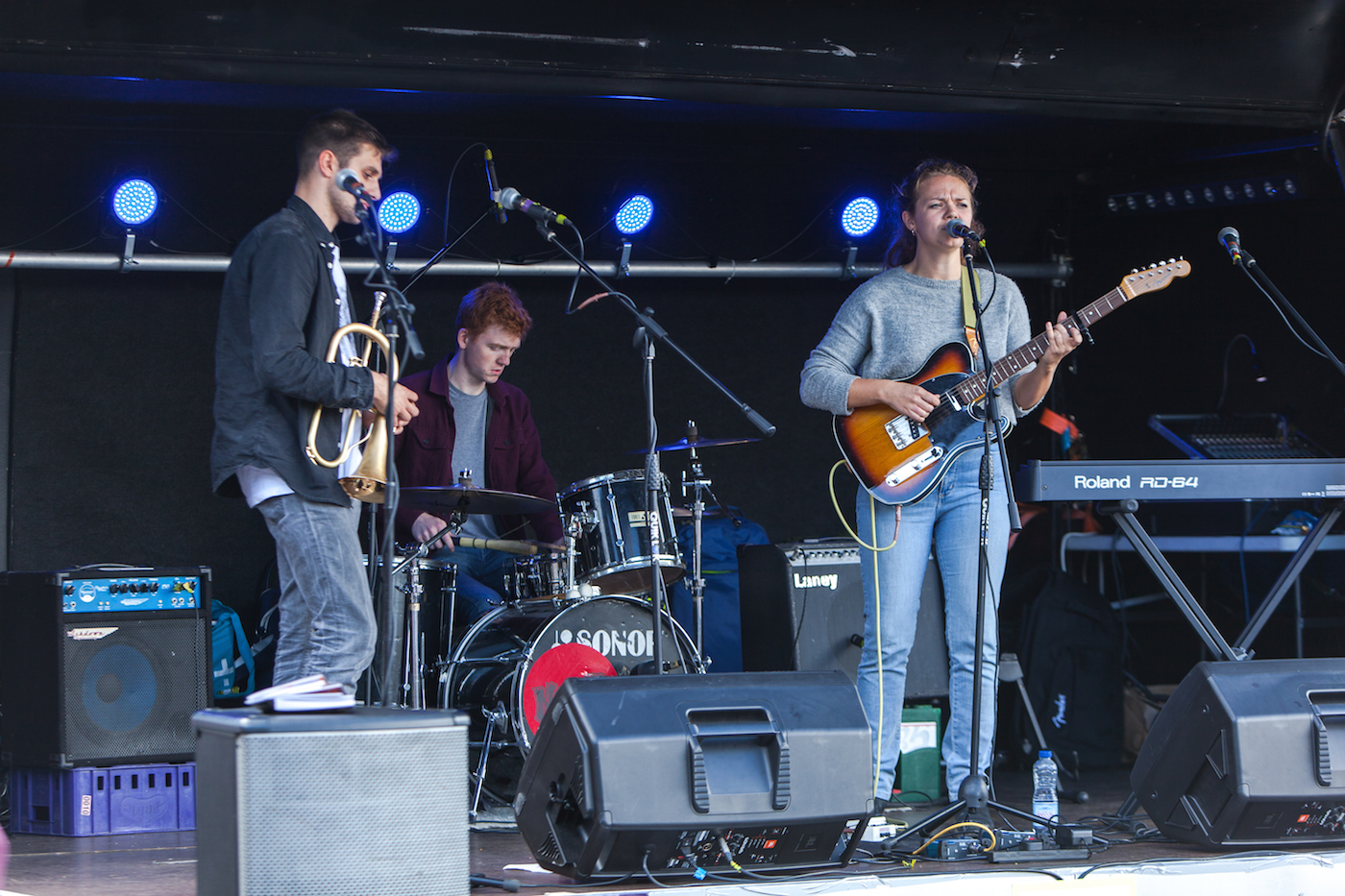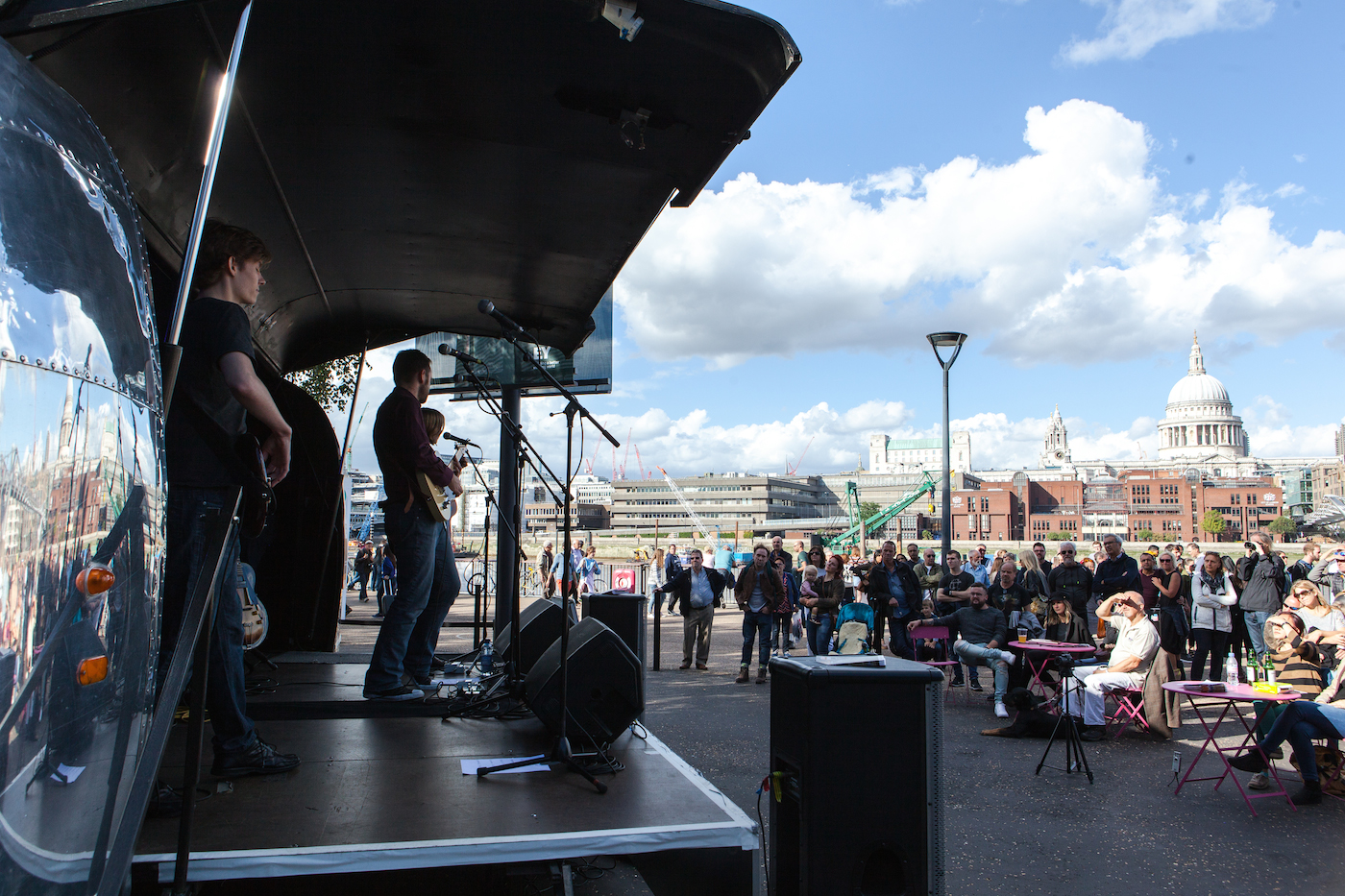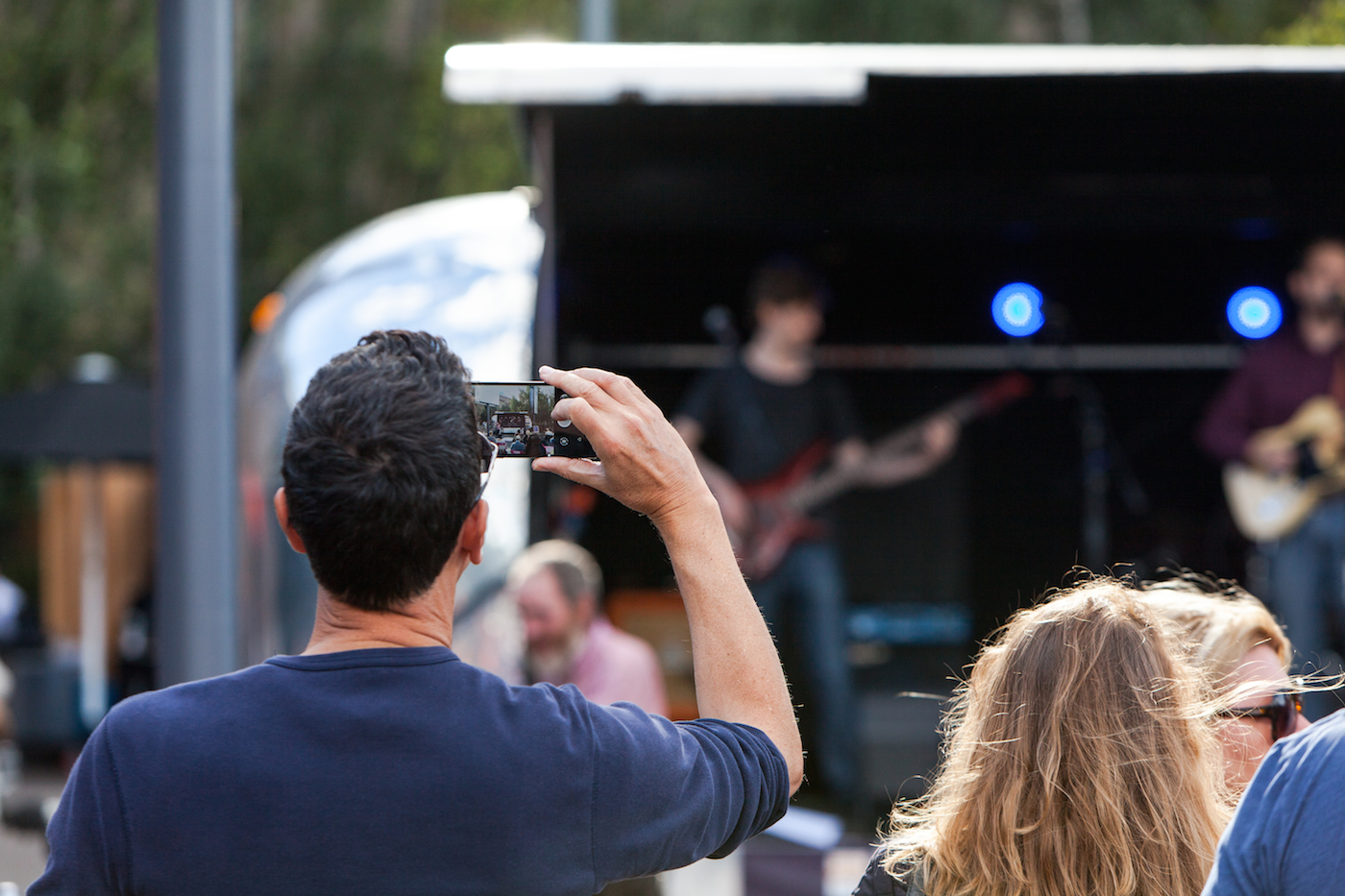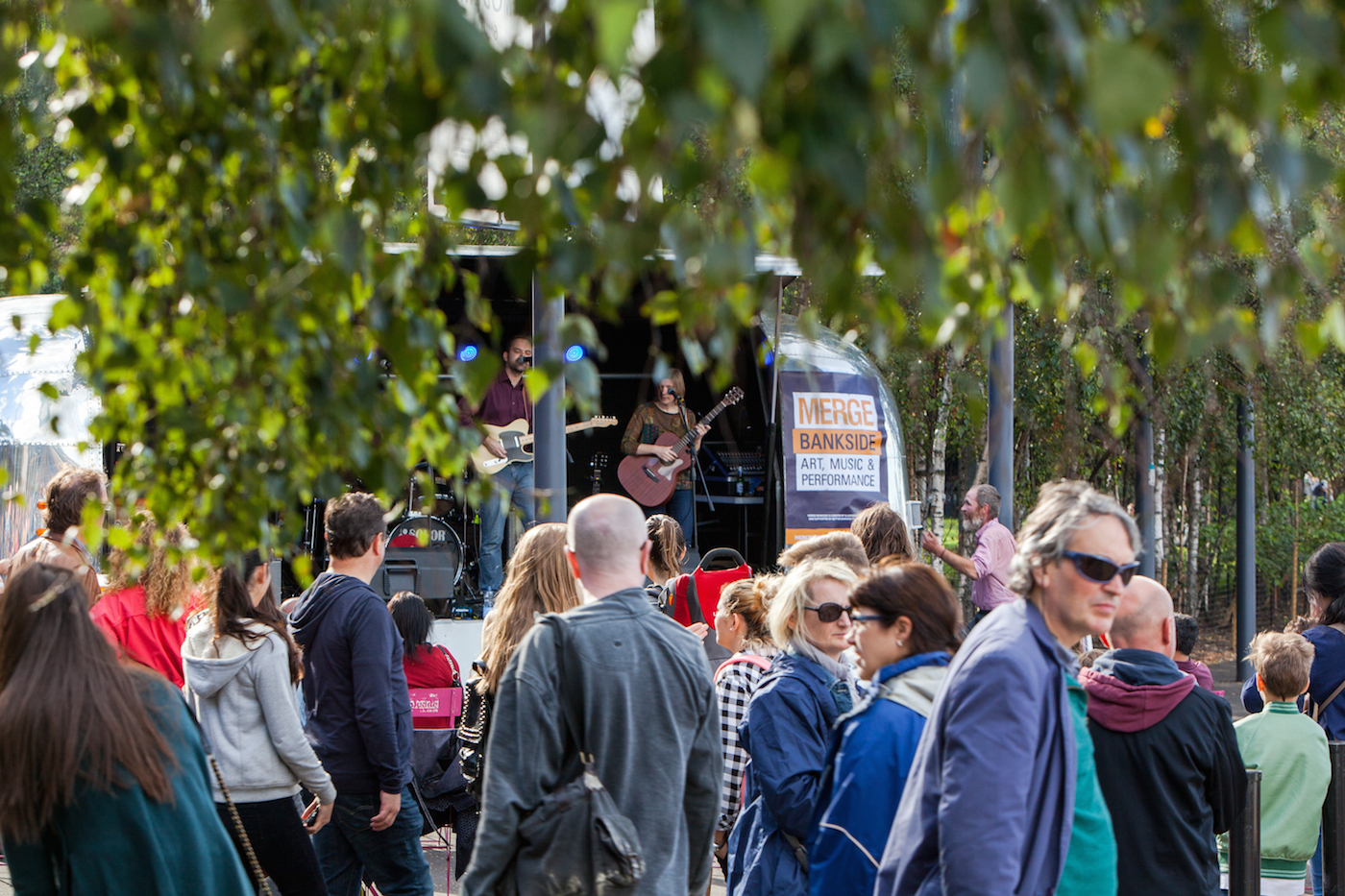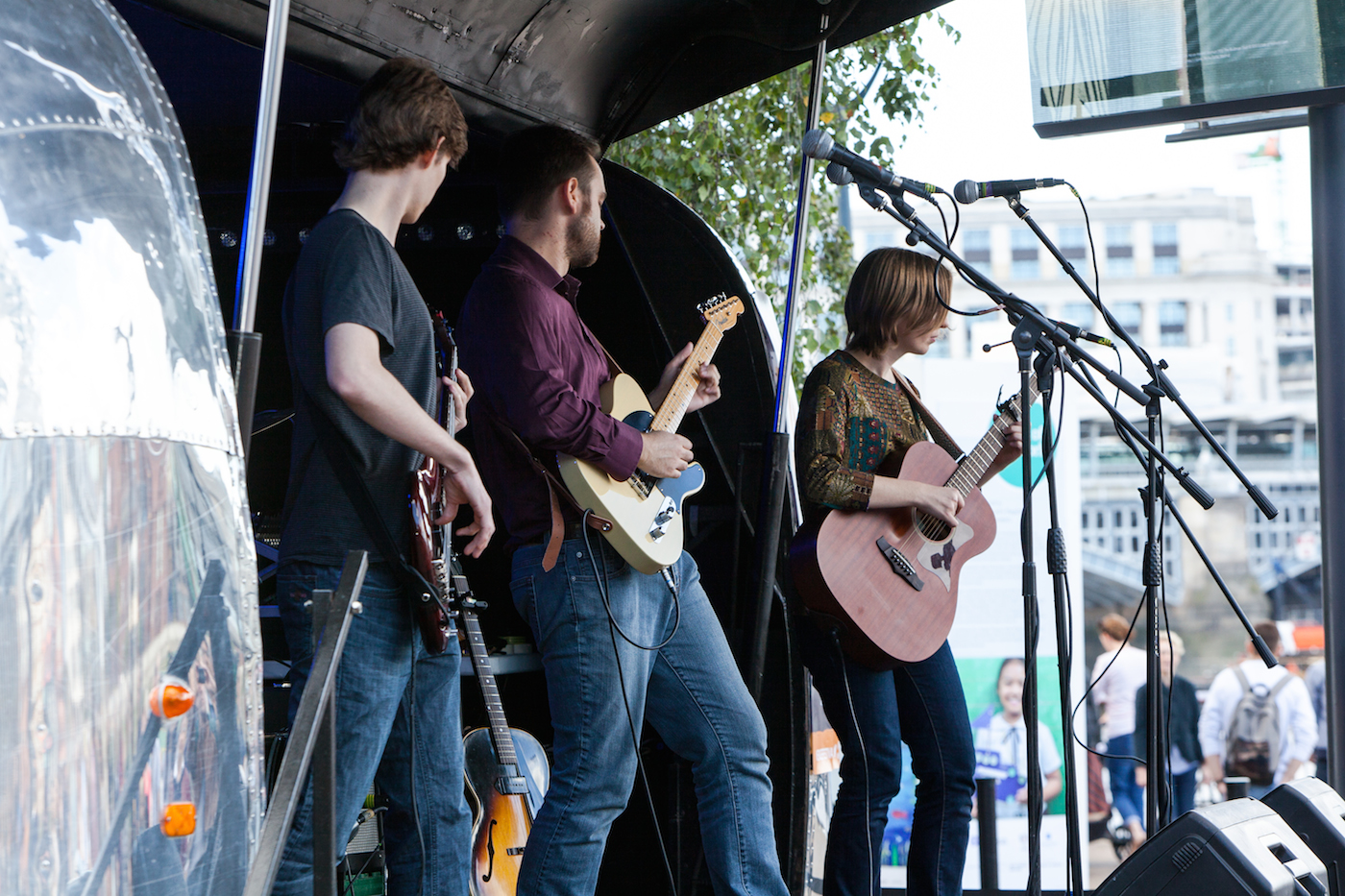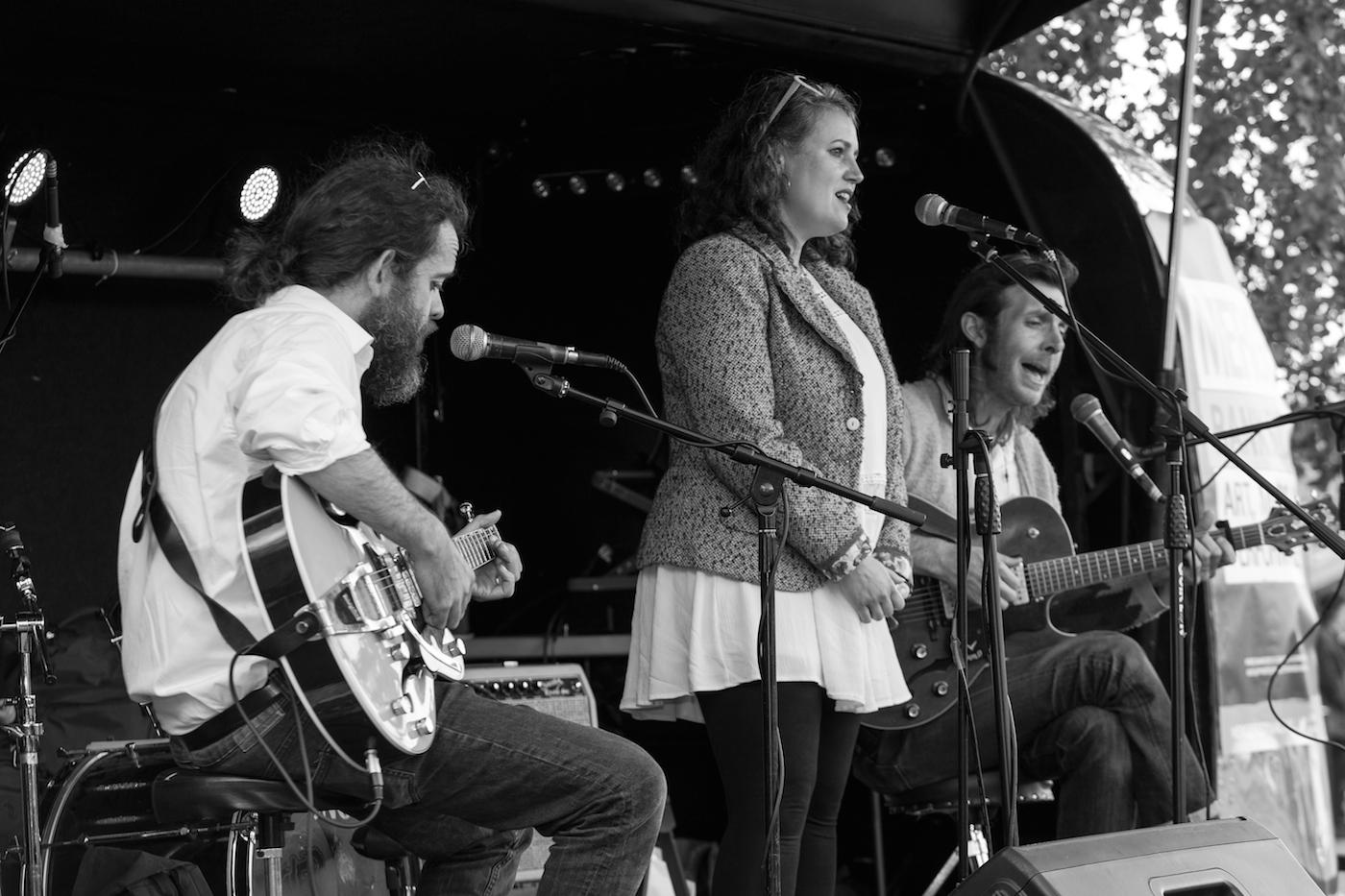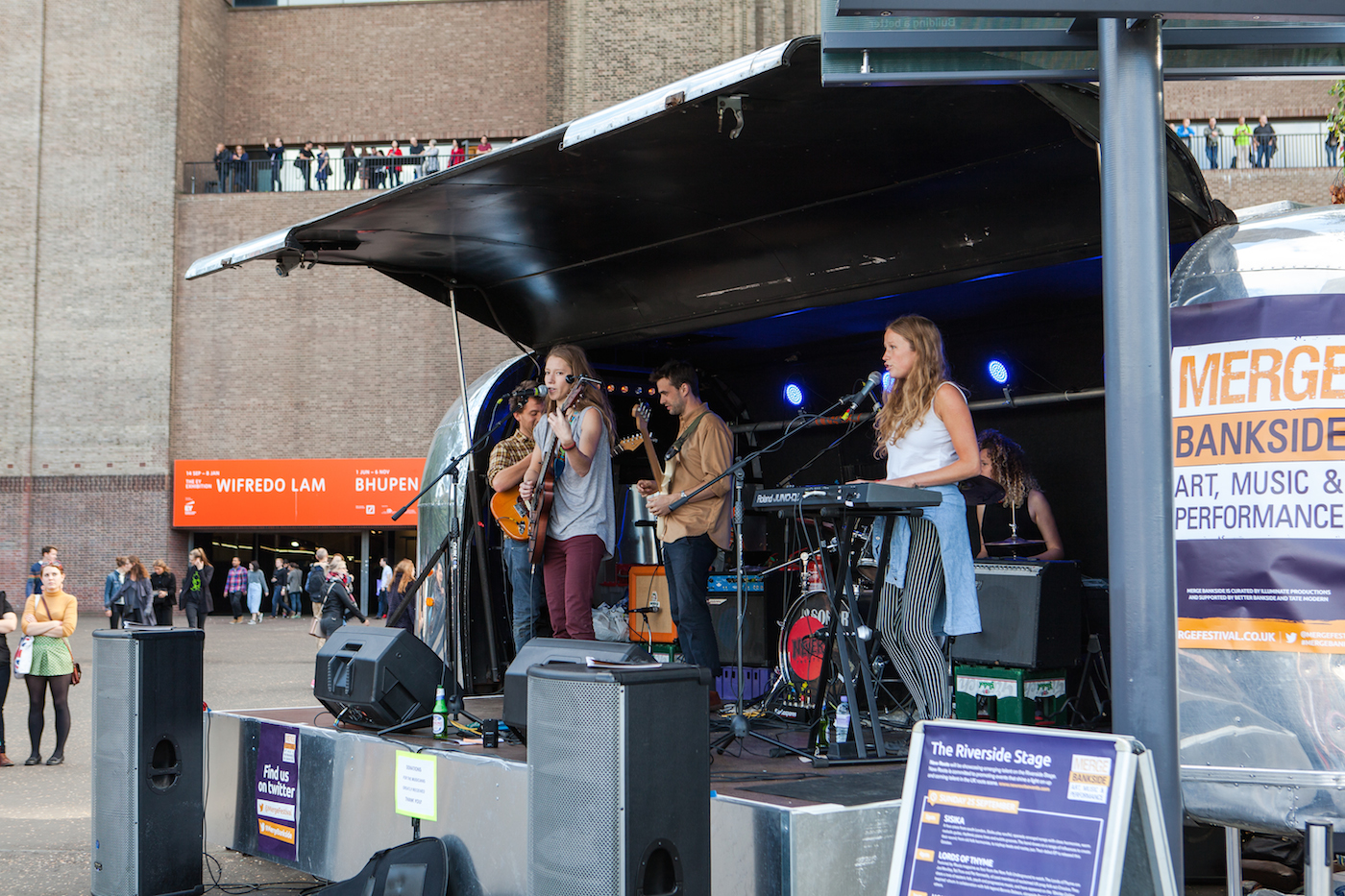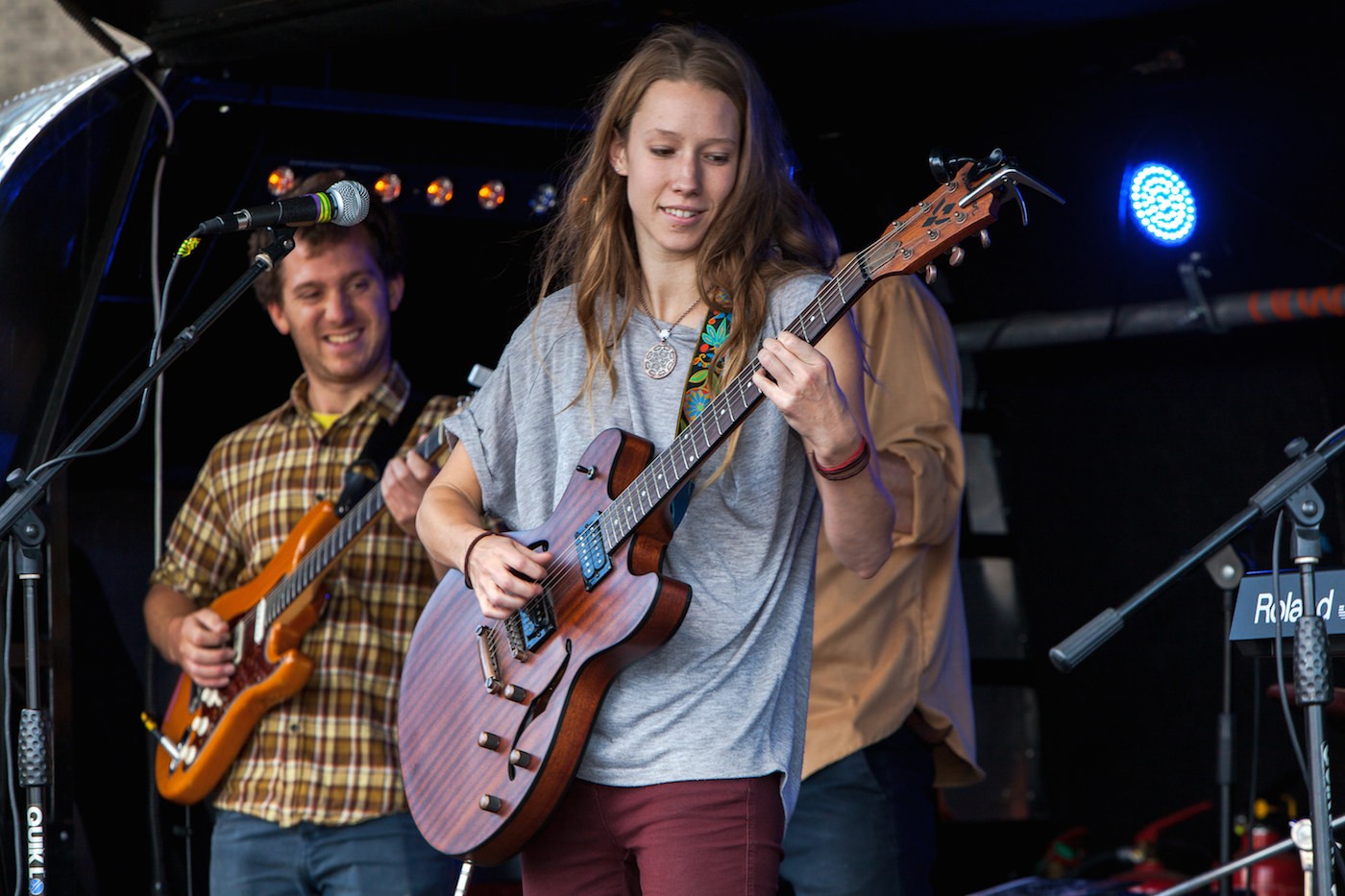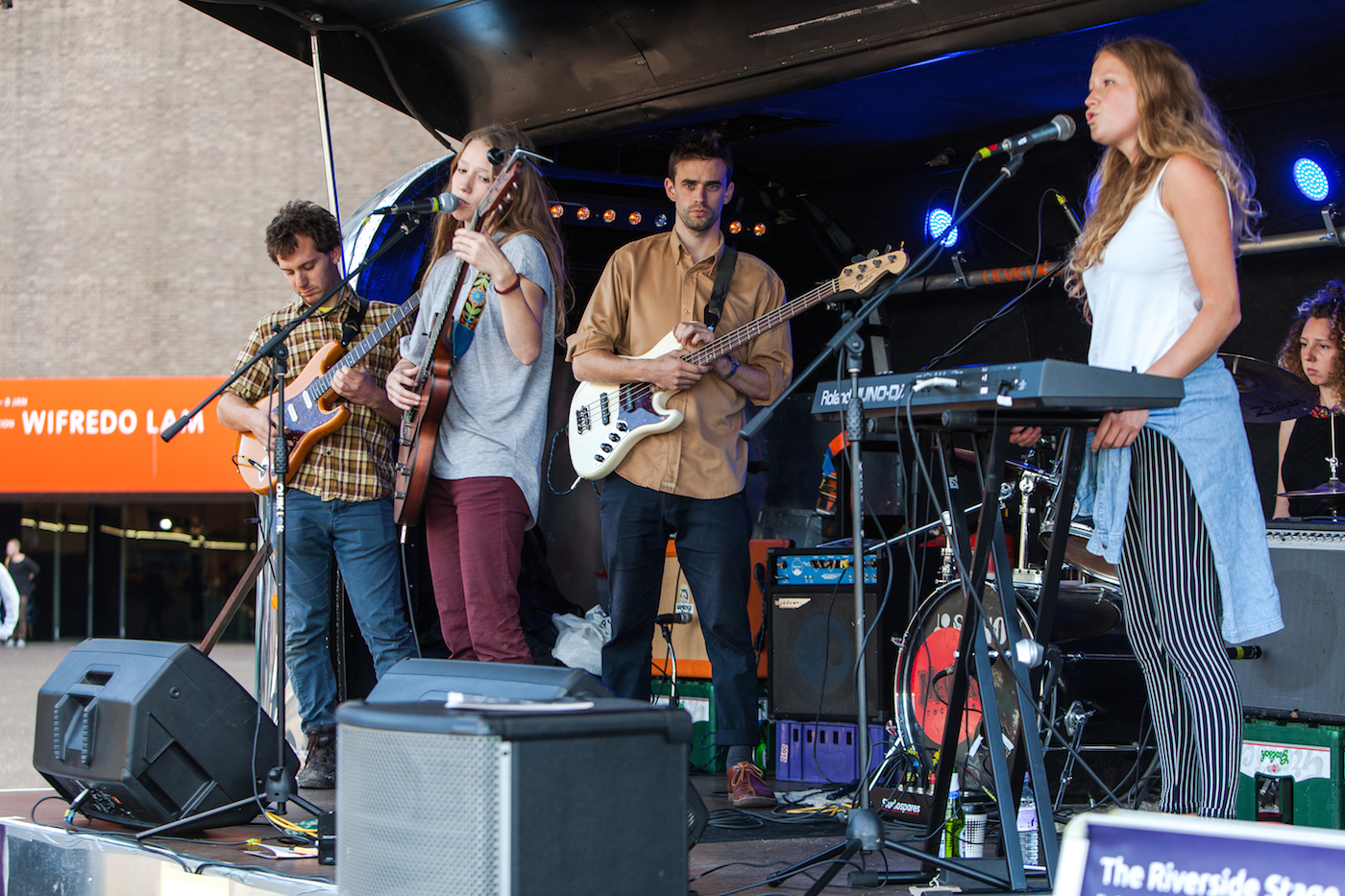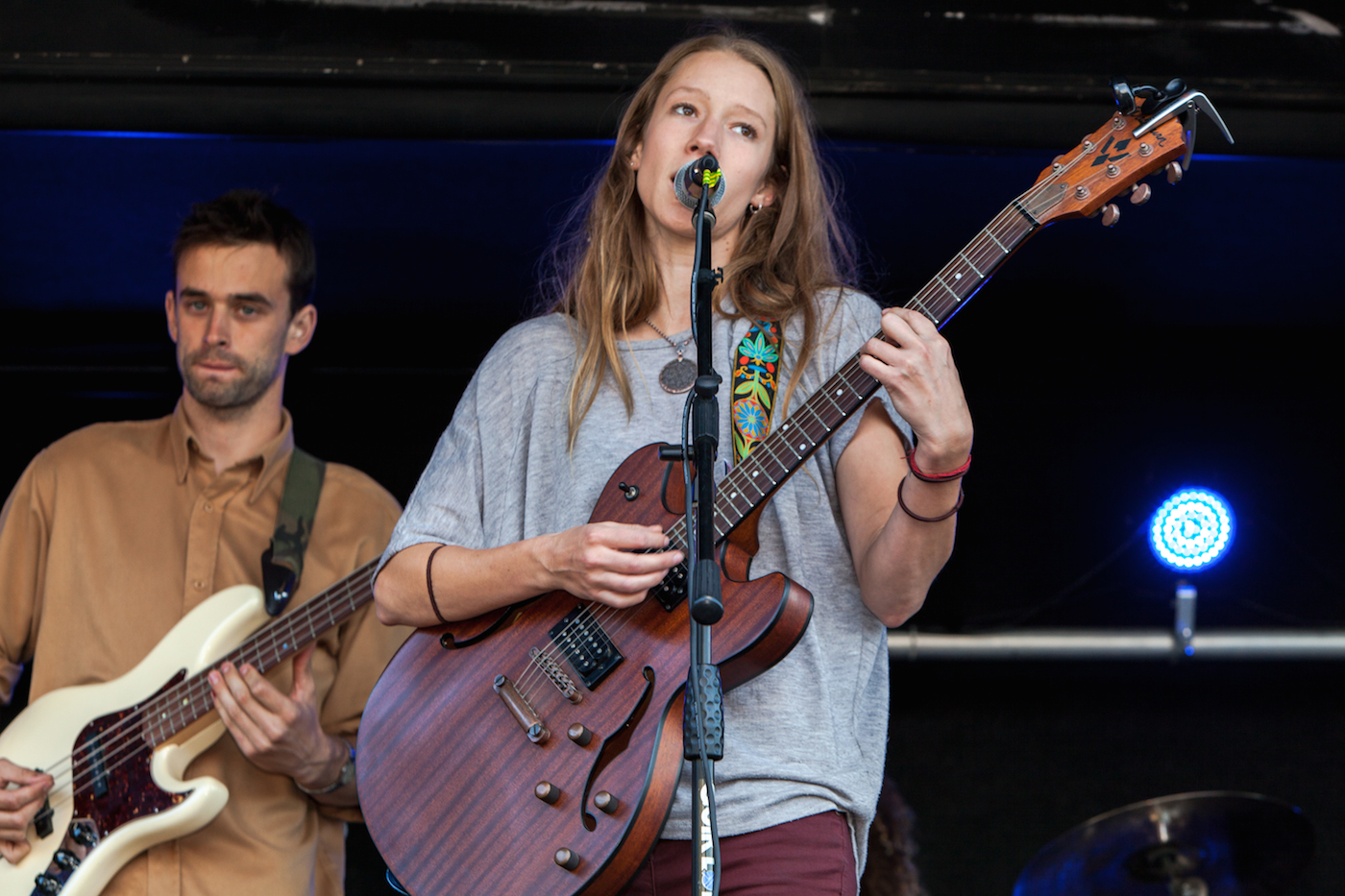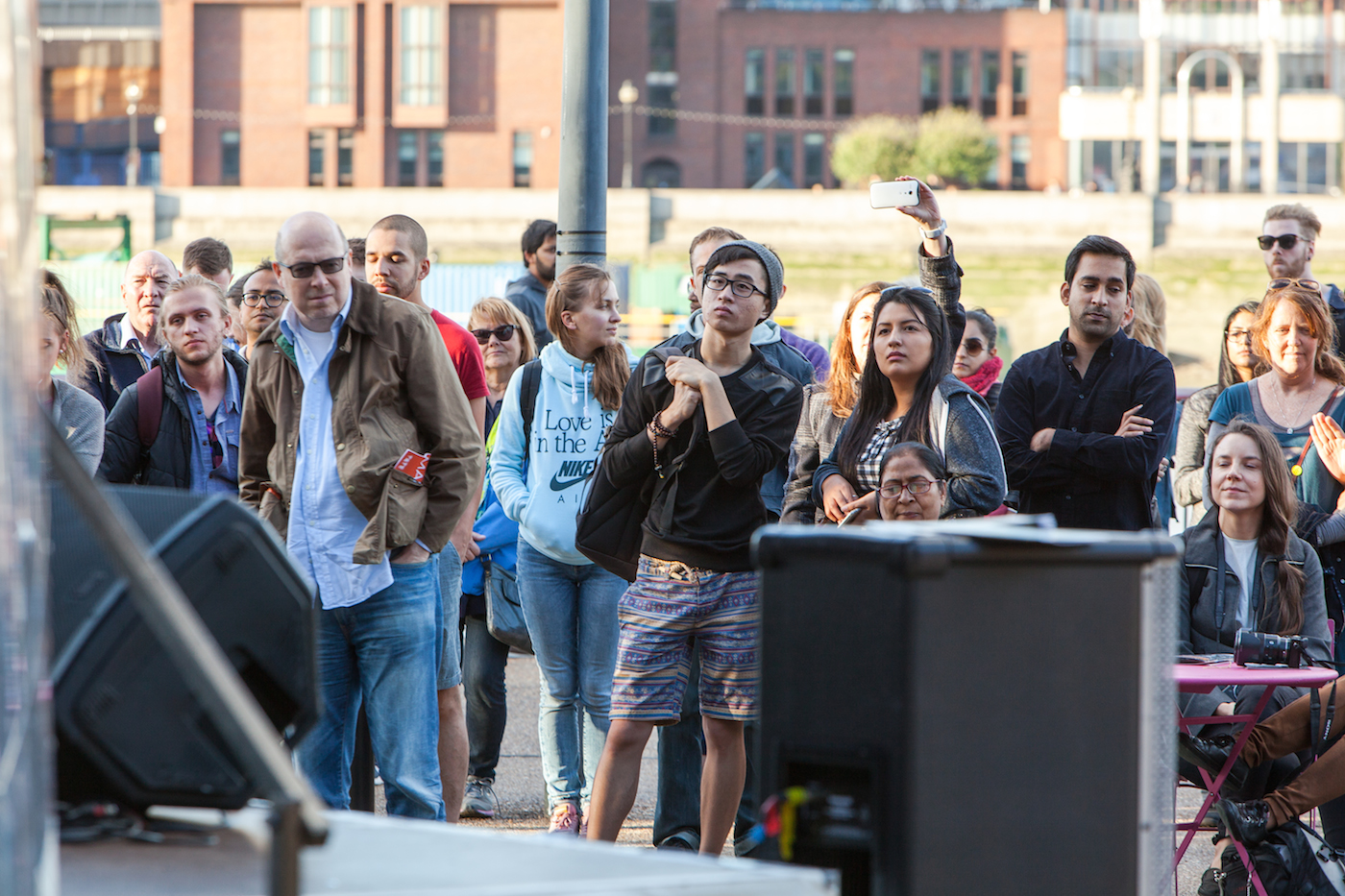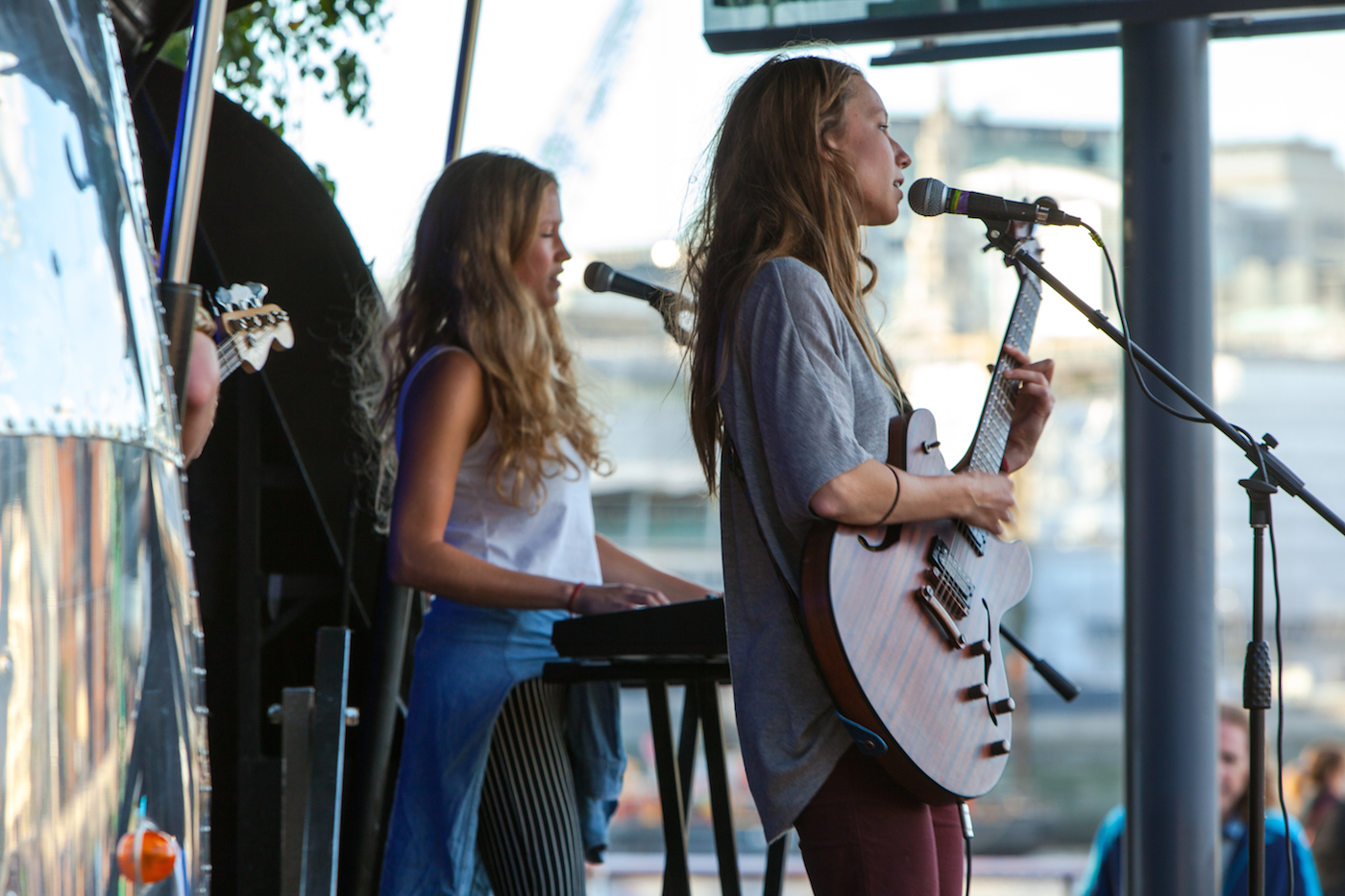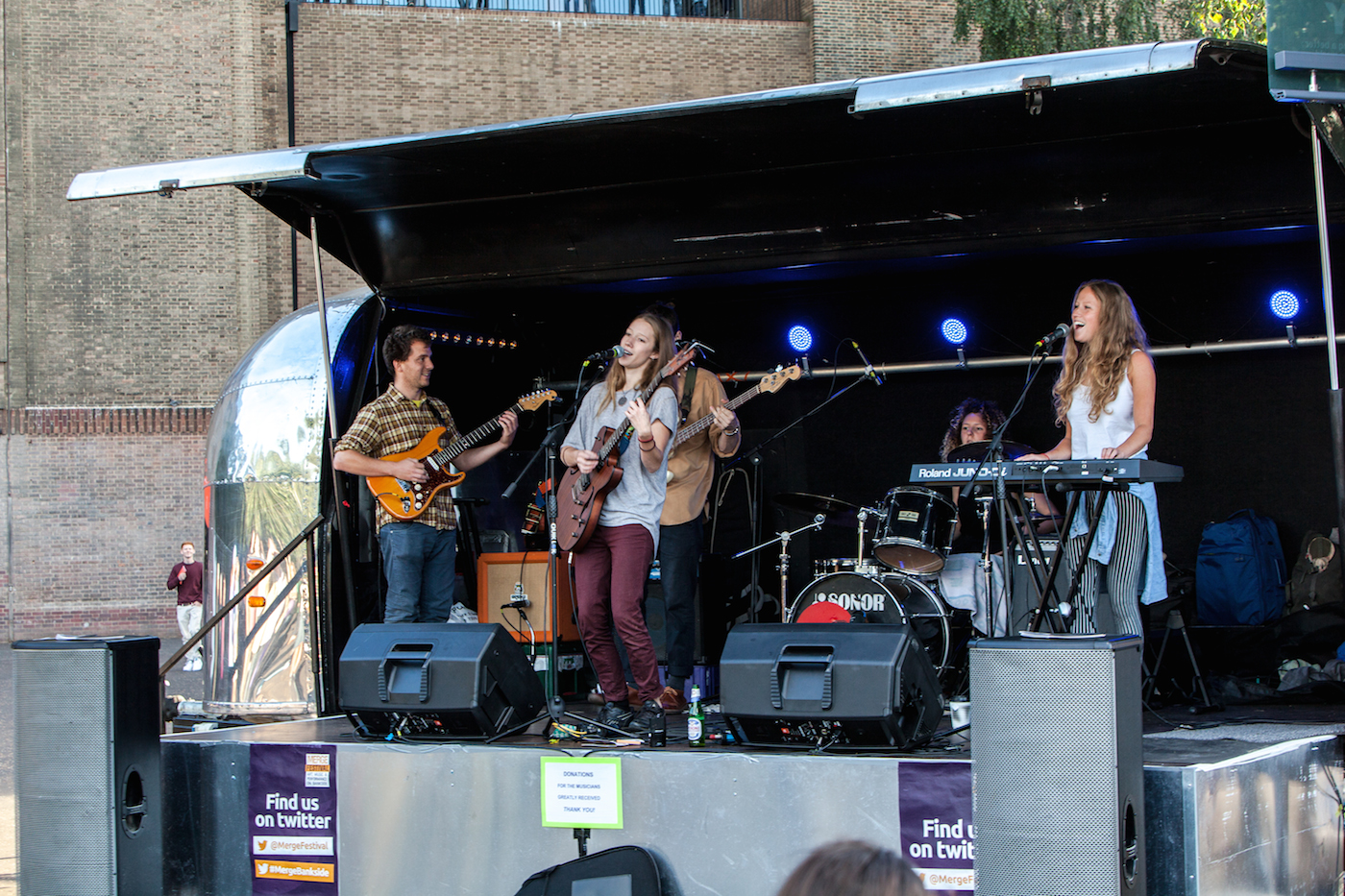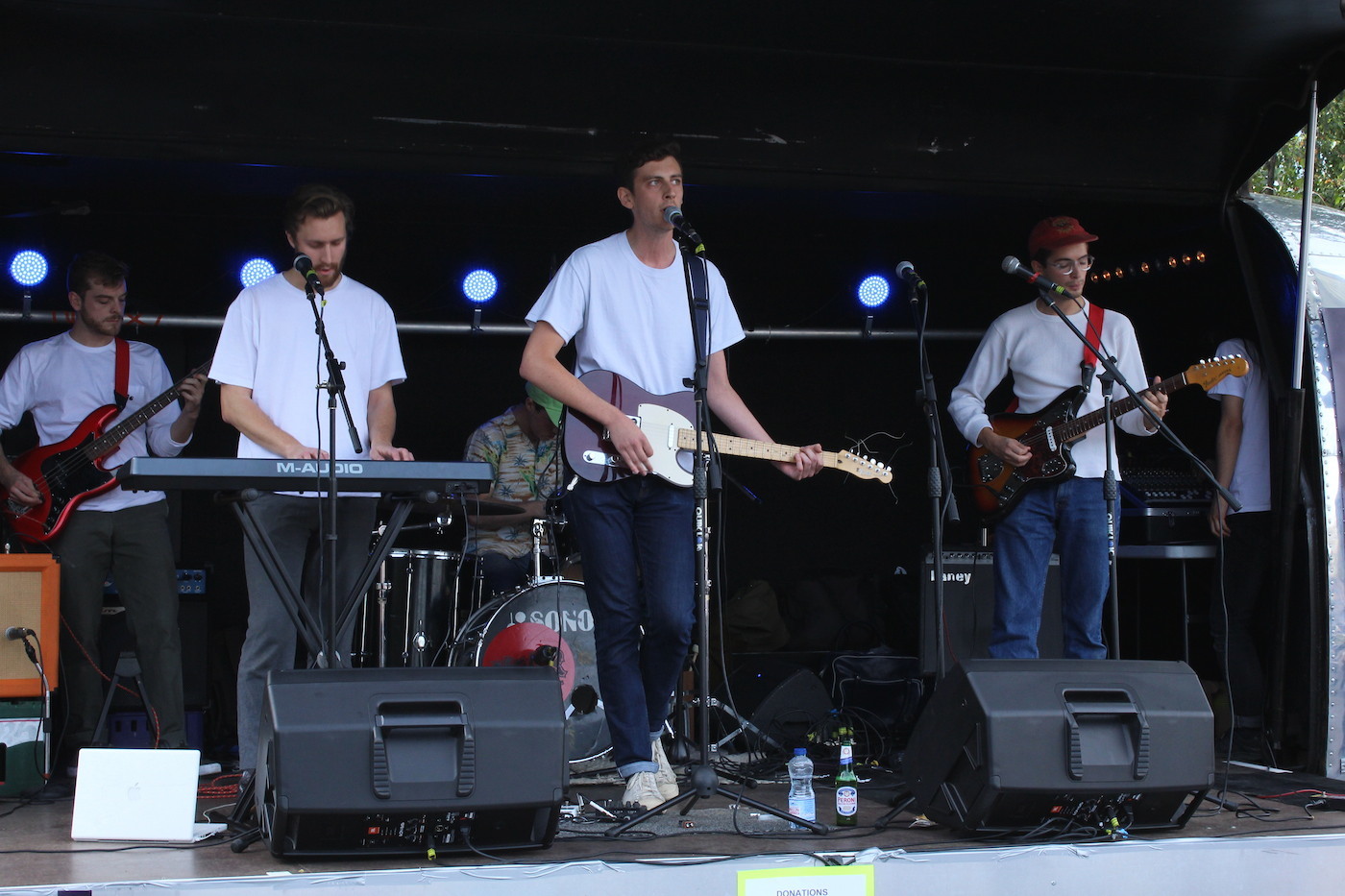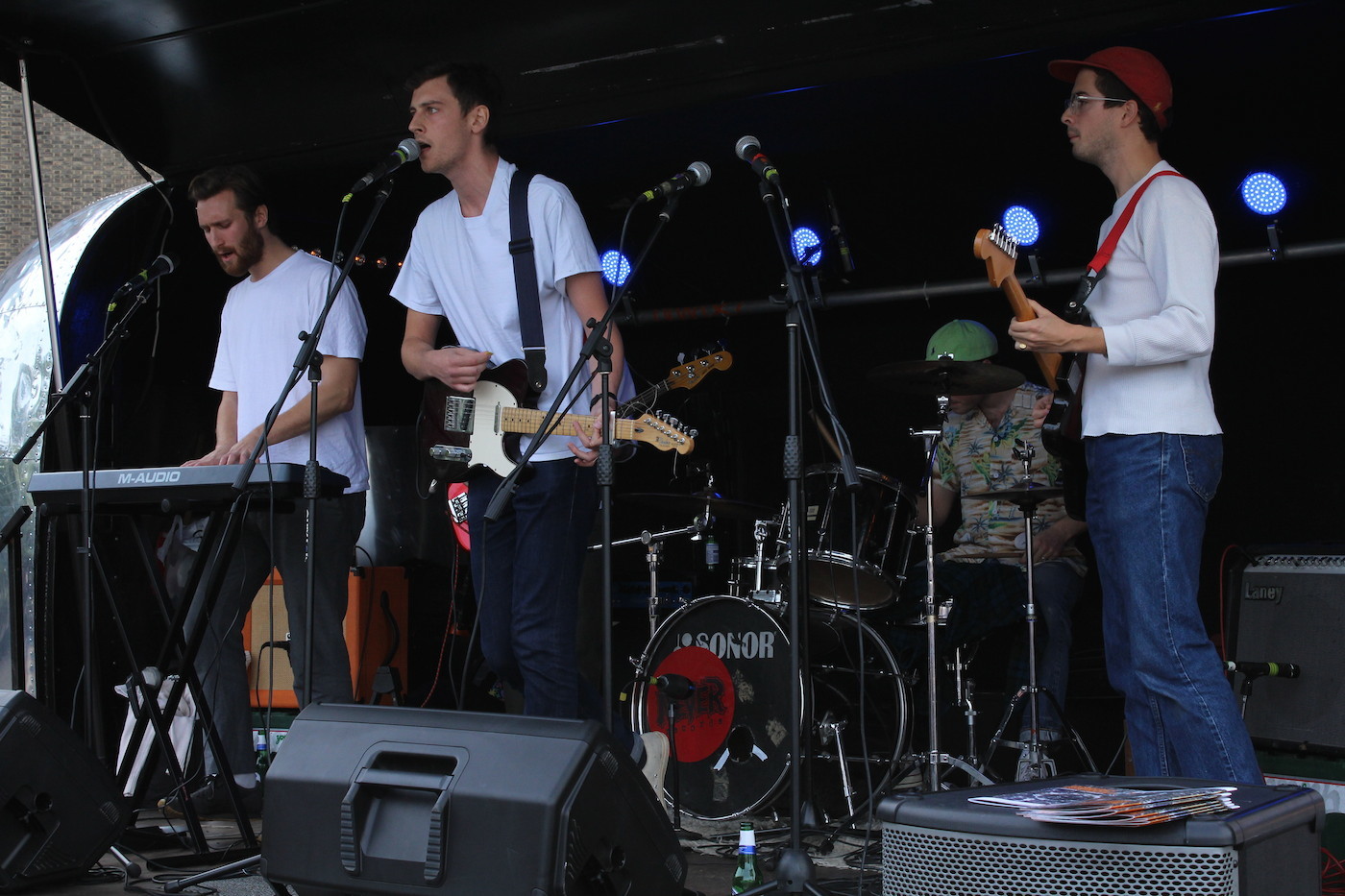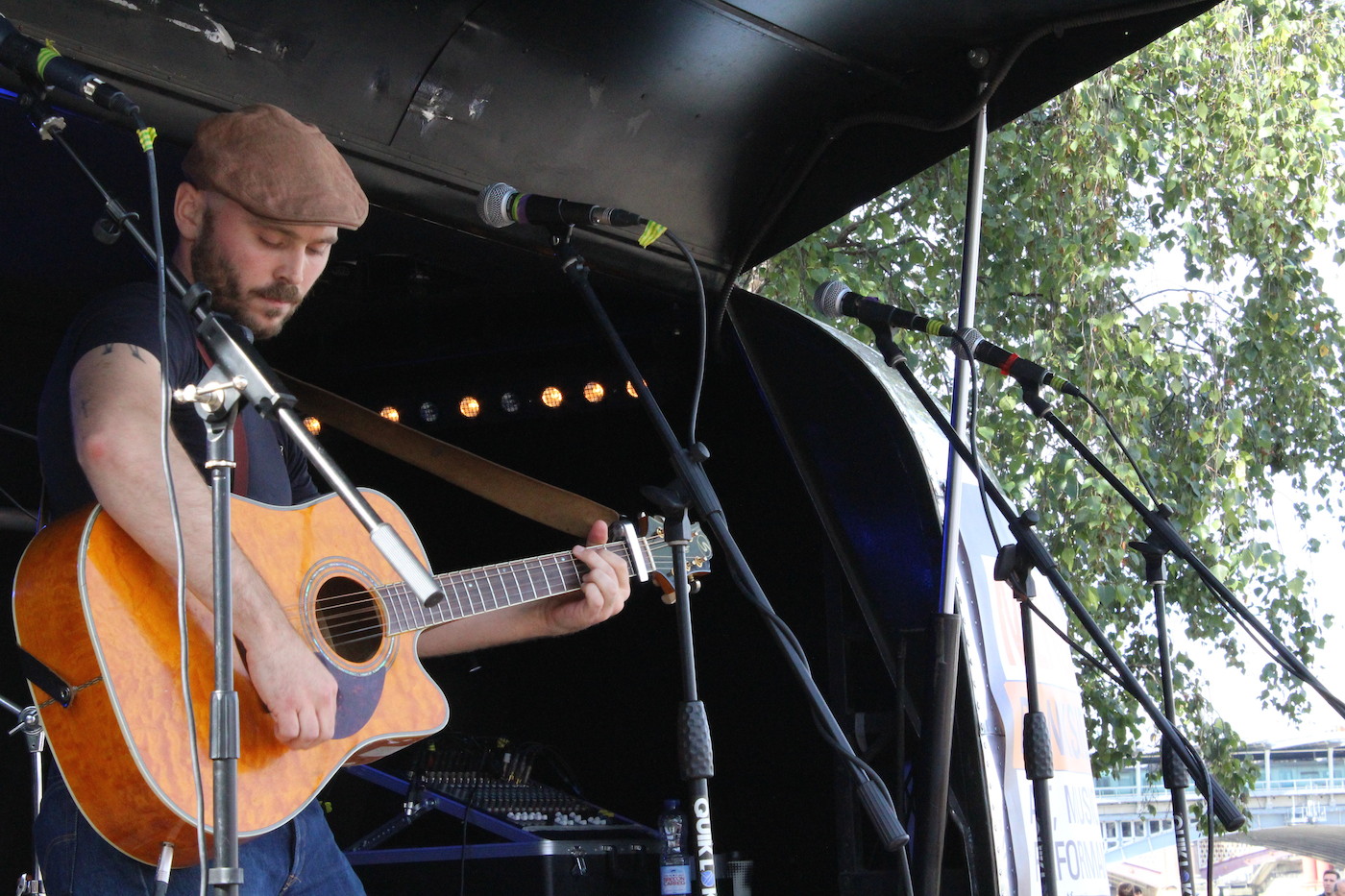 Sunday 25 September - programmed by New Roots
New Roots is committed to promoting events that shine a light on up and coming talent in the UK roots scene. www.newrootsevents.com
5pm SISIKA
A four piece from South London, Sisika play soulful, sparsely arranged songs with close harmonies, warm melodic guitar, rhythmic piano lines and subtle grooves. The band draws on a range of influences to create their sound; from old folk harmonies, to triphop beats and rootsy jazz. Their debut EP is released this October.
4pm LORDS OF THYME
Featured by FRoots Magazine as four from the New Folk Underground to watch, The Lords of Thyme are Joe Woolley, Tali Trow and Pat Kenneally, all past members of acclaimed UK prog-folk act Circulus. They Share a love of esoteric folk, psych and progressive music, and have appeared on the 'Shirley Collins Inspired' album in collaboration with folk legend Bonnie Dobson, alongside Bonnie Prince Billy and many others.
3PM HOUSE ABOVE THE SUN
House Above The Sun are a roots rock group from south London led by singer/songwriter Jim Moreton. Distinguished by rich male/female vocal harmonies and inventive guitar motifs, they play melodic and poetic songs with a soulful stripped down feel, ranging from bittersweet country soul balladry to groove based, tightly wound guitar epics. They are preparing to release their first full album by the end of 2016.
2PM GENEVIEVE
Genevieve is a singer songwriter originally from Edinburgh and now based in South-East London. Bringing together honest lyrics with a warmth and soulfulness reminiscent of Laura Marling and Ani DiFranco.
1PM LUCAS & KING
Lucas and King are a truly exciting new young duo emerging from Southampton. Songs of exceptional craft and depth pull influence from classic folk and American roots flavours, all delivered with the spine-tingling, unforgettable voice of Bo Lucas and perfectly judged guitar accompaniment from Hayleigh King.
12PM NED ROBERTS
London based acoustic singer-songwriter Ned Roberts was discovered by producer Luther Russell (Sarabeth Tucek, Richmond Fontaine, Noah & The Whale). The first single 'Red Sun' featured frequently on BBC 6 Music, BBC Radio 2, BBC Radio Scotland, and Radio 3, with the follow-up 'Blues #6' championed by Lauren Laverne, Jo Whiley, Gideon Coe, and Huey Morgan on BBC Radio. The new album is due for release later in 2016.