Programmed by Sister Ray
Dates: Saturday 24 September
Times: 12 - 6pm
Location: River walkway outside Tate Modern, Bankside SE1 9TG
FREE
The Riverside Stage on the river walkway by the Millennium Bridge is curated across the weekend to showcase and promote original song writing and musical talent.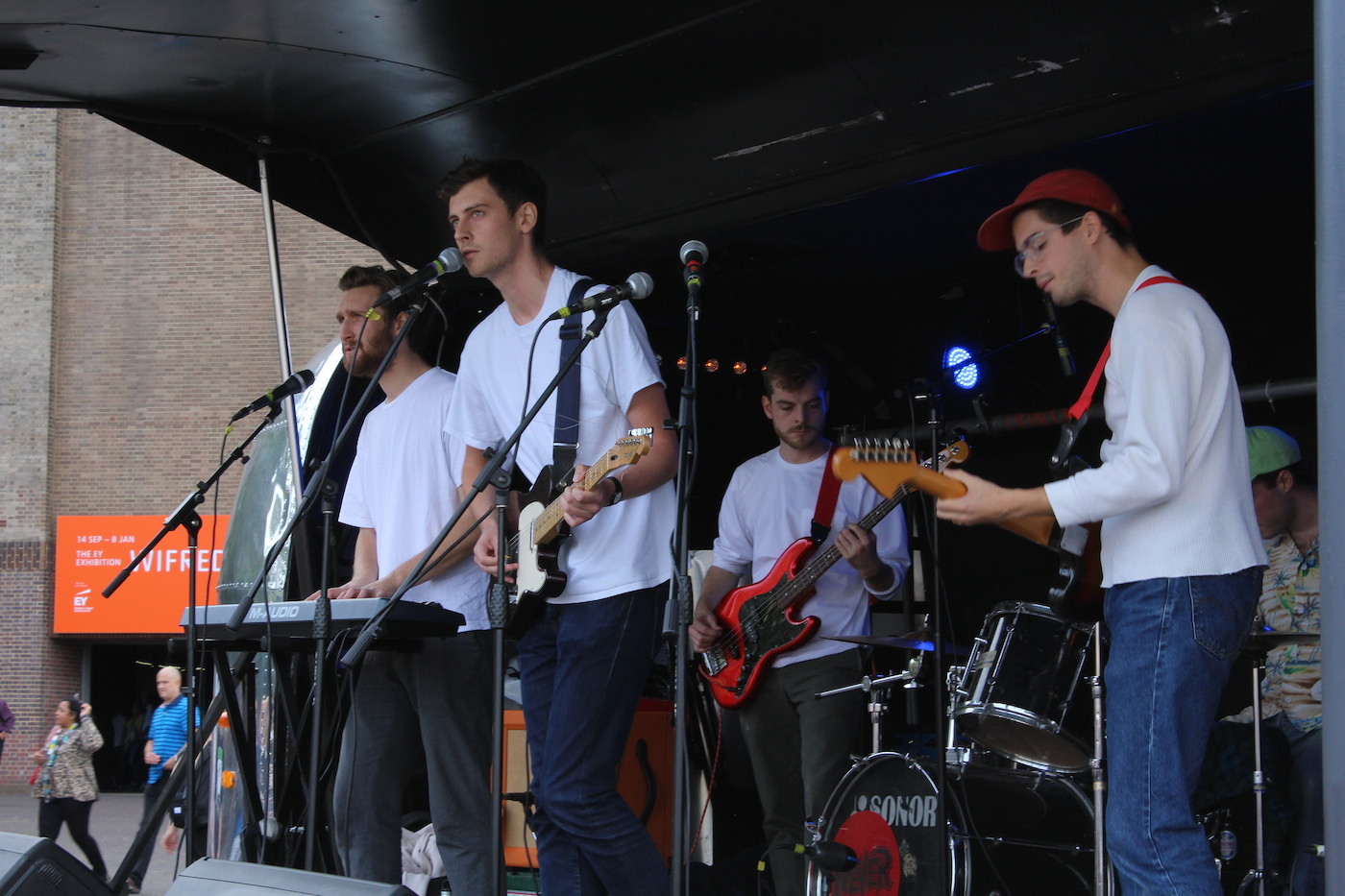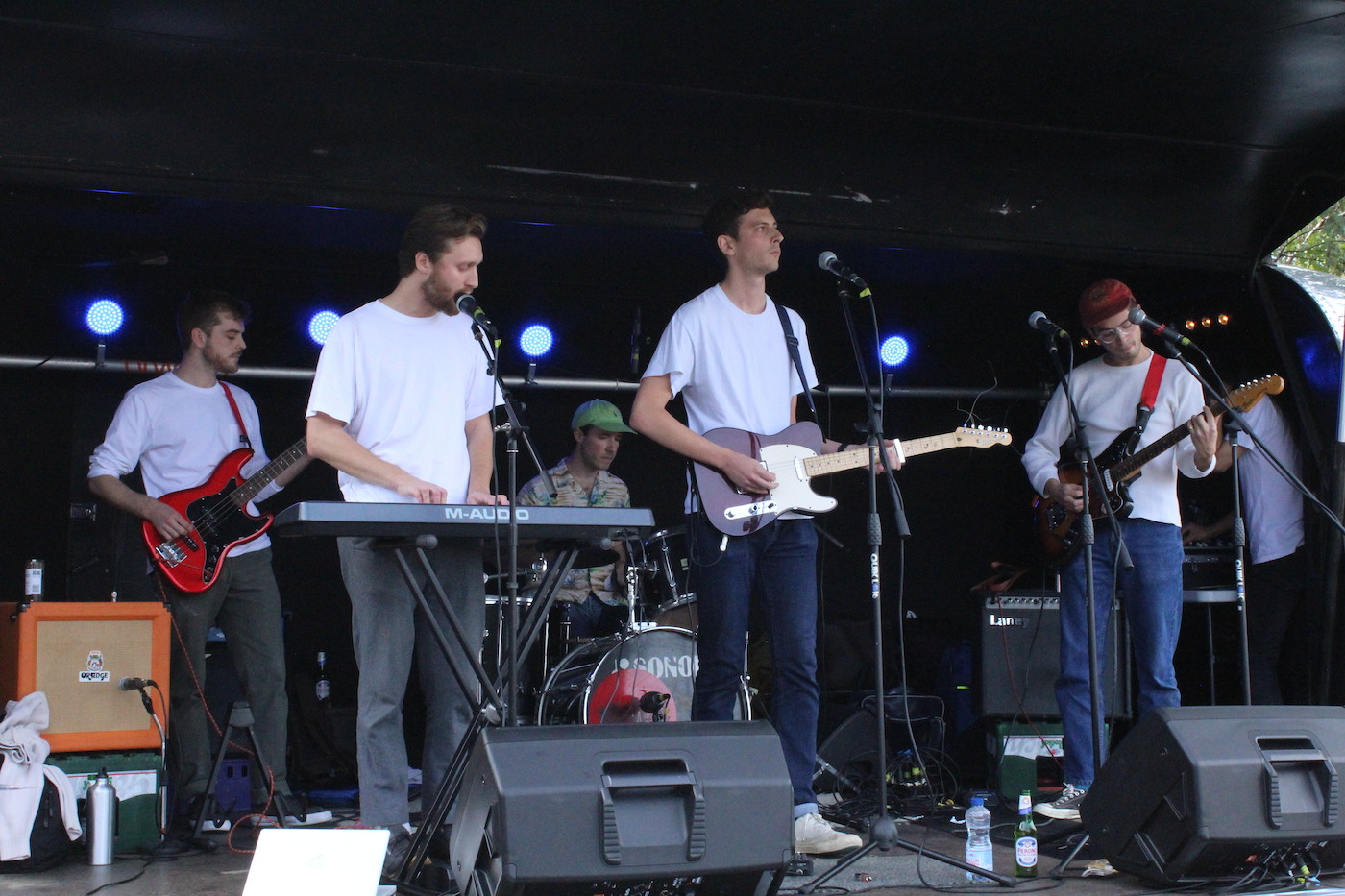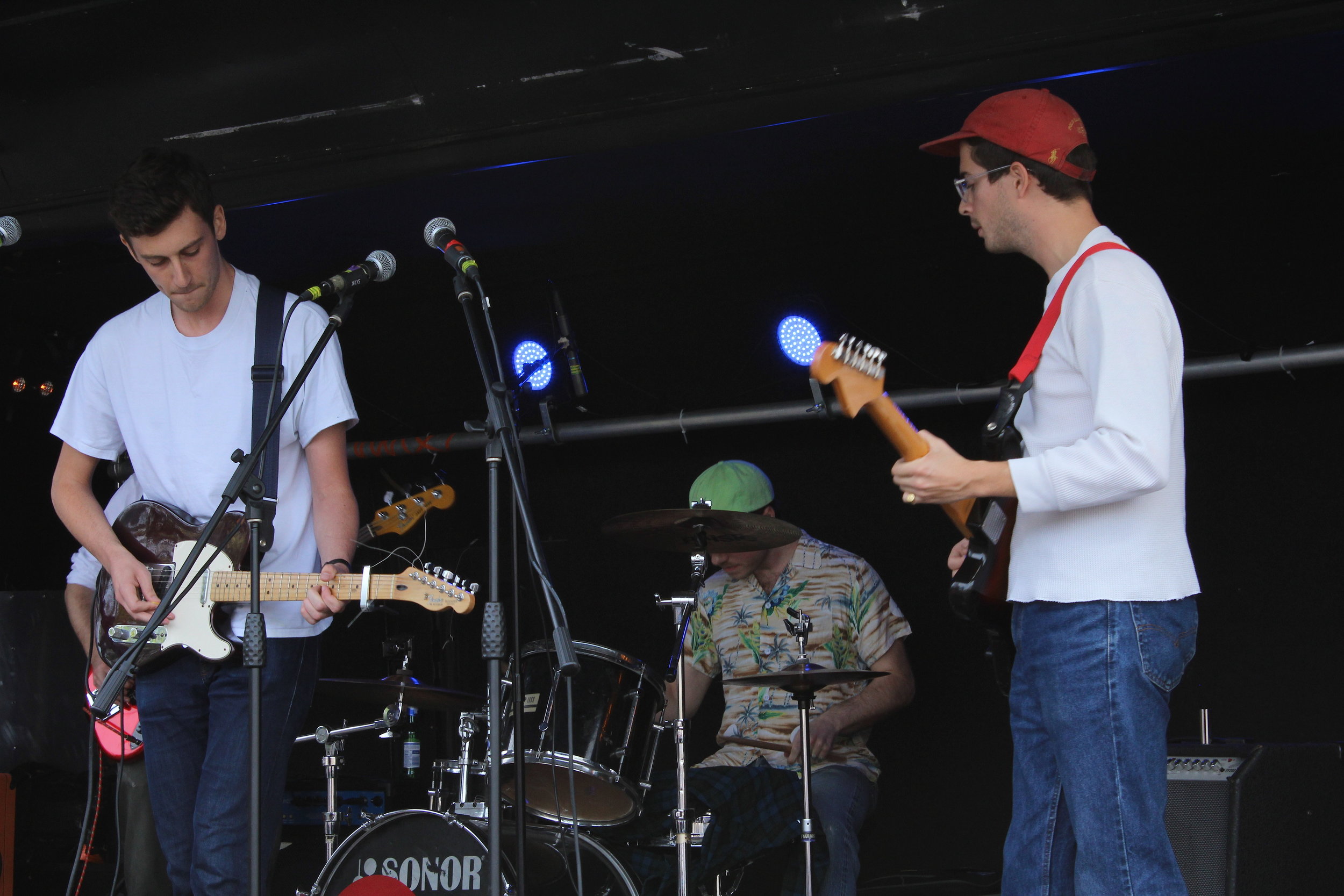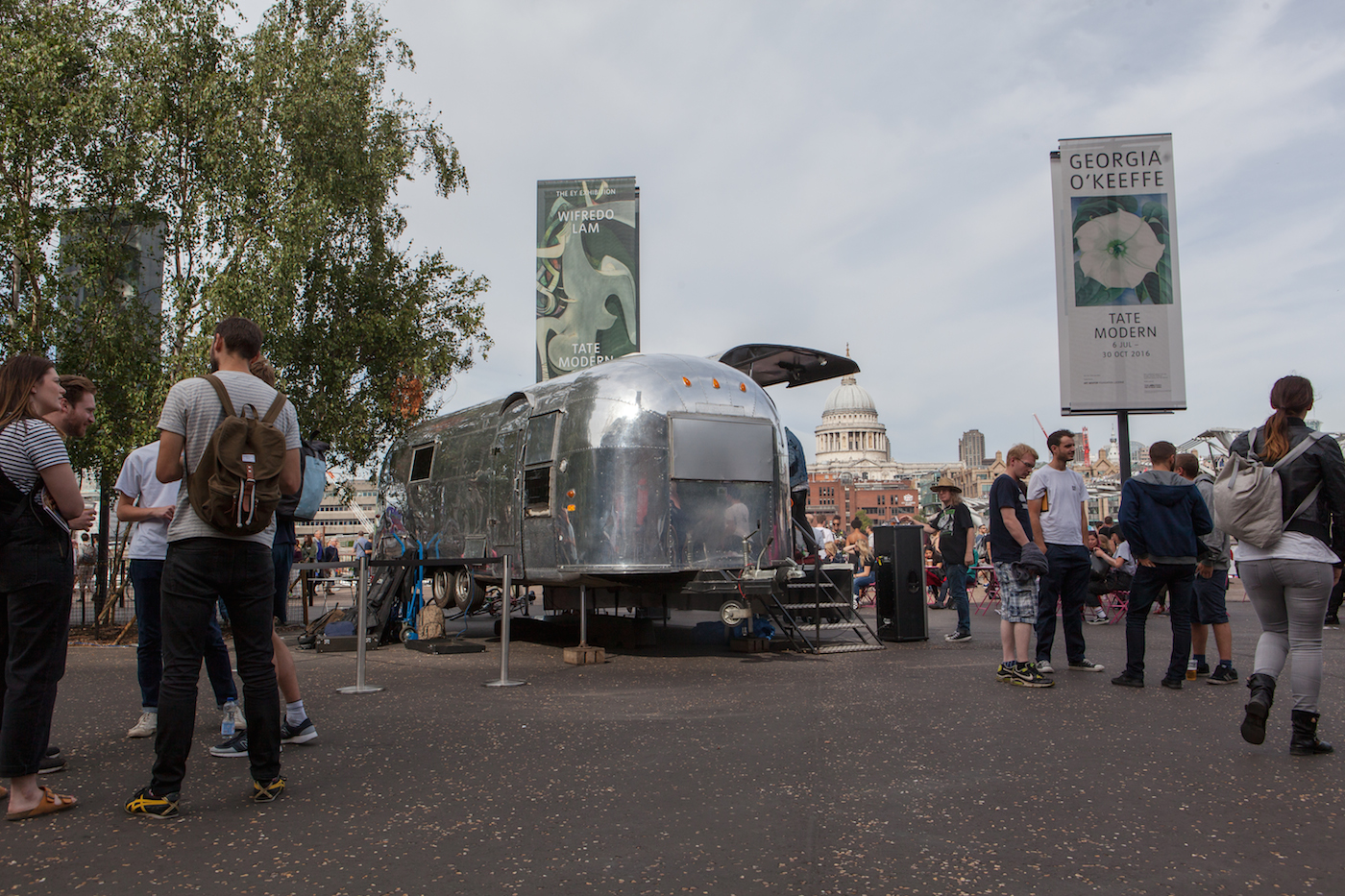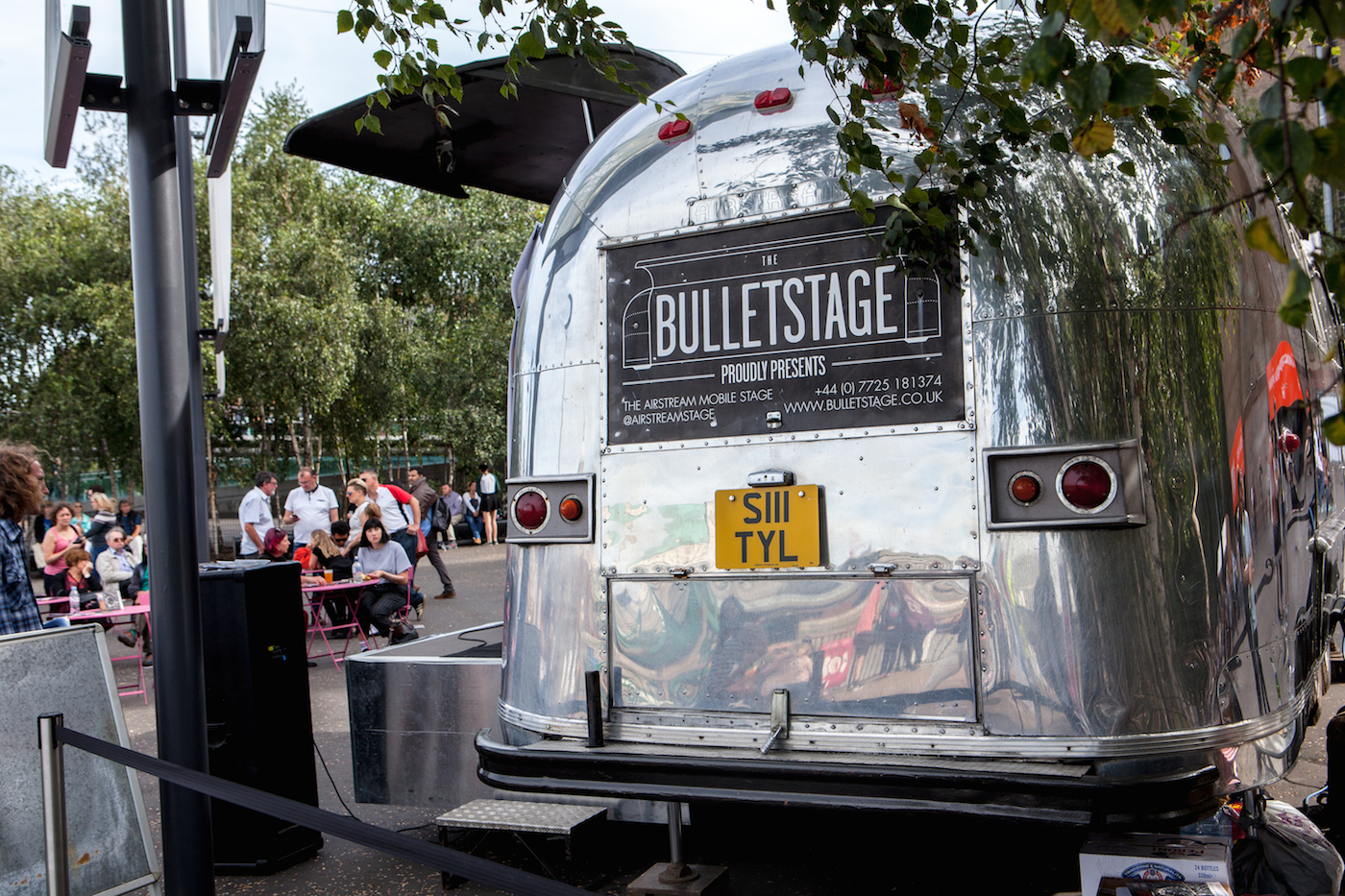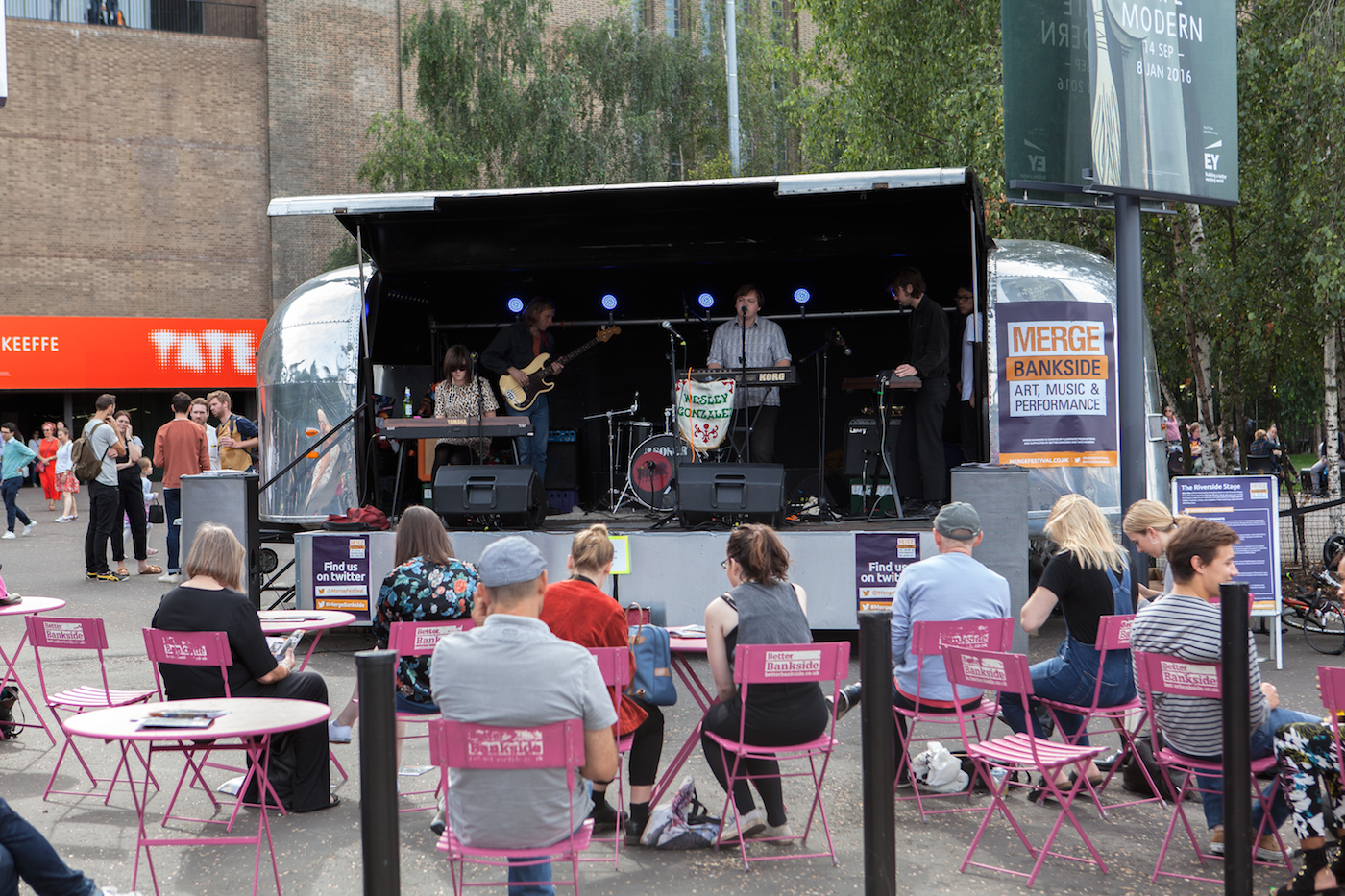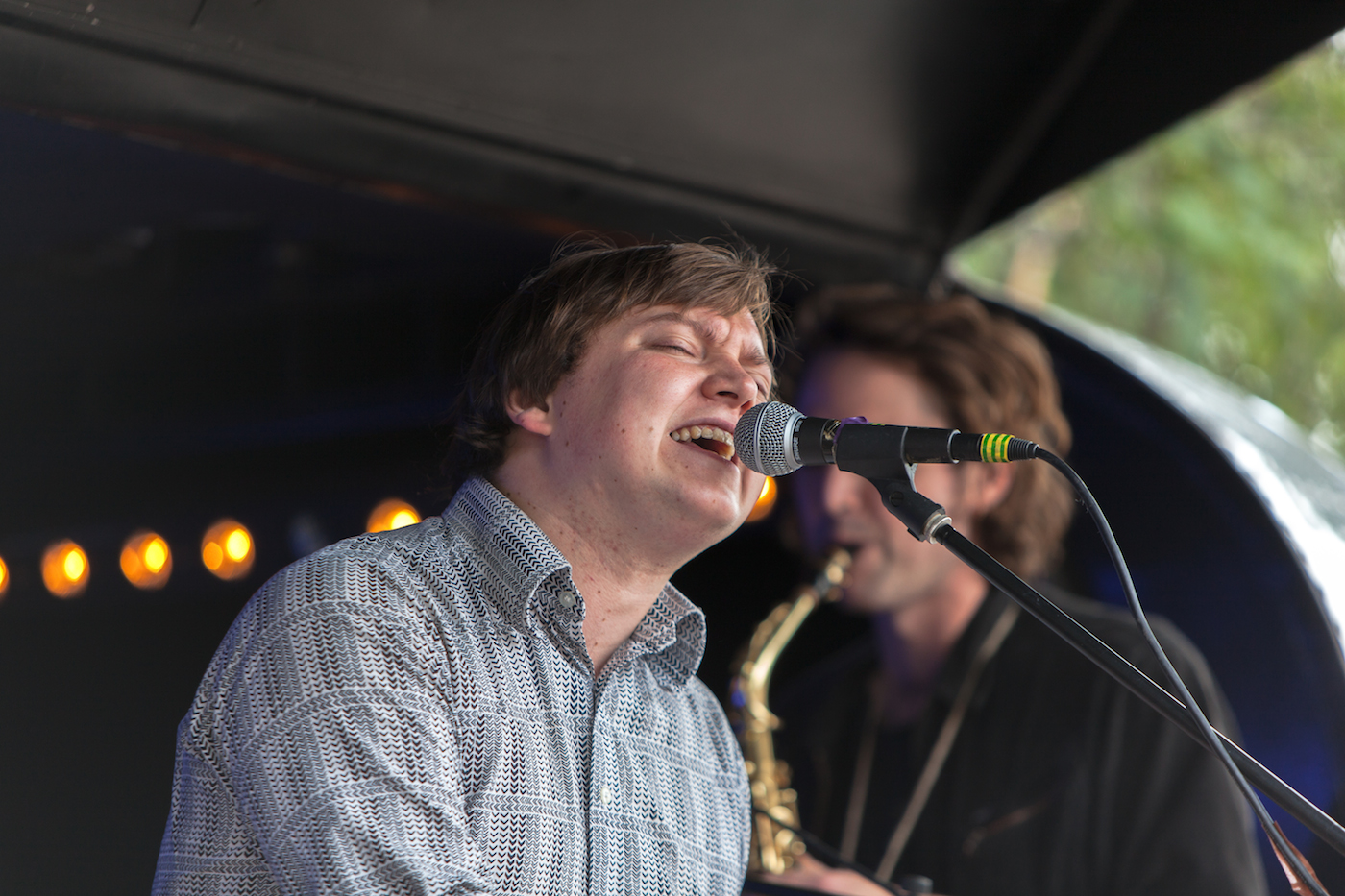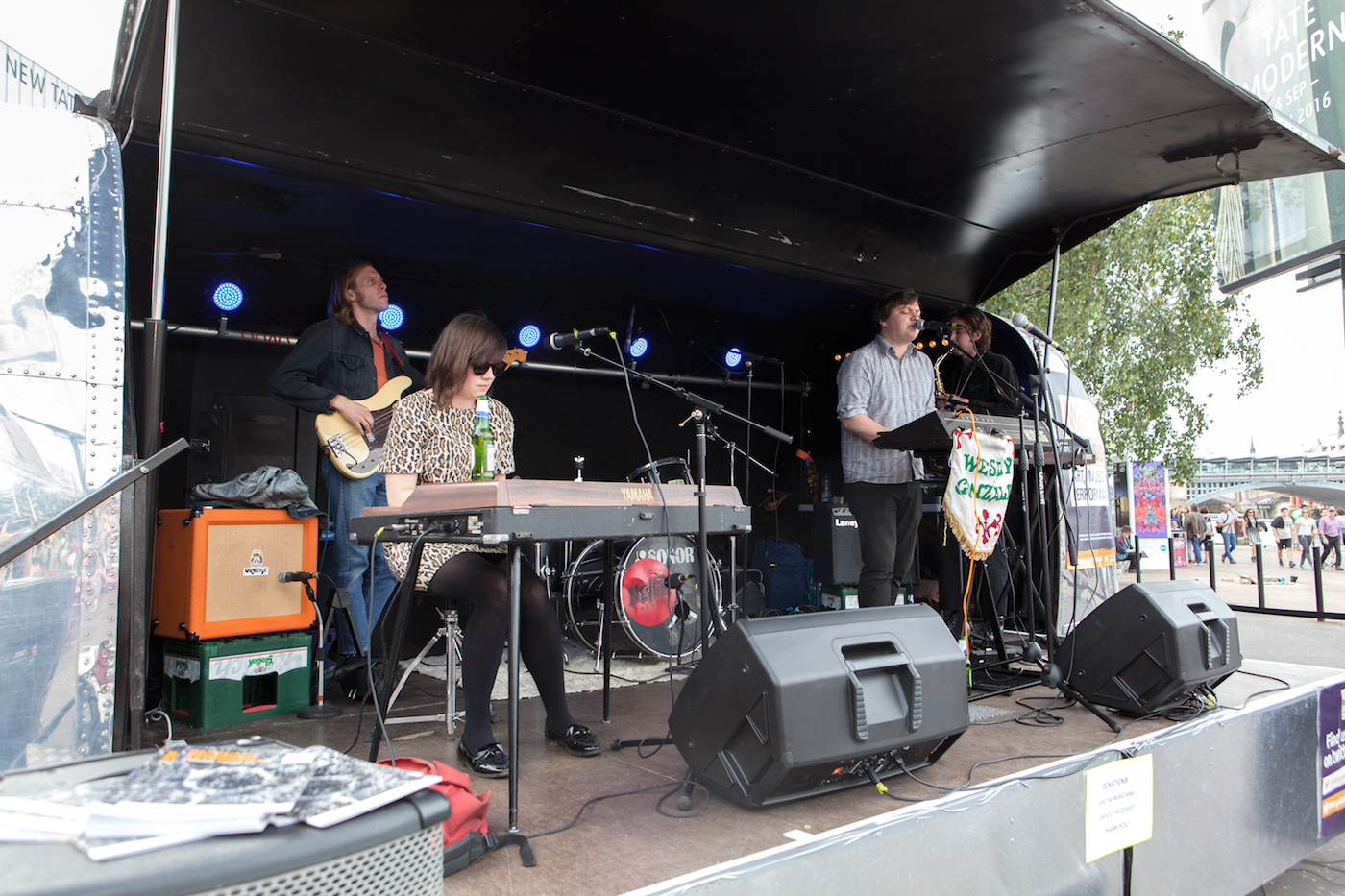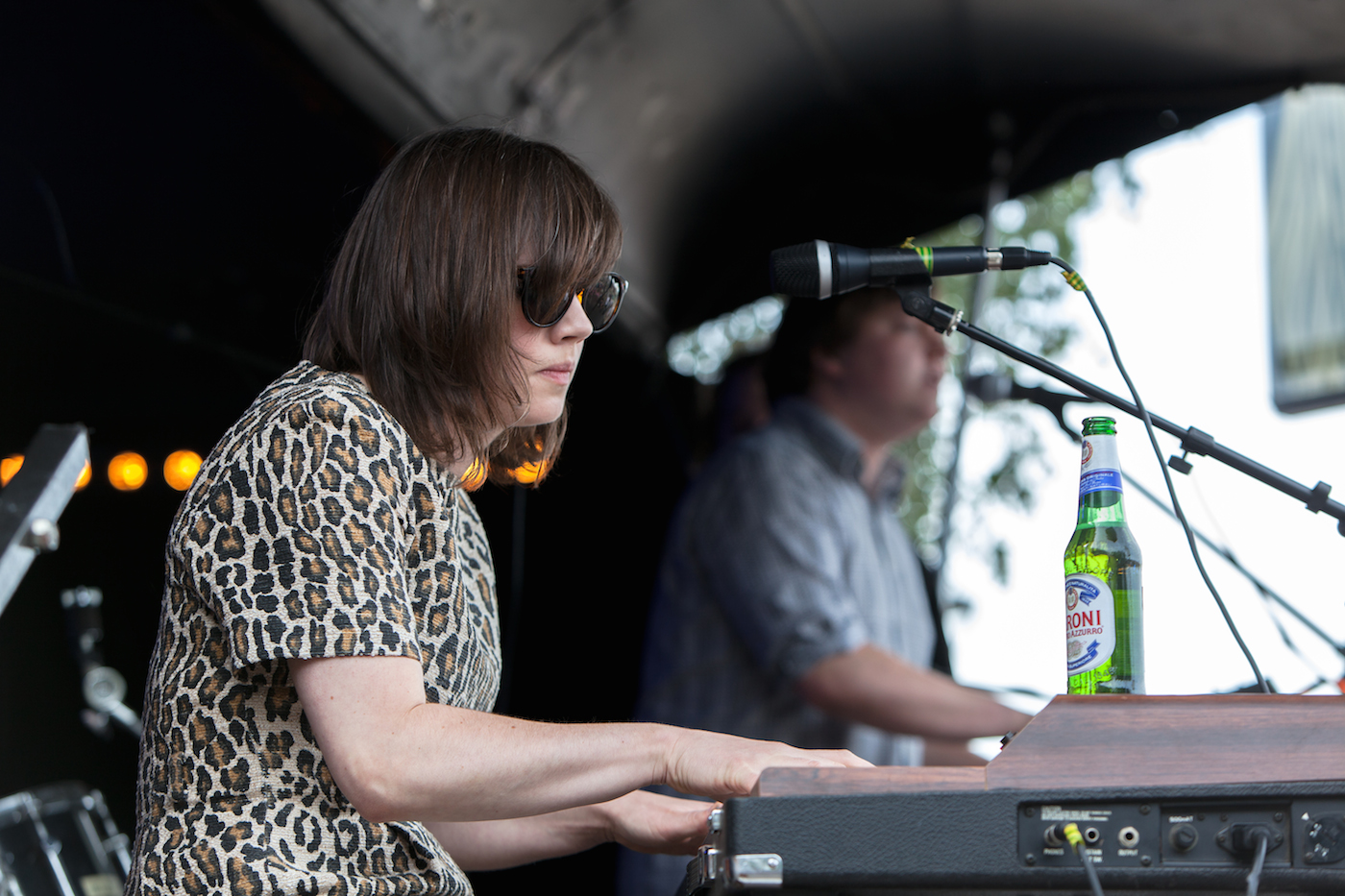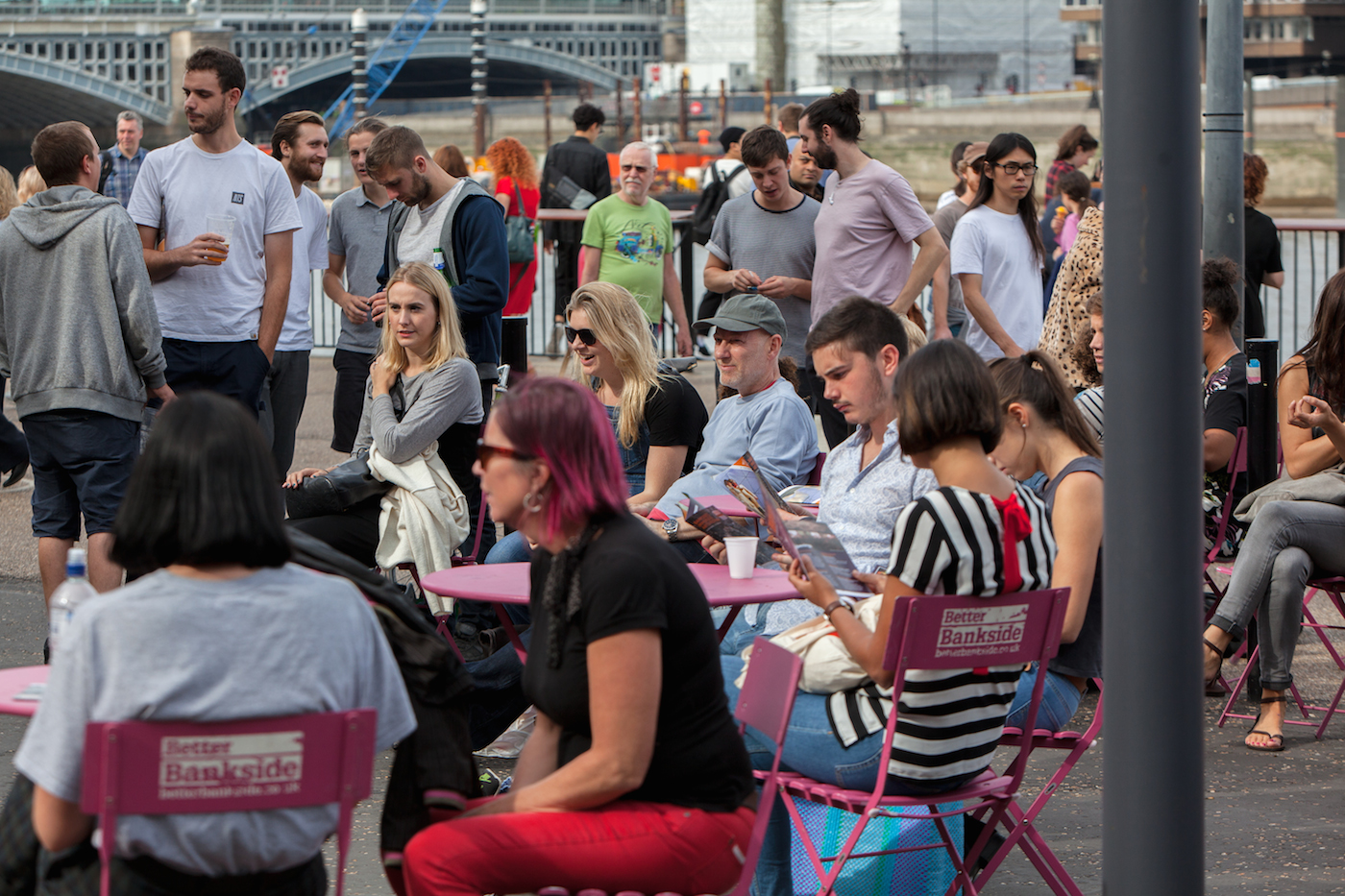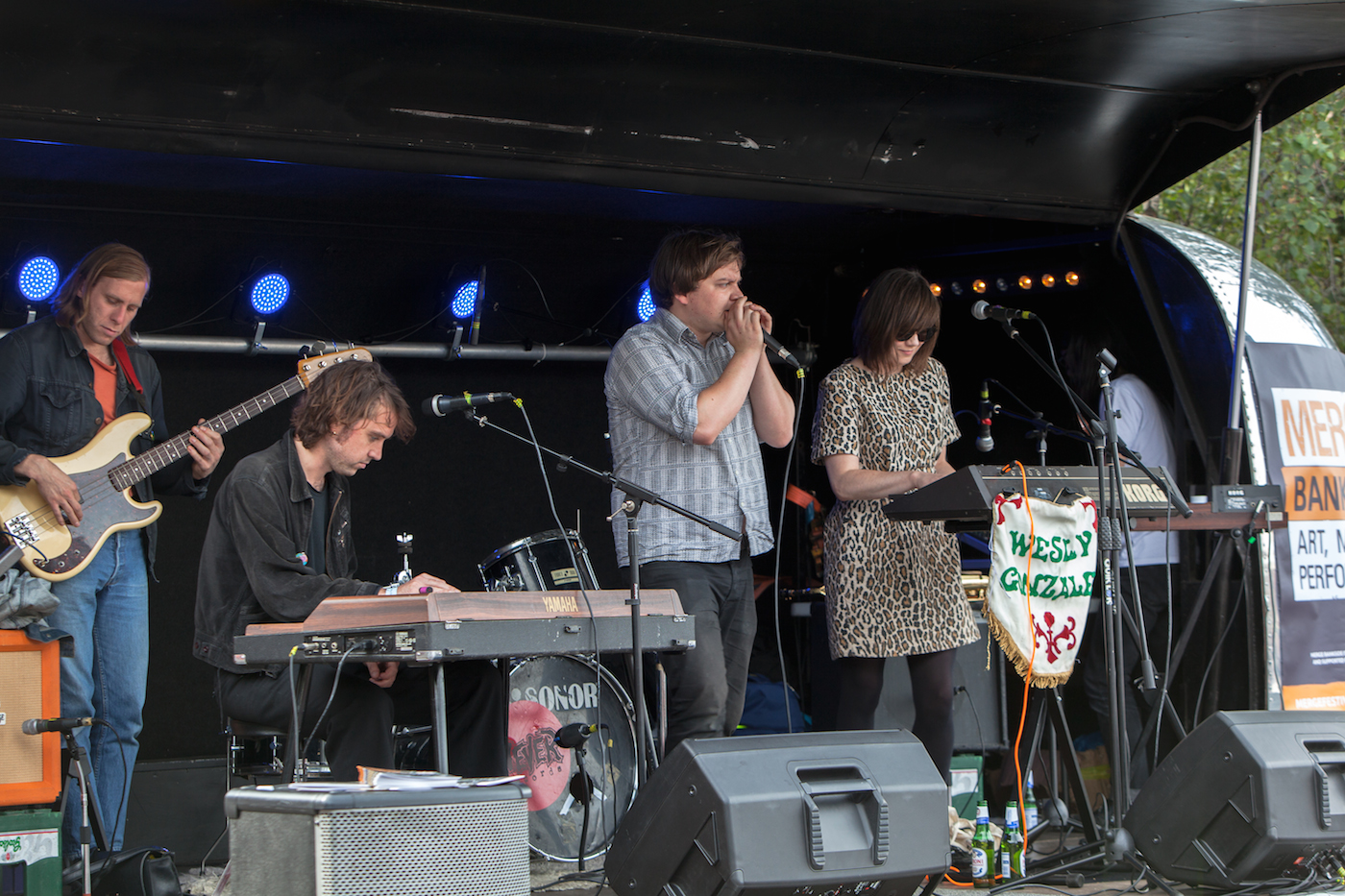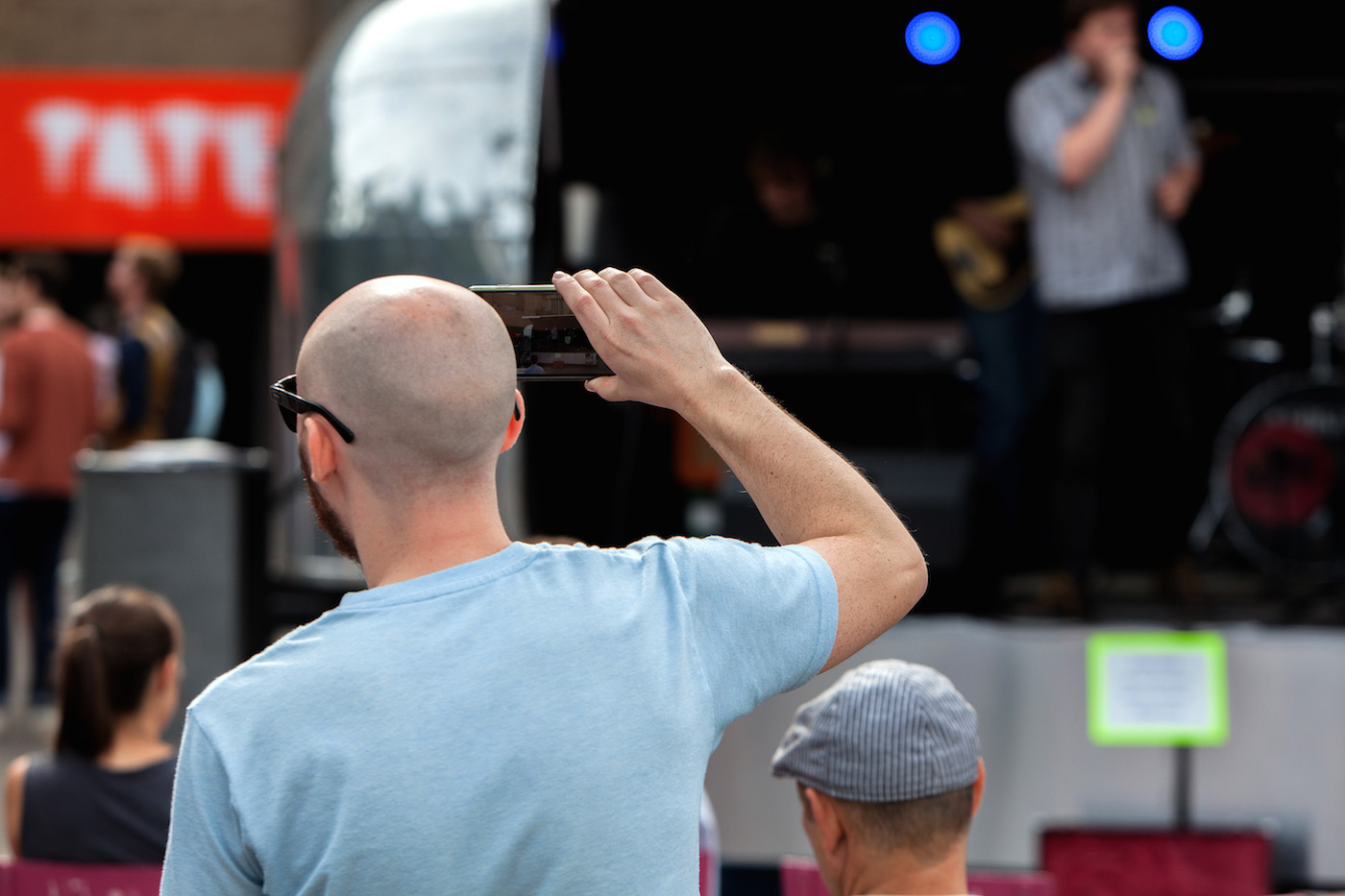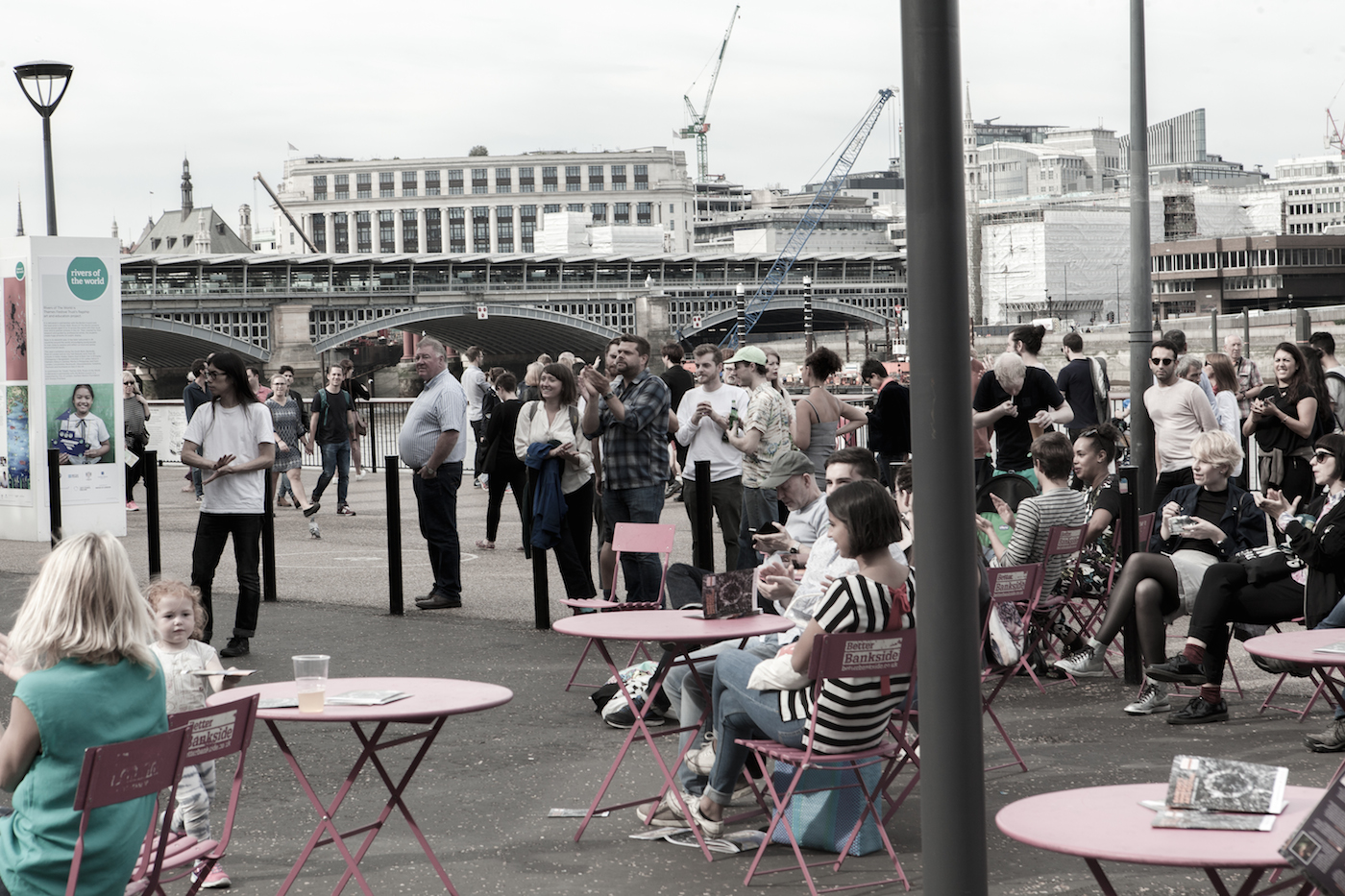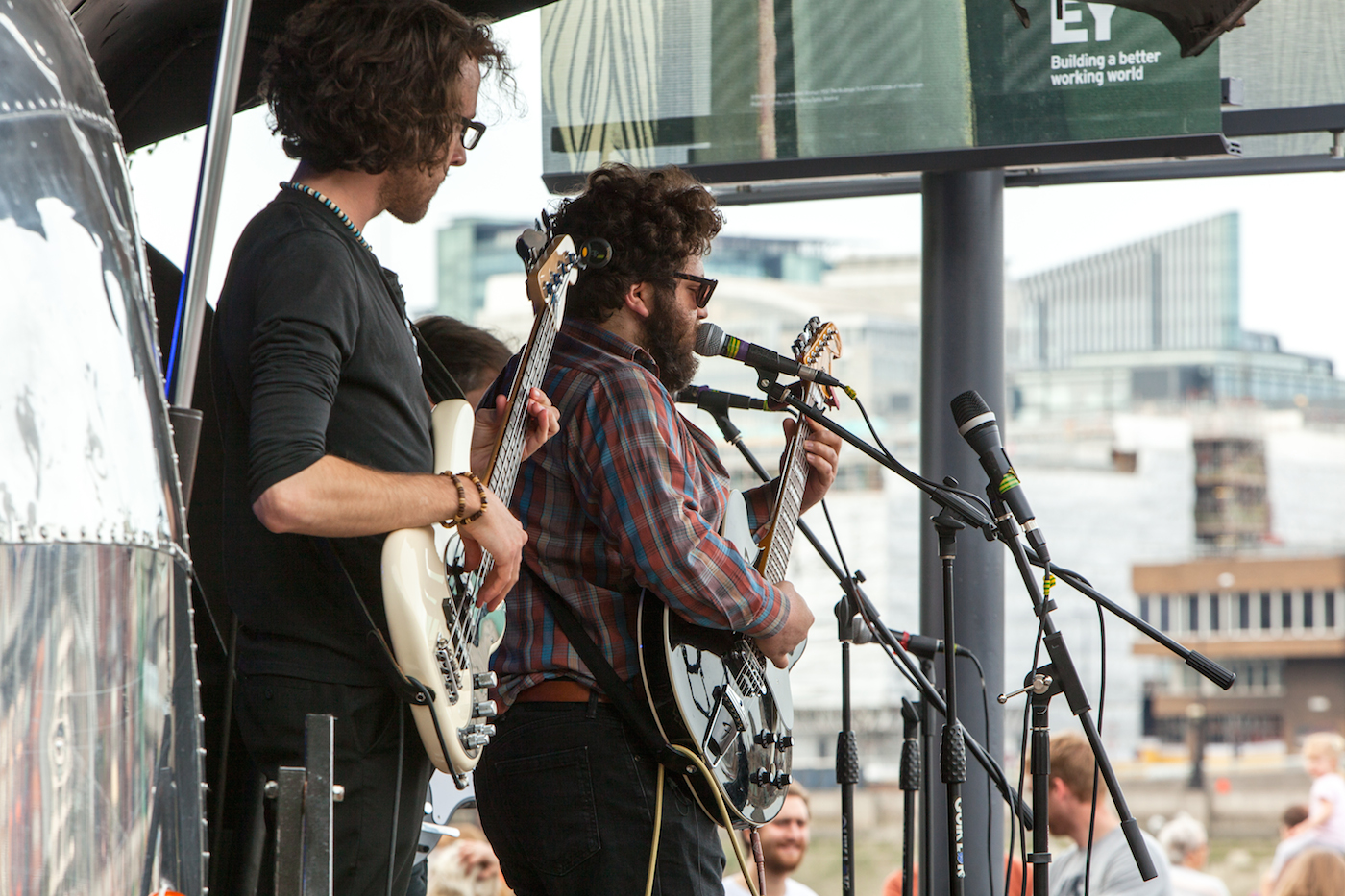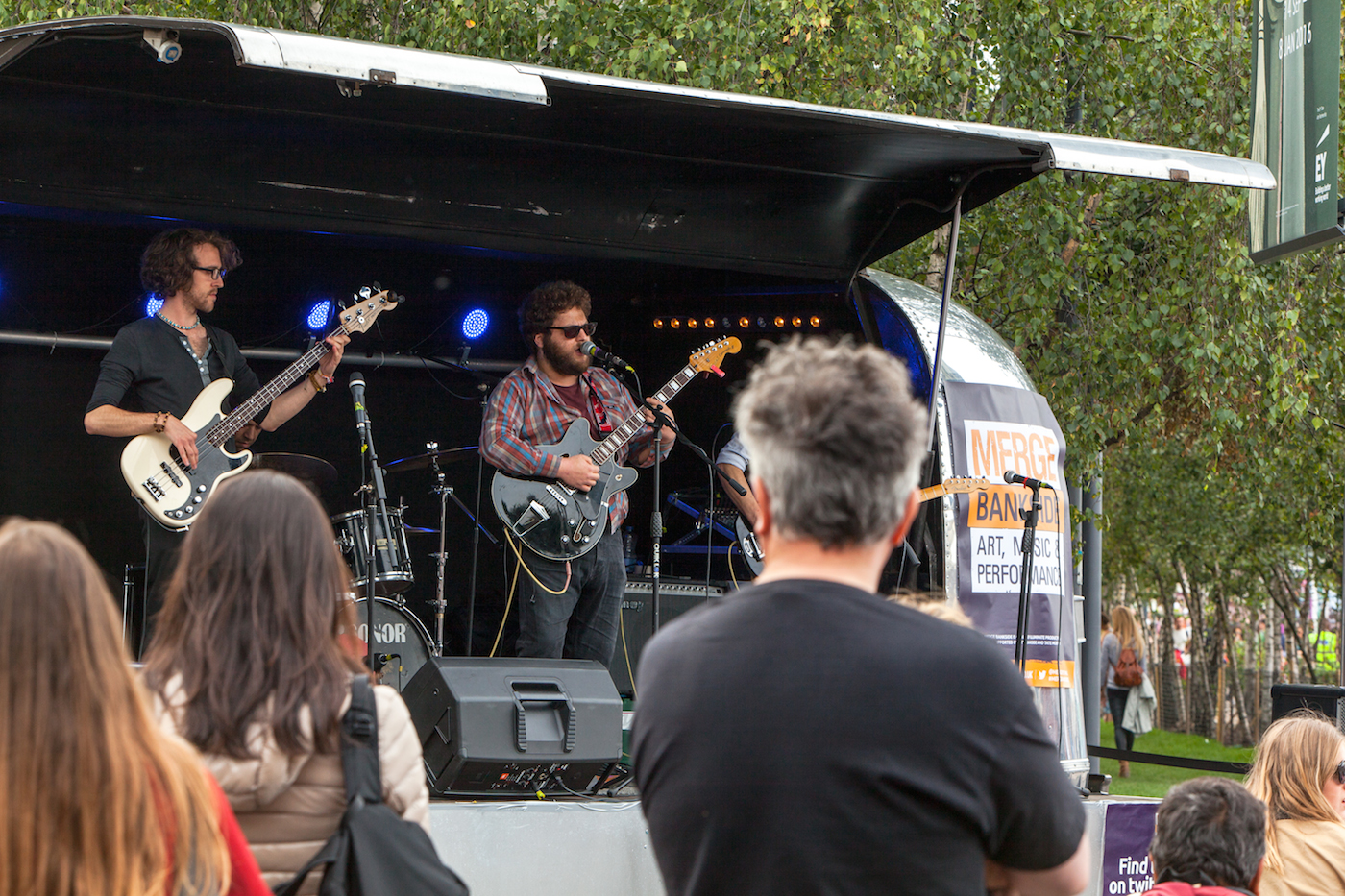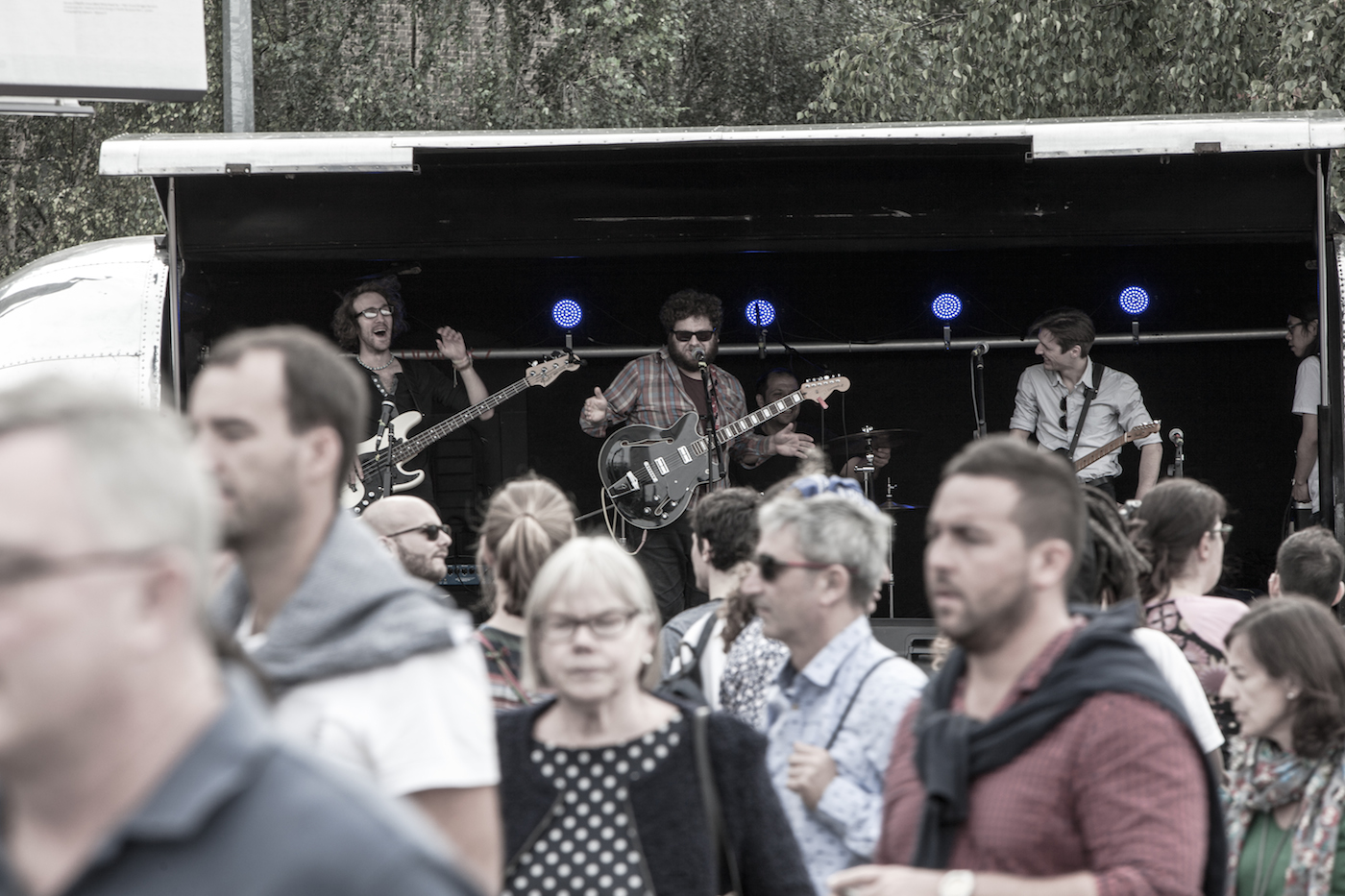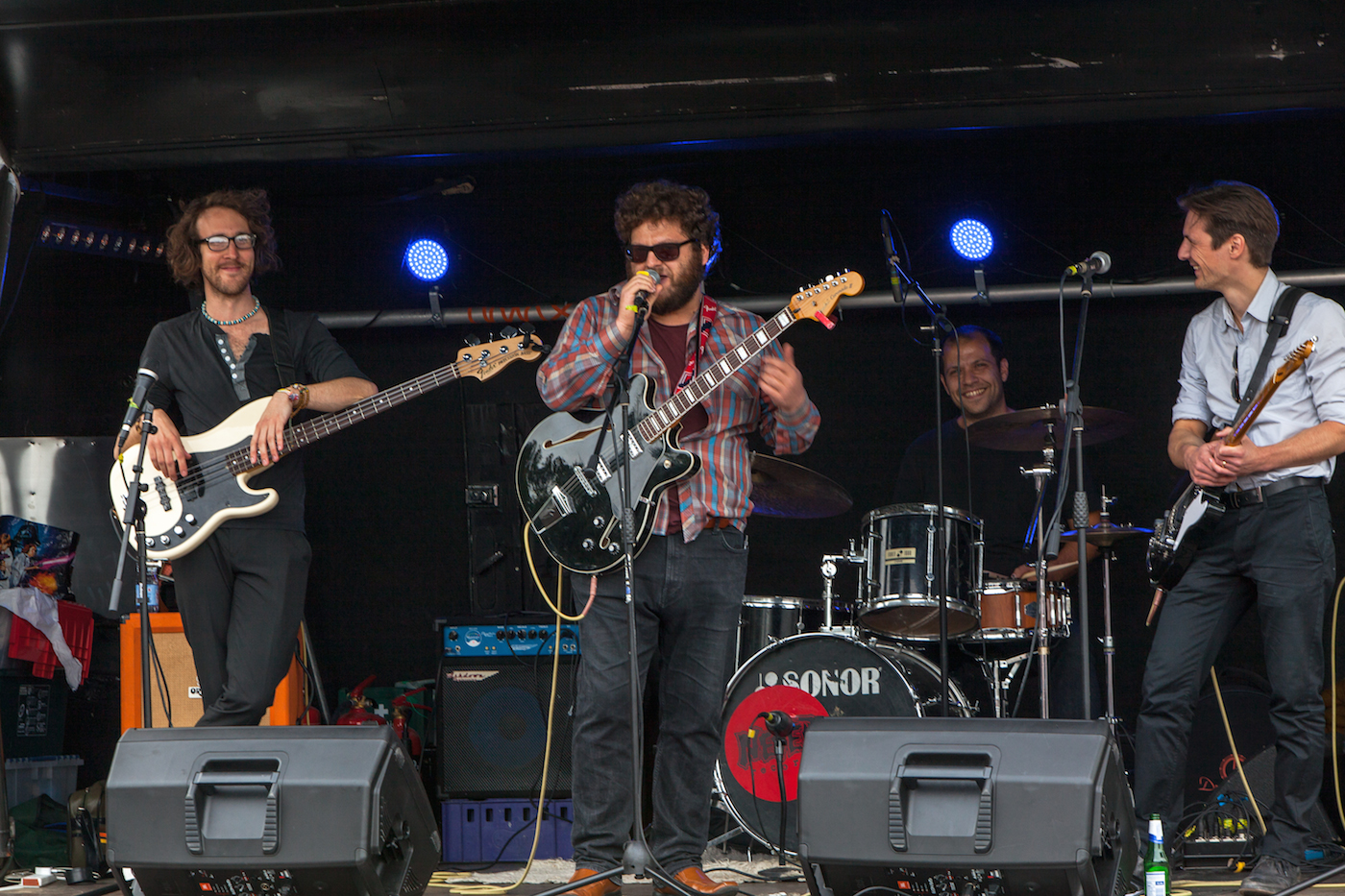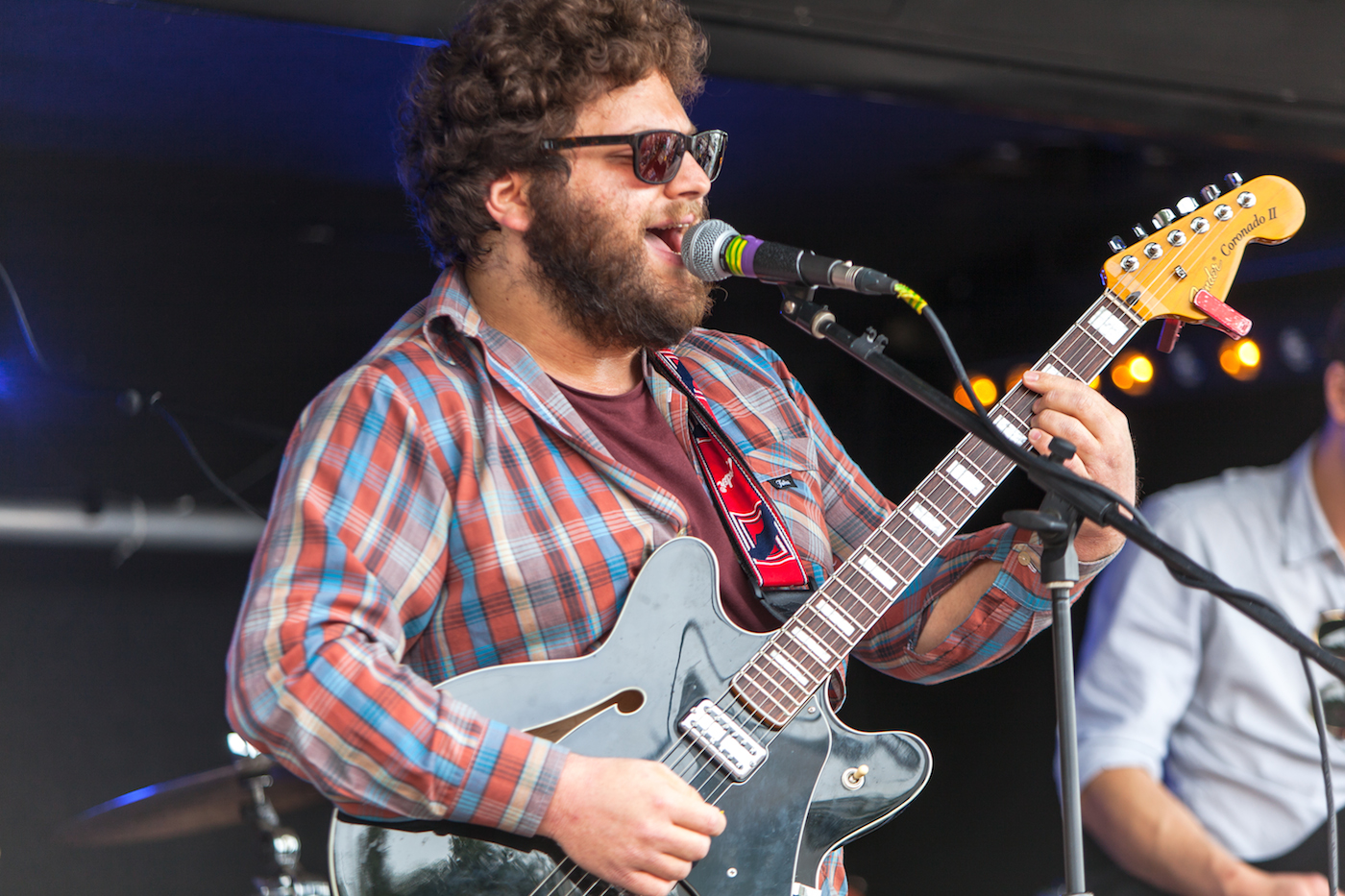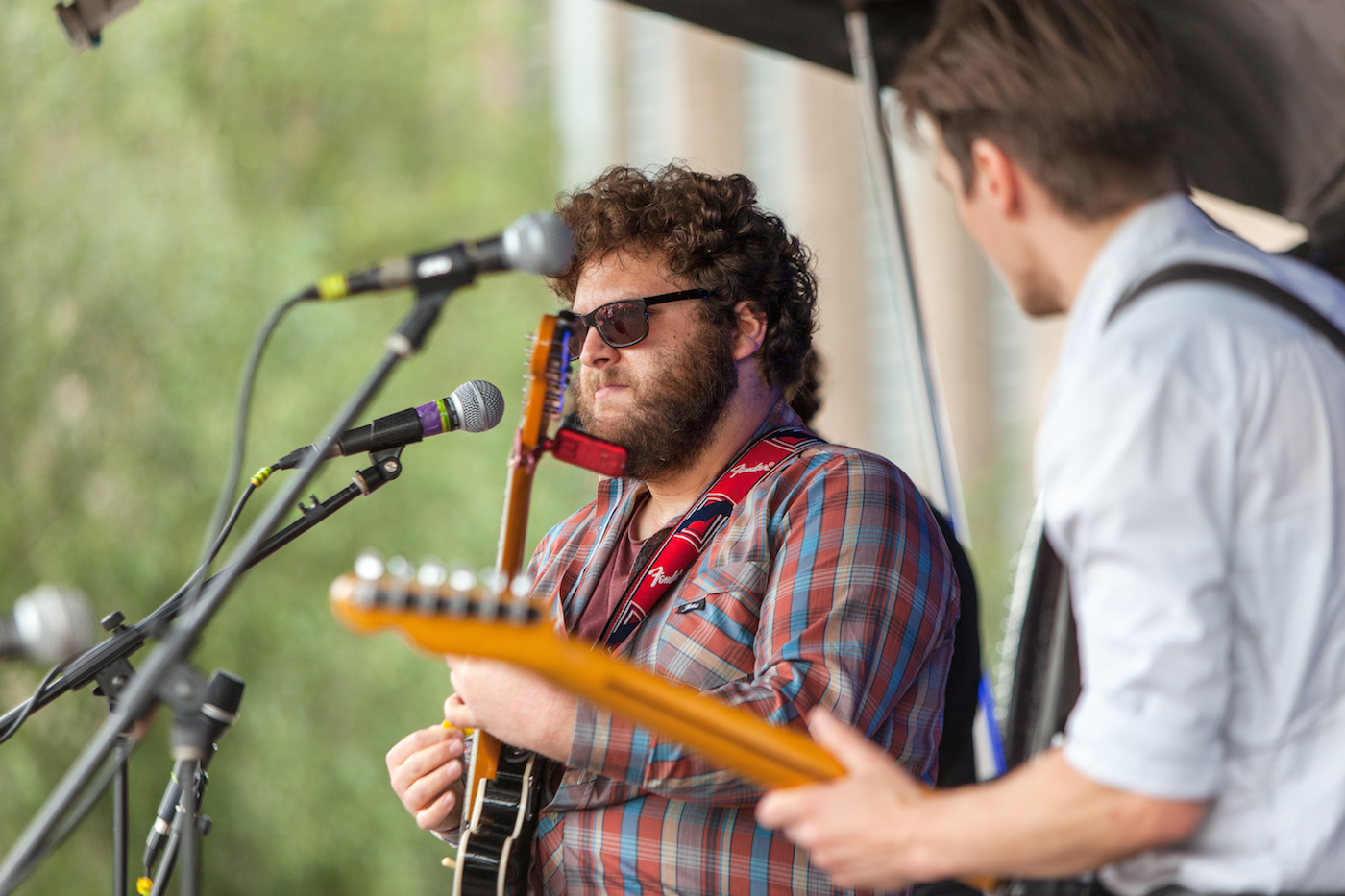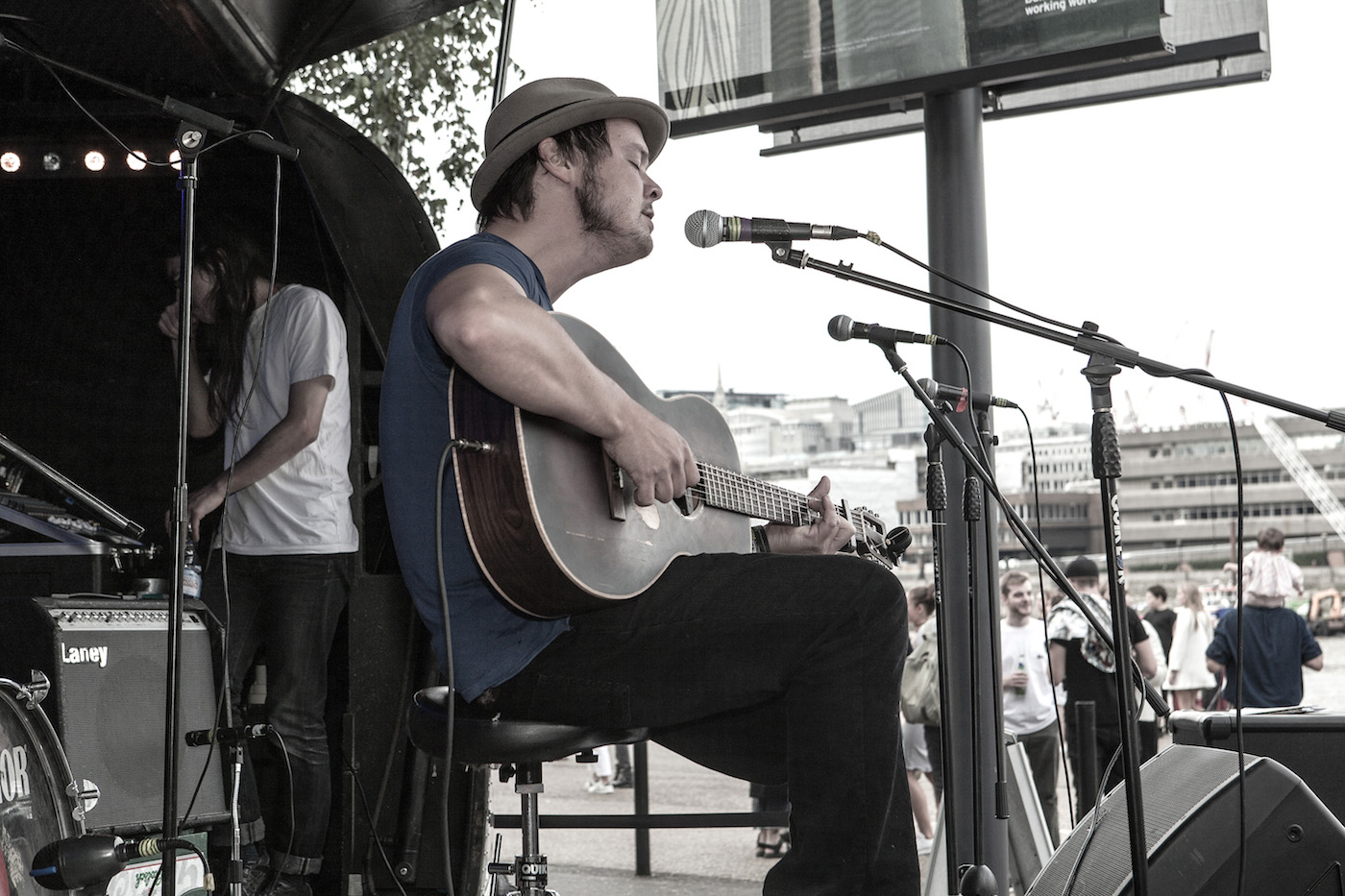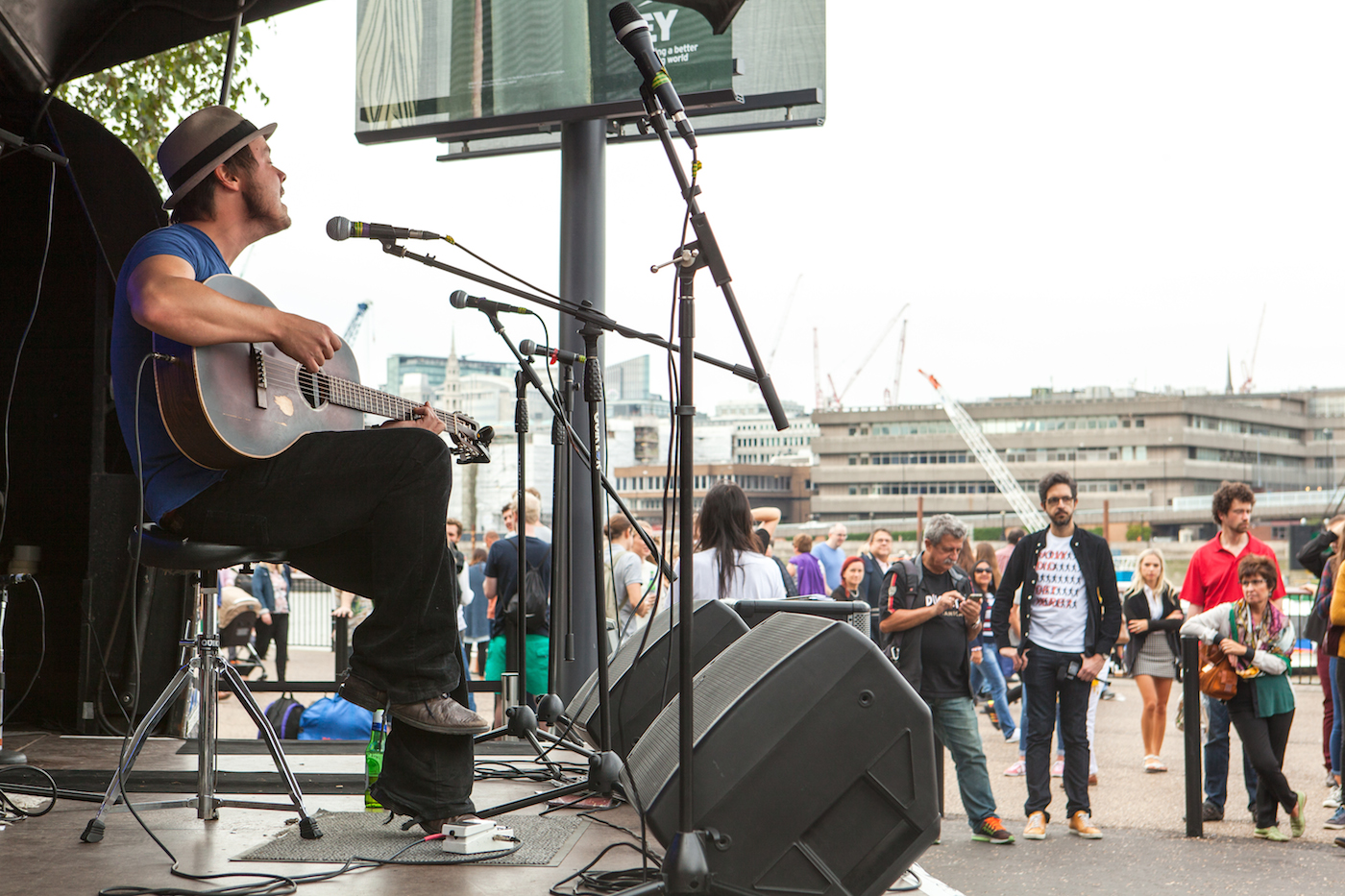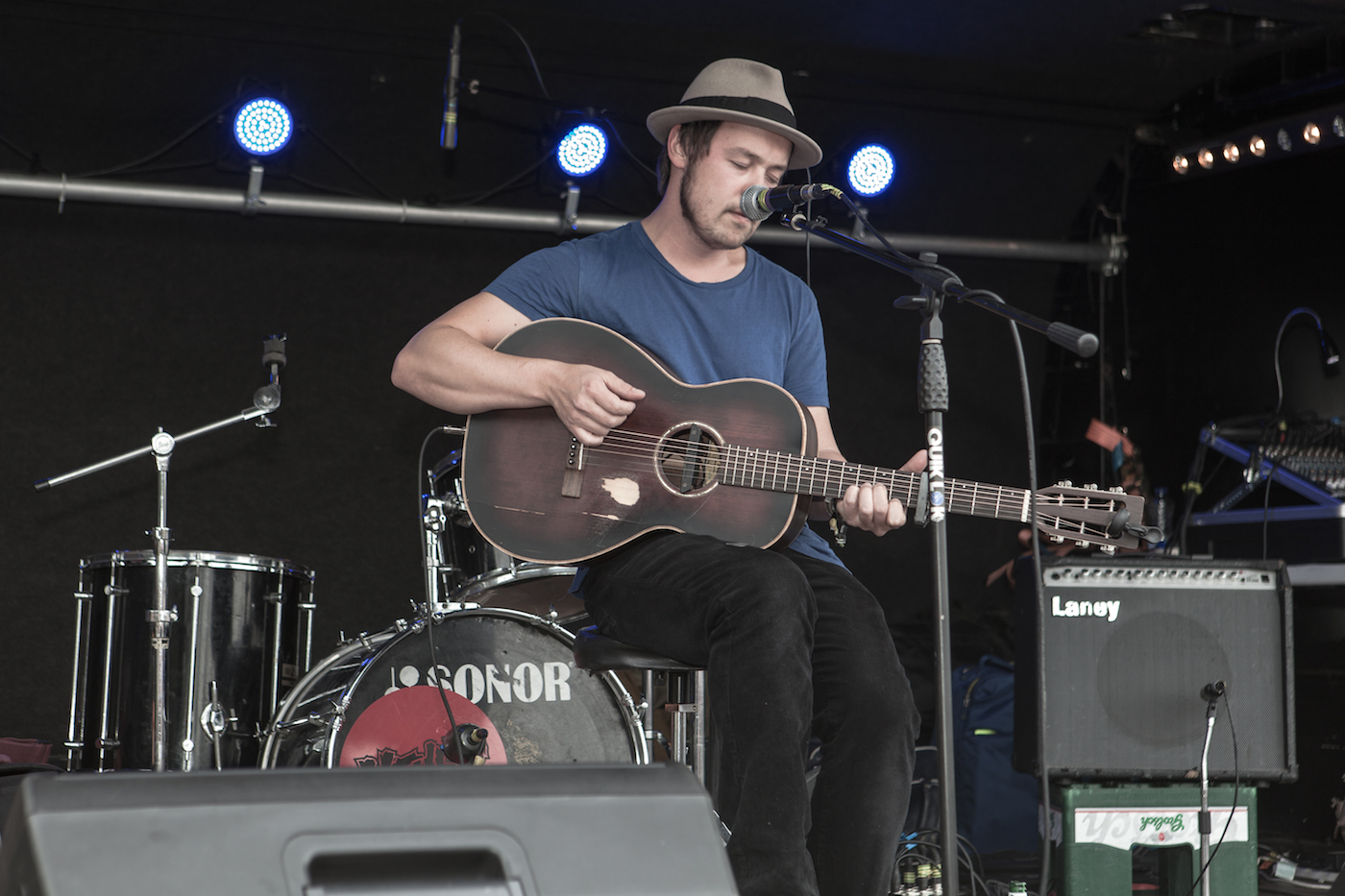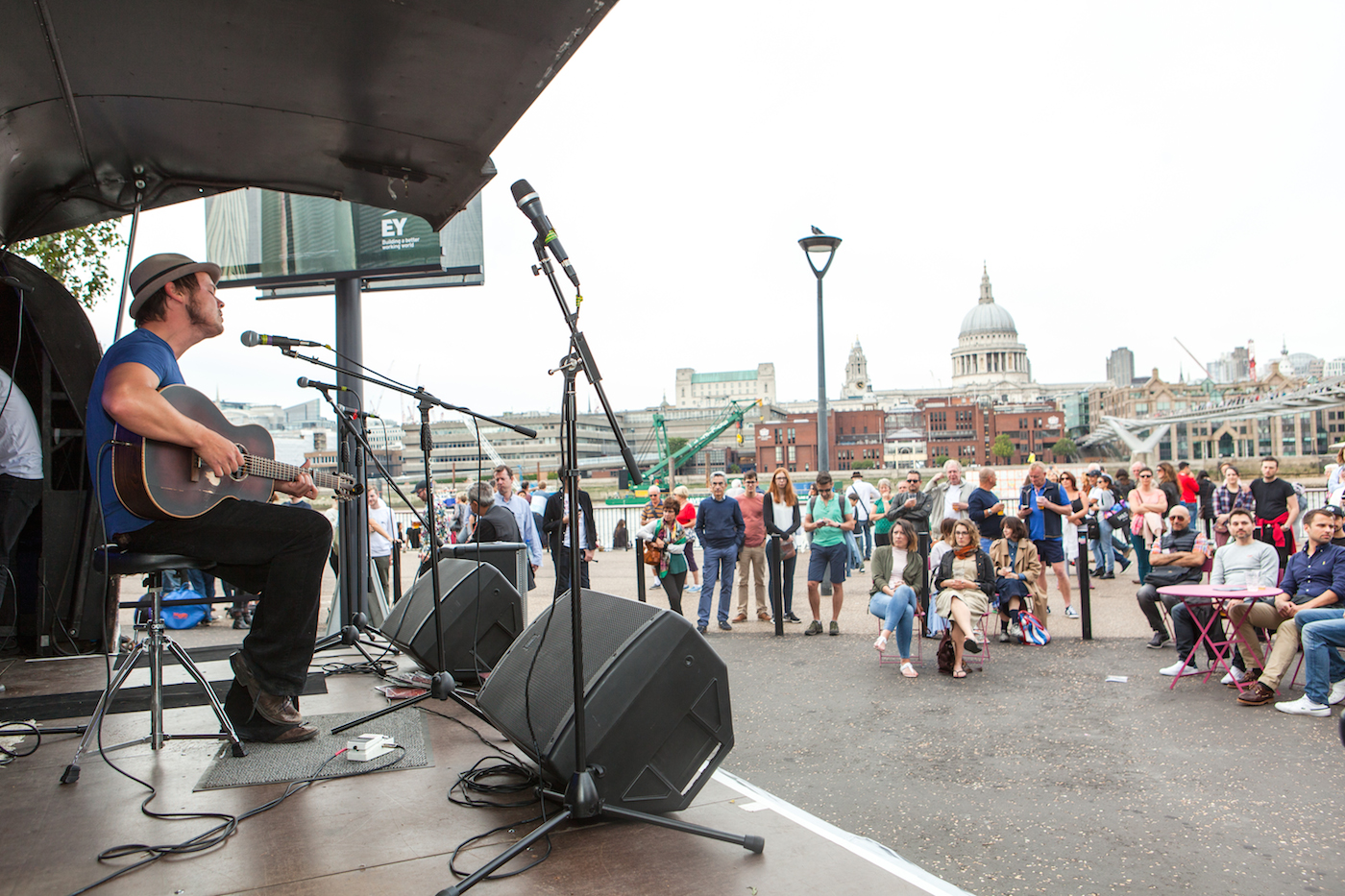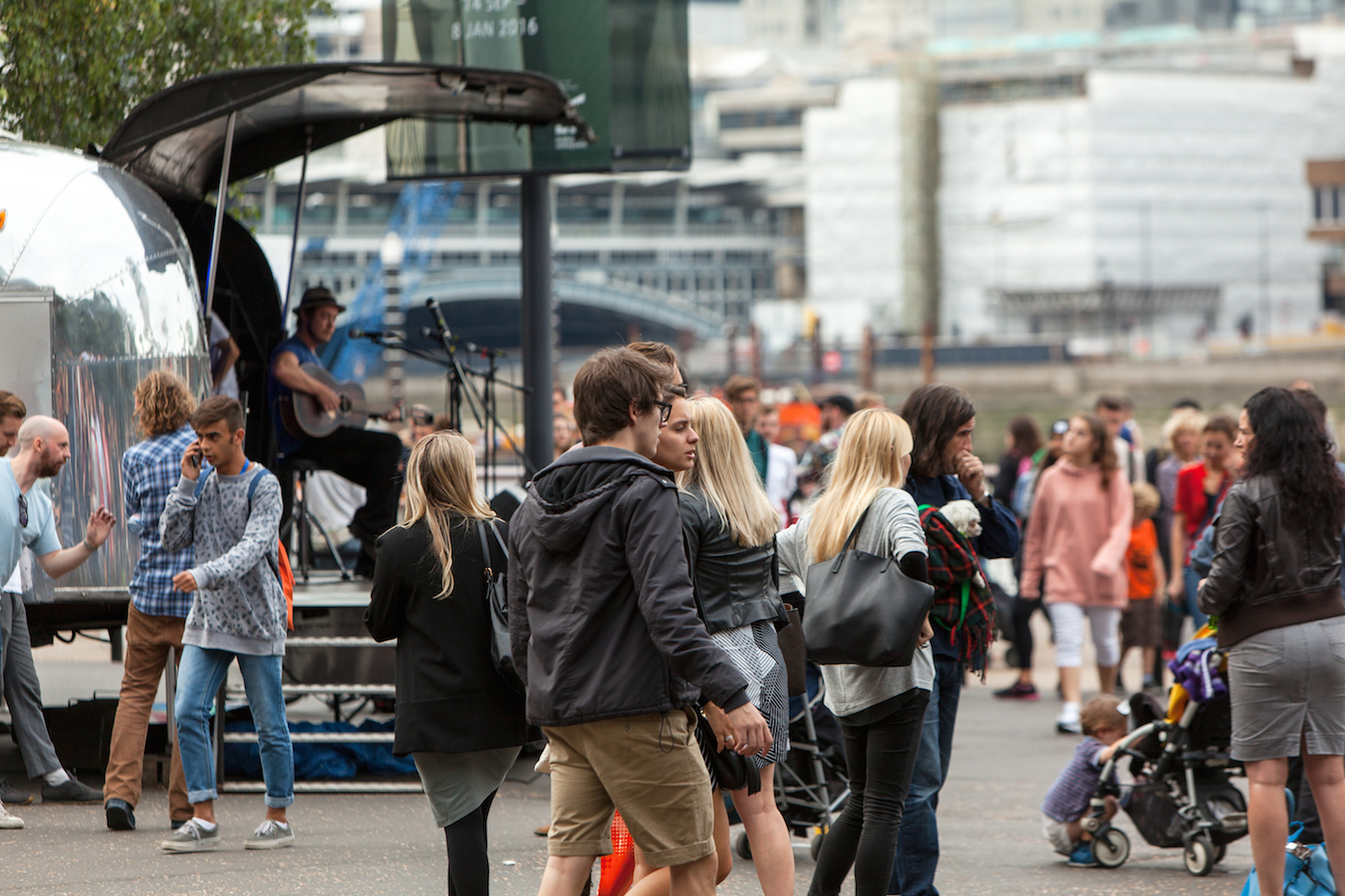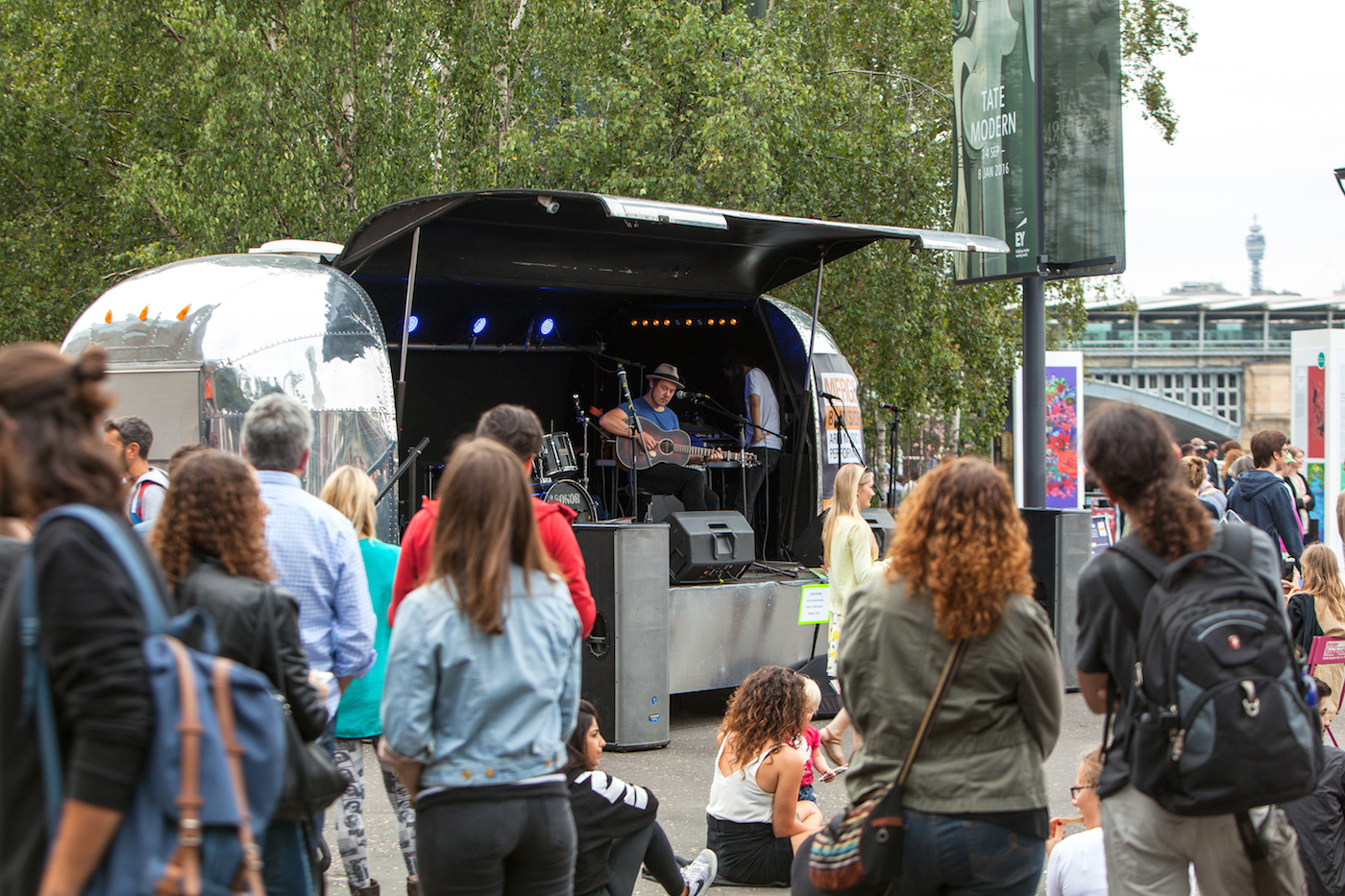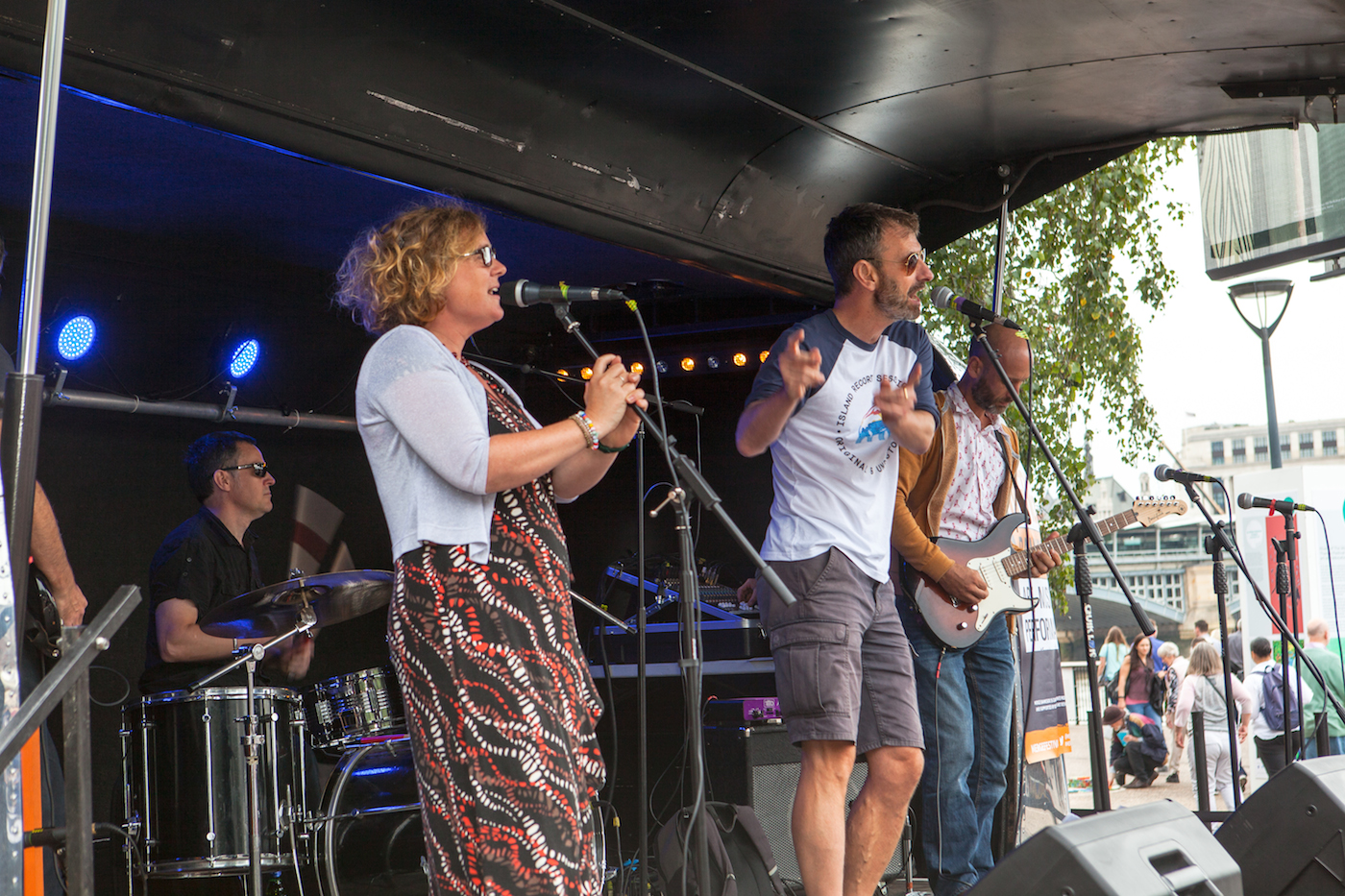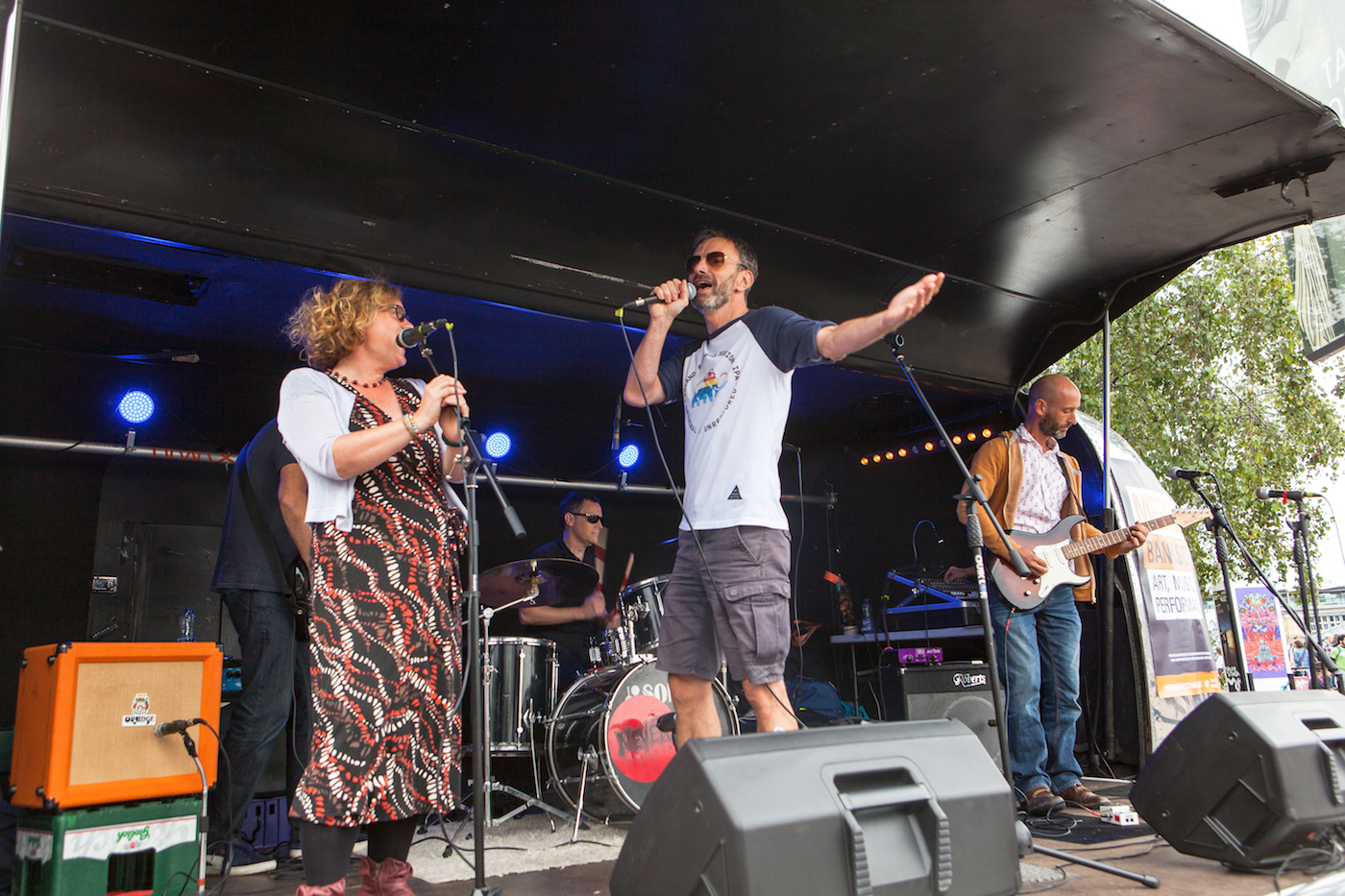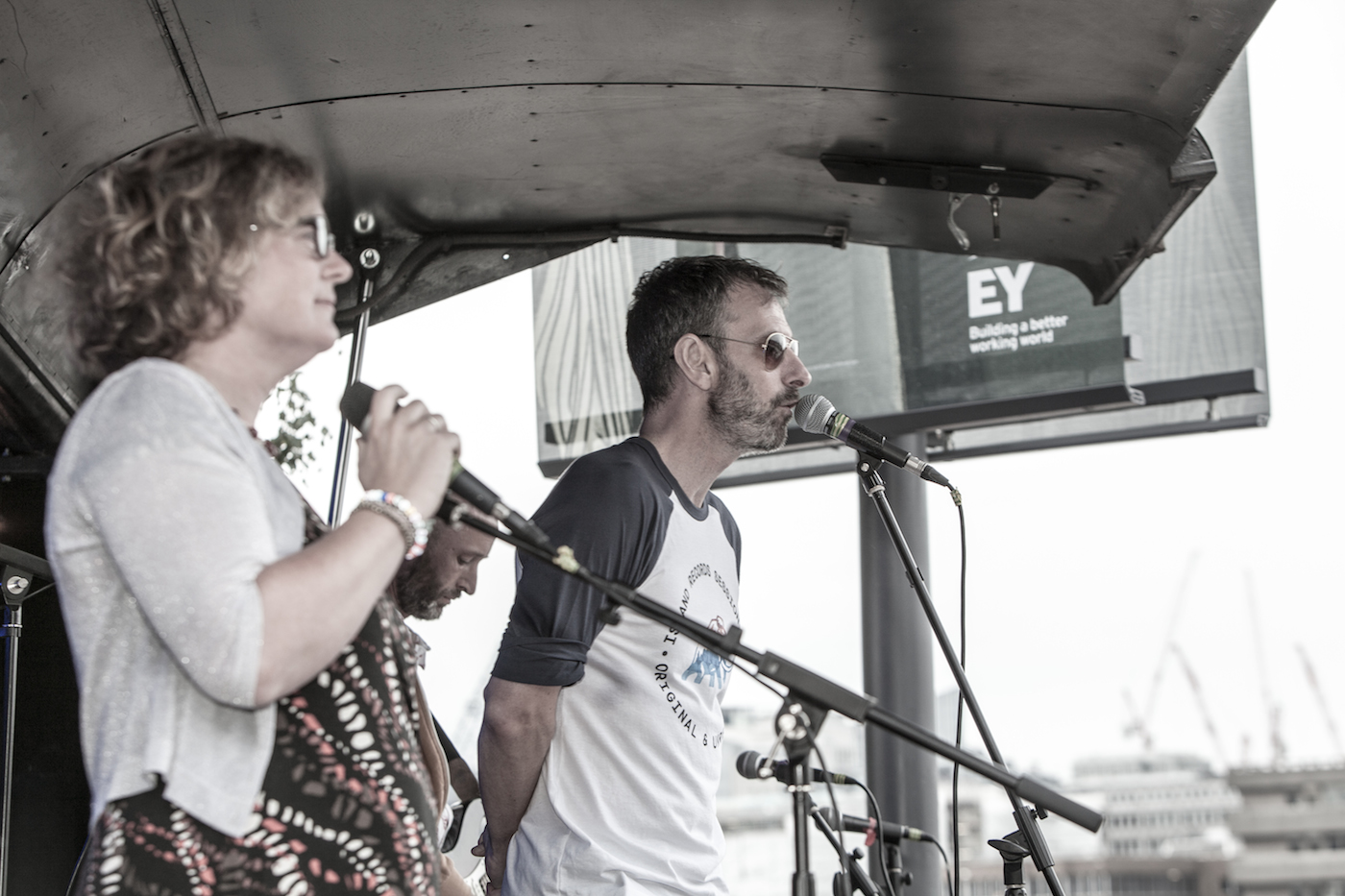 Saturday 24 September - programmed by Sister Ray
Sister Ray first opened on Berwick Street in Soho 30 years ago. In that time they've became an institution and seen plenty of musical genres come, delight, frustrate annoy and enlighten. That's what they sell and that's what they love.
5pm MIGHTY DYNAMITE
Mighty Dynamite are a joyful merging of musical styles. The band are formed from members of indie favourites Mansun and Victoria. Filling venues wherever they go with their sideways look at life, love and escape, giving a voice to the unheard, getting feet dancing and faces smiling, sure to be your new favourite band.
4pm JON KENZIE
Jon Kenzie is a singer-songwriter from Manchester. His solo music provides a fresh take on blues, folk, soul and Americana, sitting somewhere between the troubadour stylings of modern day practitioners such as M. Ward and the earthy edginess of Tom Waits.
3pm DANNY TOEMAN
London-born Soul man Danny Toeman has worked hard to secure a reputation for his energetic live shows containing up tempo, feel good soul music. Danny has gone onto perform at legendary venues including the Royal Albert Hall, the o2 Arena, and the Roundhouse, and appeared alongside several US and UK soul staples, including Robert Cray and Betty Wright.
2pm WESLEY GONZALEZ
Wesley Gonzalez harks back to mid 70s singer-songwriters such as Todd Rundgren and Emmitt Rhodes, but with added elements of soul and funk – drawing upon influences like Sly And The Family Stone and Donny Hathaway.
1pm COLDBOYS
Winners of the Berwick Street Calling competiton, their easy going songs that are influenced from many bands from both America & the UK. Their music faintly reminisces the guitar work of Johnny Marr from The Smiths.
12pm GLENN HODGE BANNED
Contemporary folk singer Glenn Hodge is often compared to Billy Bragg, a troubadour to be reckoned with. His new single 'Perfect Gentlemen' demonstrates this combination of thought provoking lyrics, and energetic musicianship.