Revival of the competition supported by Charlie Chaplin.
FREE
LOCATION Stoney Street, Borough Market, SE1 1TL
DATES Wednesday 17 May
TIMES 12.30 – 2pm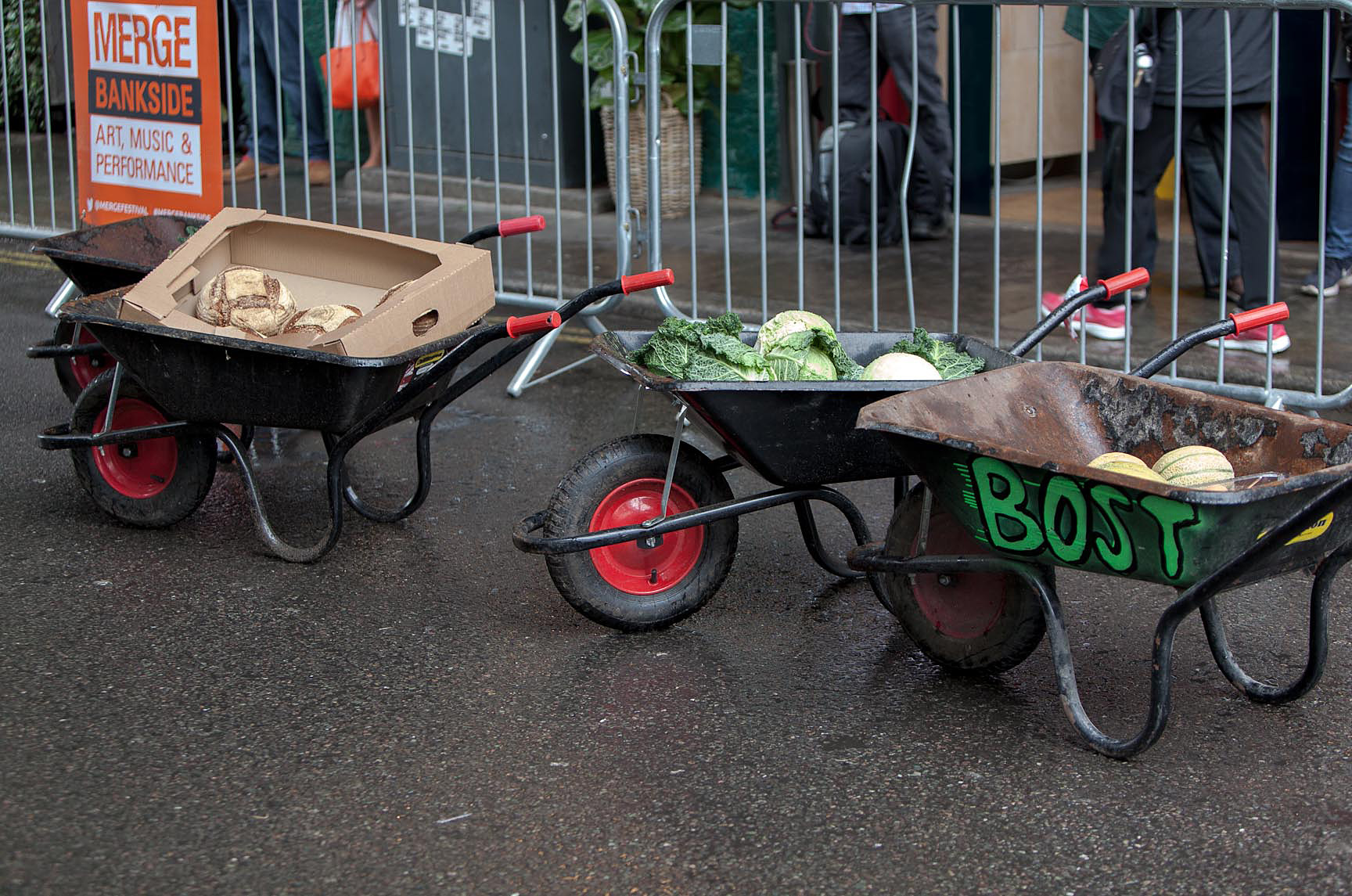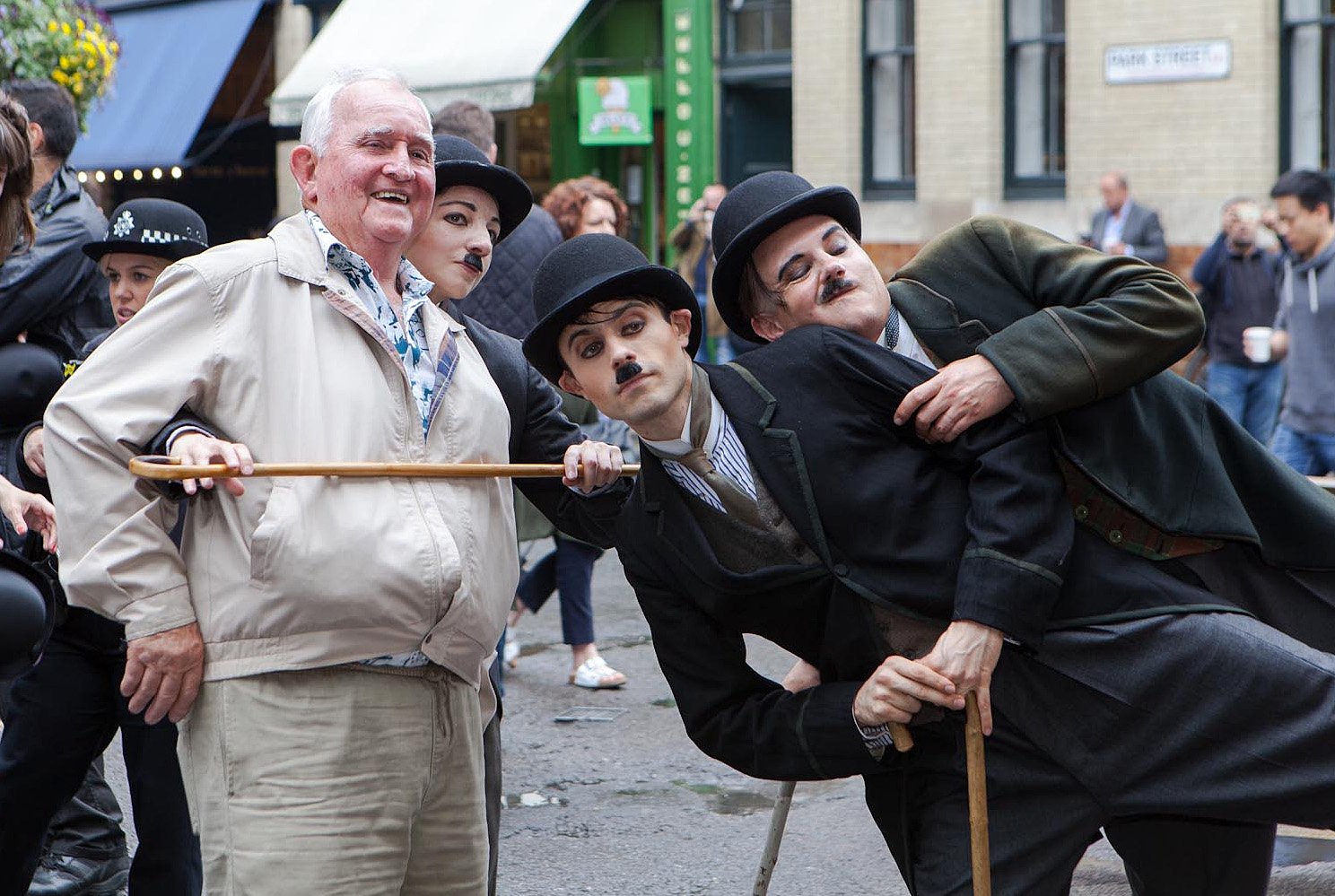 Join us as we bring Borough Market Sports Day back to life almost 80 years on!
Take part in races and games drawing on the tradition - and silliness - of the historic competition loved and supported by Charlie Chaplin. Test your speed and balance by racing with a loaf of bread on your head, see how many cabbages you can hold at once, and hopefully not to many eggs are smashed in the traditional egg and spoon race. There'll be prizes up for grabs, including some traditional giveaways of the day – tea, an umbrella and jar of jam!Compèred by glamorous assistants and a Charlie Chaplin lookalike.
A great deal is known about the history of Borough Market, which has existed in some form for over 1000 years, but less is known about its annual sports day, endorsed by one of the most famous men in Hollywood in the 20th Century: Southwark's very own Charlie Chaplin.
The idea of the competition was first rooted in 1904 and the event soon grew into a general sports day for Market porters, becoming a regular event at Herne Hill Athletic Grounds. With the outbreak of the First World War the event was stunted, until the late 1920s when one of the original organisers at the Market set about to revive it. Attempting to raise funds and publicity, he wrote letters to newspapers, businesses and celebrities, and in June 1930 received an unexpected response back from a Hollywood office. Charlie Chaplin, whose impoverished childhood had been spent on the streets of Southwark, had enclosed a cheque for £20.
With this endorsement, the sports day became one of national interest, and included a Charlie Chaplin lookalike competition. Chaplin himself kept a close eye on the event, sending signed photographs to winners and donating money for extravagant prizes. In 1935 the comic actor stipulated that, as a consolation prize, £2 10s of his contribution should be presented to the wife who had endured the misfortune of being married to an unsuccessful competitor for the longest time. One winner of the basket race walked away with a Chaplin-sponsored suit, an overcoat and a gold watch. (can be removed if copy needs to be cut).
Borough Market Sports raised thousands of pounds for charity. The event scheduled for 6 September 1939 was set to be the biggest yet. The posters were pasted up and the BBC were apparently preparing to broadcast highlights. On 1 September, German tanks crossed the Polish border and the contest ended. Until now…
Almost 80 years later the event of the season returns to Borough Market